Rebecca Black is teasing her new album
"trying to finish this album before dec 31"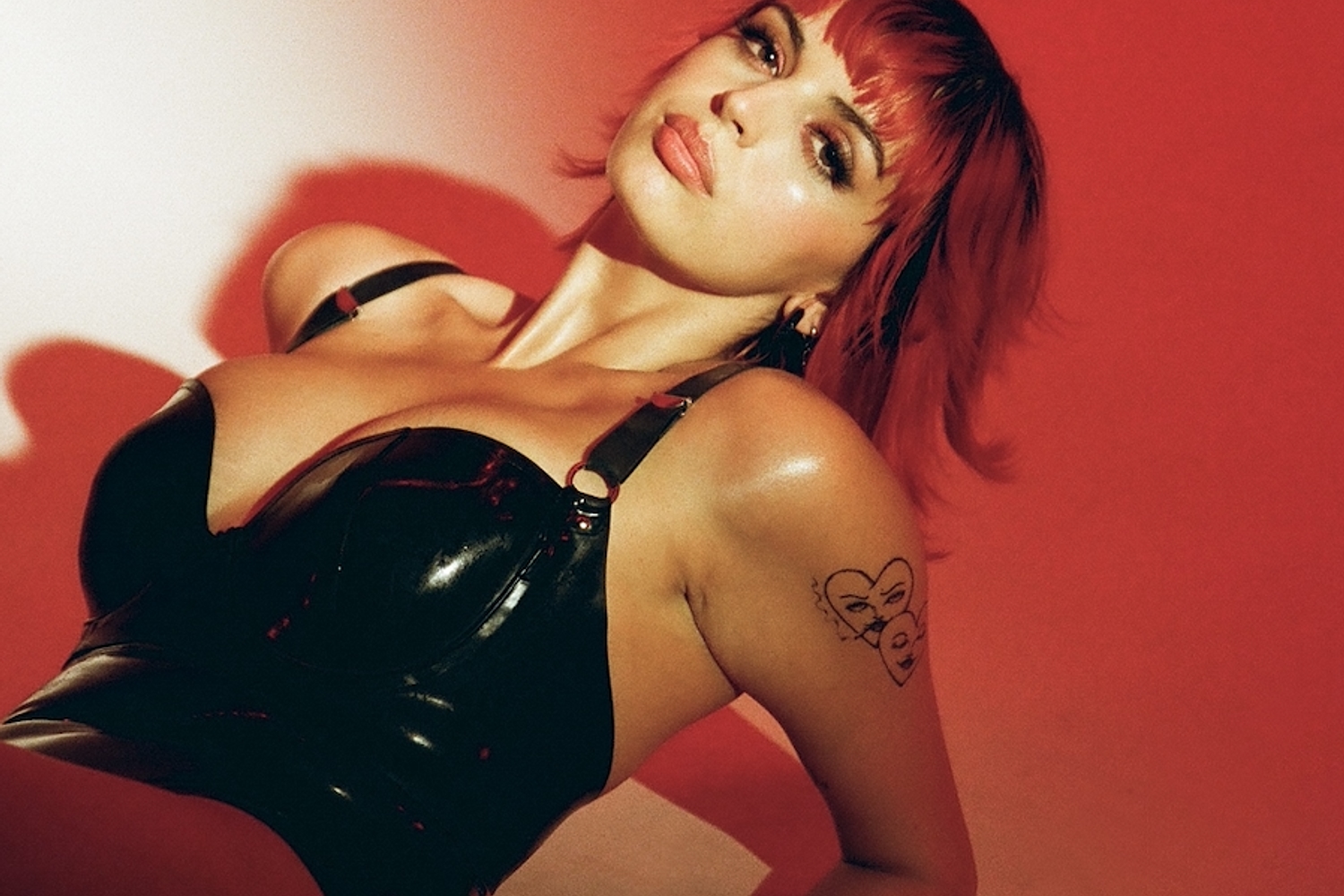 Following the release of her 'Rebecca Black Was Here' project earlier this year, Rebecca Black is teasing her brand new album!
Currently working on it, she took to Twitter to say, "trying to finish this album before dec 31".
Hopefully set to be a 2022 surprise, she told us back in June, "Part of the reason this project is called 'Rebecca Black Was Here' is because I really felt like these songs as a whole made a stamp on the type of artist and music that I've always wanted to make and create. This is really the beginning of that for me. I'm excited for everything that will come afterwards, but this project feels like a turning point so I hope that people can walk away from this project relating to the music and feeling connected to it but maybe also understanding a certain part of myself and where I'm at now and what I'm here to do."
Read More
Featuring James Blake, Romy, Marika Hackman, yeule and more.