Watch
renforshort shares new single 'moshpit'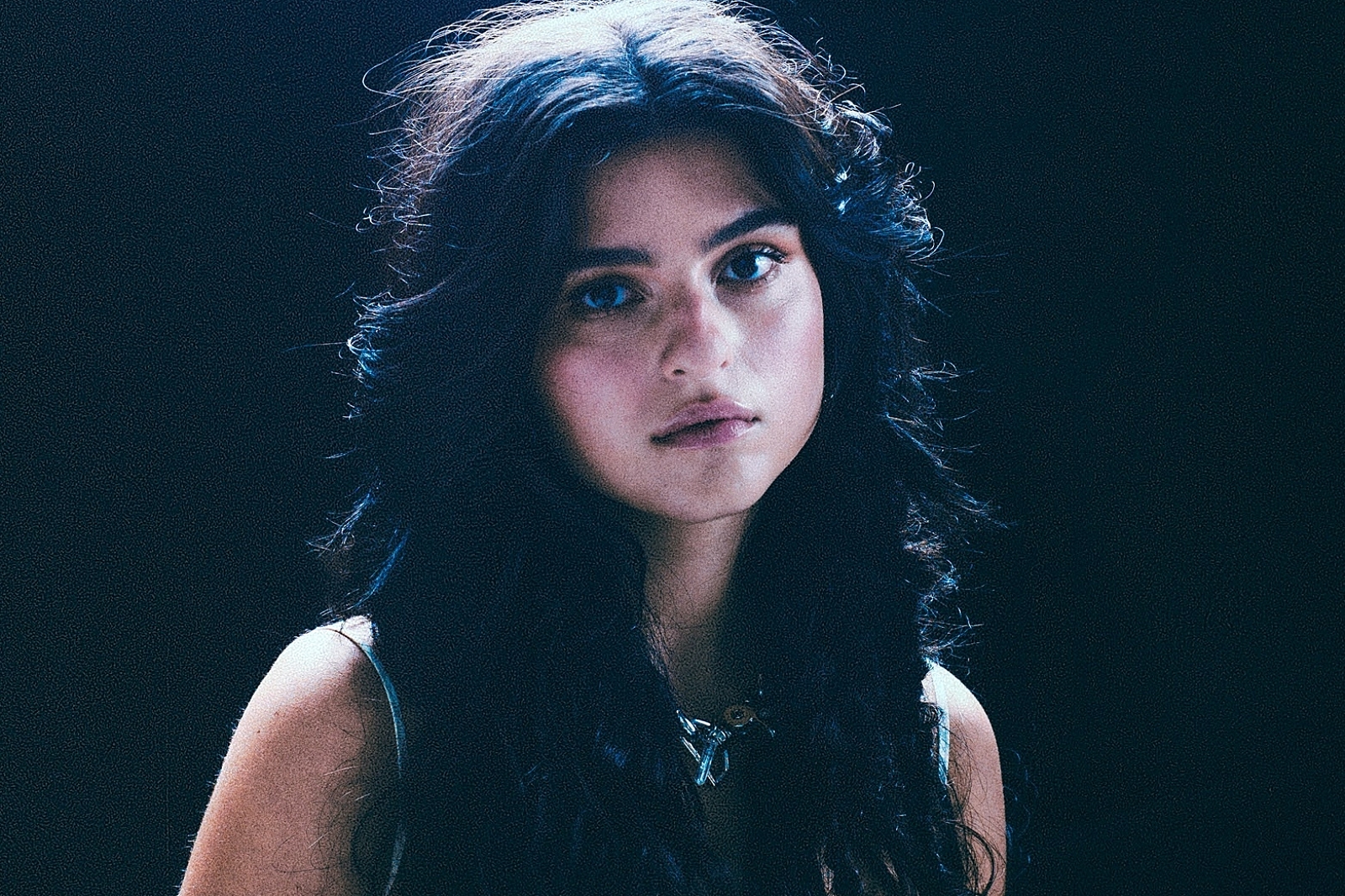 "It's about an annoying relationship where you're treated like garbage and just keep trying to get out, but you don't wanna risk hurting the other person's feelings."
Alt-pop rising star renforshort has shared her newest single 'moshpit', all about being in a toxic relationship.
With the sing-along-ready chorus of "If I take an elbow to the face/One more time I think I'll break/I'm not saying I'm a saint, but you're hell", ren says of the song, ""I started working on 'moshpit' on a day that I was really overwhelmed with life in general. This song feels very unique in the writing, it's an interesting analogy especially with the juxtaposition of the track being a bit softer rather than what you'd imagine a song called 'moshpit' would sound like. It's about an annoying relationship where you're treated like garbage and just keep trying to get out, but you don't wanna risk hurting the other person's feelings."
'moshpit' is accompanied by a video directed by Zach Bailey, which you can watch below now!
Read More