Double whammy:
Rhye unveil new tracks 'Please' and 'Summer Days'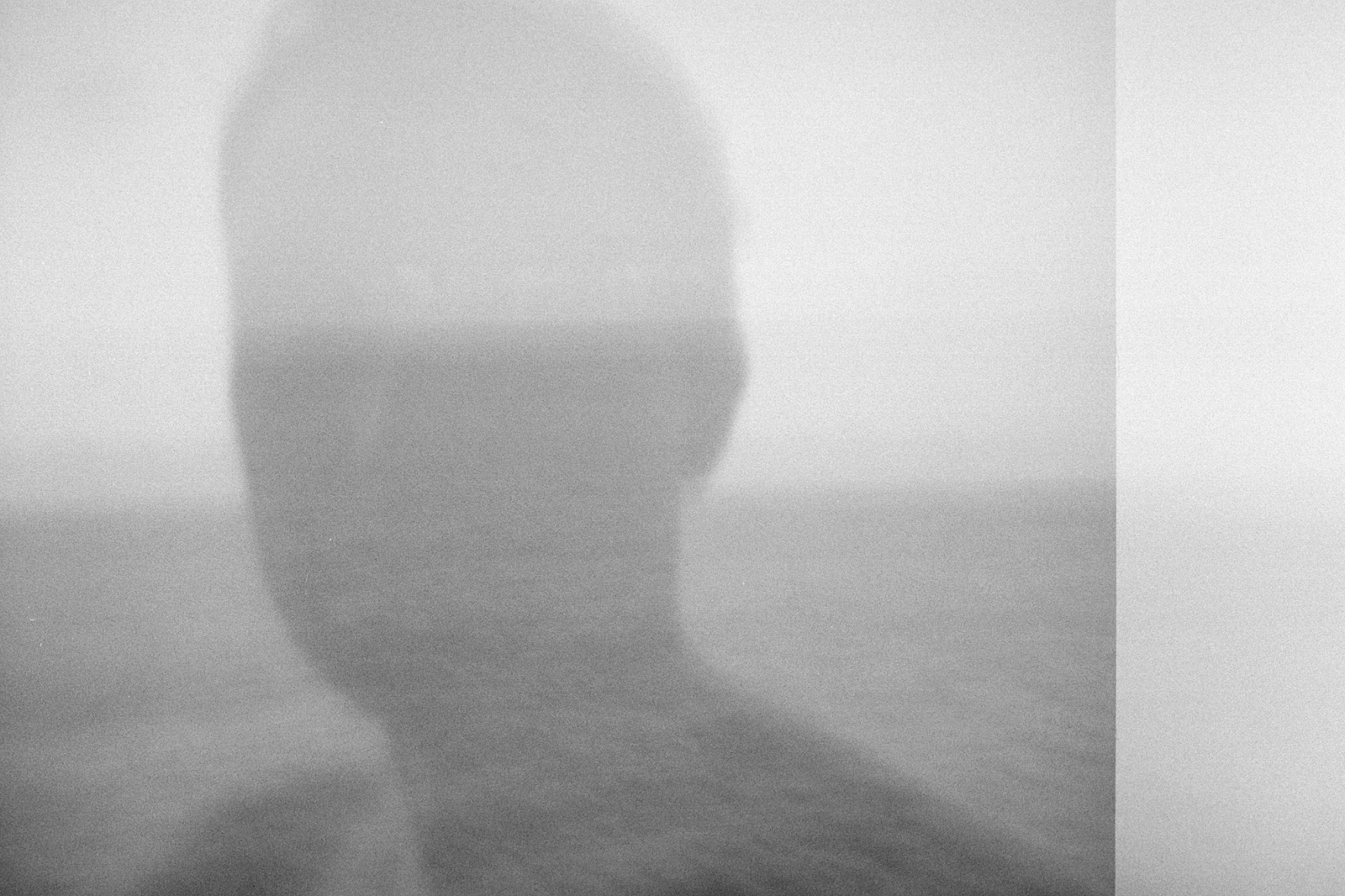 It's been four years since their last album 'Woman'.
Recently, Rhye appeared on one of Bonobo's latest tracks, 'Break Apart', but it's been a whole four years since they released their last album 'Woman'. Yep, it's really been that long.
The wait for new material is over though – and then some! Rhye have revealed two brand new tracks, 'Please' and 'Summer Days'. The former is built on snapping percussion and piano licks before building up into a vintage yet still muted climax, while 'Summer Days' is pretty much the perfect intro to, well, summer days, with its slightly brighter, shimmering melodies.
Speaking of 'Please', frontman Milosh said: "Because we play live so much, we've built this show that's somewhat different from Woman. It's a little more psychedelic. I wanted to bring that to the second record. I really wanted to incorporate much more soulful and earthy colors. It had to be all live percussion and piano. The human intimacy had to come through the actual instrumentation on this record. 'Please' is the stepping stone to where we're headed".
Rhye are currently on the road and have been busy playing a few festivals, which they'll round off in the coming days in Finland, Latvia, Taiwan, Japan and South Korea.
Listen to 'Please' and 'Sumer Days' below.
Read More