News
Watch Rina Sawayama perform 'This Hell' on Strictly Come Dancing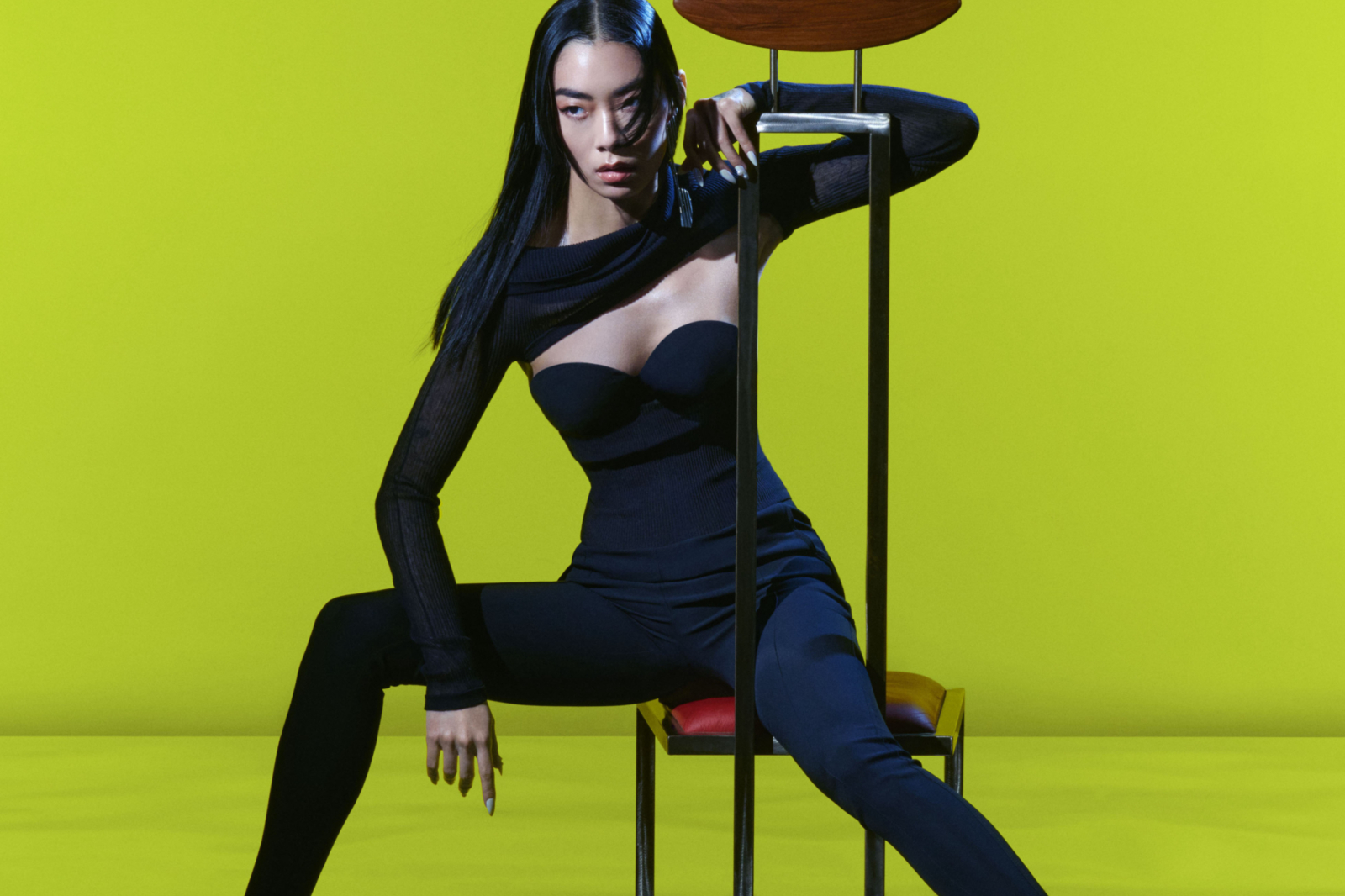 Photo: Thurstan Redding
She hit the ballroom this weekend.
Rina Sawayama was the musical guest on this week's Strictly Come Dancing, performing 'This Hell' in the ballroom.
The track is lifted from Rina's second album 'Hold The Girl' which landed earlier this year. In our review of the album, we said, "As an East Asian musician, she has refused to box herself into one label - and this is especially true with second full-length 'Hold the Girl'. Her music touches on the struggles she's faced with integrating herself into the immigrant diaspora and feeling marginalised as a British-Asian, while also covering the unique and profound yet lonely and fraught experience of being a daughter raised by a single mother. All this, of course, is threaded with further themes about embracing her queerness, acknowledging the alienation she felt as a child, and the welcoming of her "chosen family". Rina has lived many lives, and in her music, reflects on the experiences of each while still acknowledging that her story is still continuing to be written, by her own hand."
Revisit the review here, and check out her performance below.
Read More