Listen
Rose Gray releases new song 'Sun Comes Up'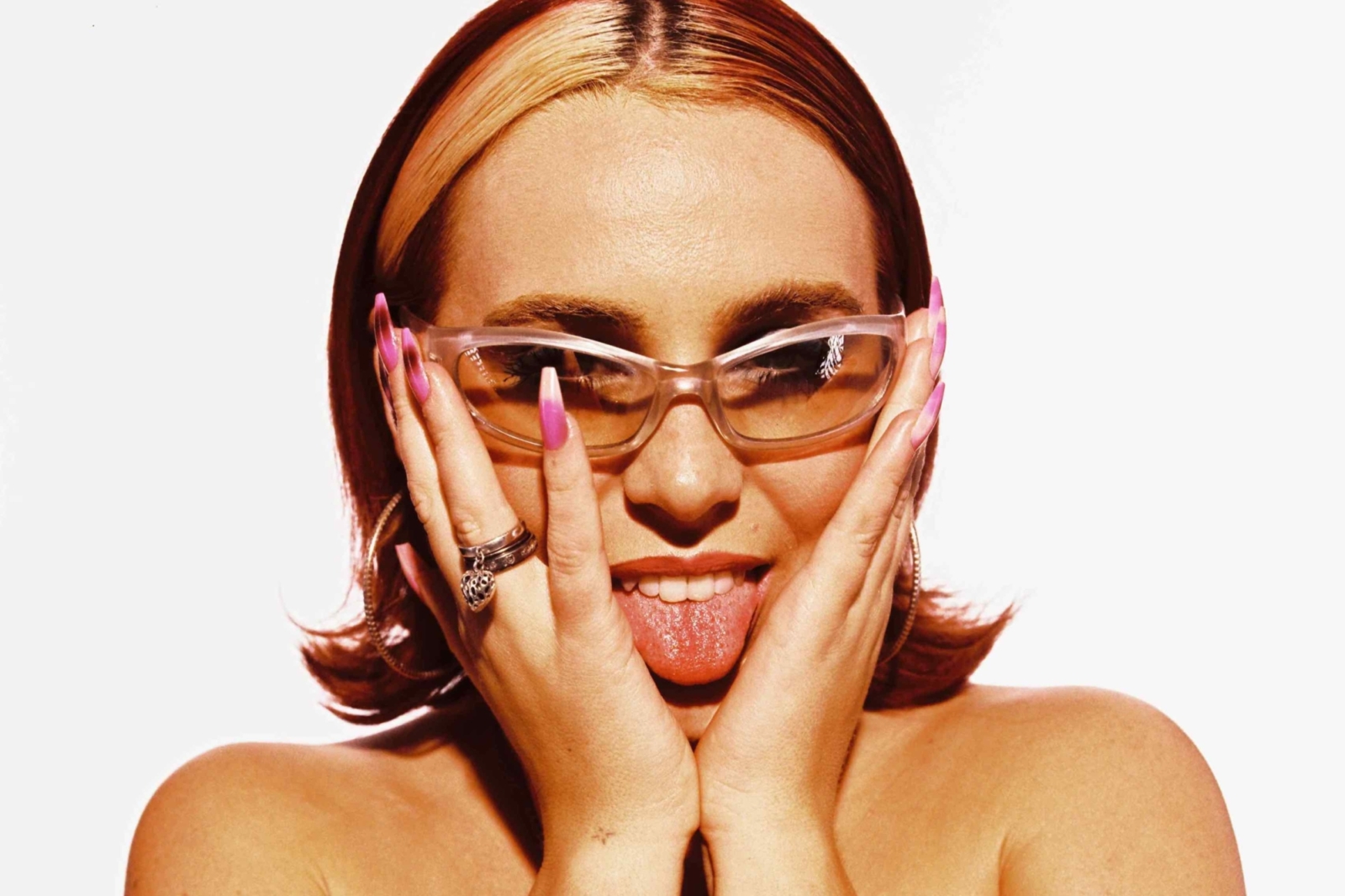 Photo: Freddie Stisted
She's also announced her new EP 'Higher Than The Sun'.
Dance-pop rising star Rose Gray has announced that her new EP 'Higher Than The Sun' will be out on 1st February with brand new single 'Sun Comes Up'.
Speaking about her new EP, she describes it as "the big sister to my previous EP 'Synchronicity', only maybe a little more fun. I wrote this EP over summer 2022 - I think the London heatwave, festivals, and nightlife blossoming has something to do with this EP feeling so free and intoxicating. There's rave, disco and techno pulsating through 'Higher Than The Sun'."
On her new track 'Sun Comes Up', she adds, "It's a little moody, a little ethereal, with a heavy breakbeat and live strings. It's a side of what I do which I'm excited to showcase on this EP. I wrote this on an emo day. I can't always be banging out 130bmp+s – sometimes I'm just sad."
Have a listen to 'Sun Comes Up' below.
Read More