Review
Rose Gray - dancing, drinking, talking, thinking
3-5 Stars
It marks Rose's out as a name to watch.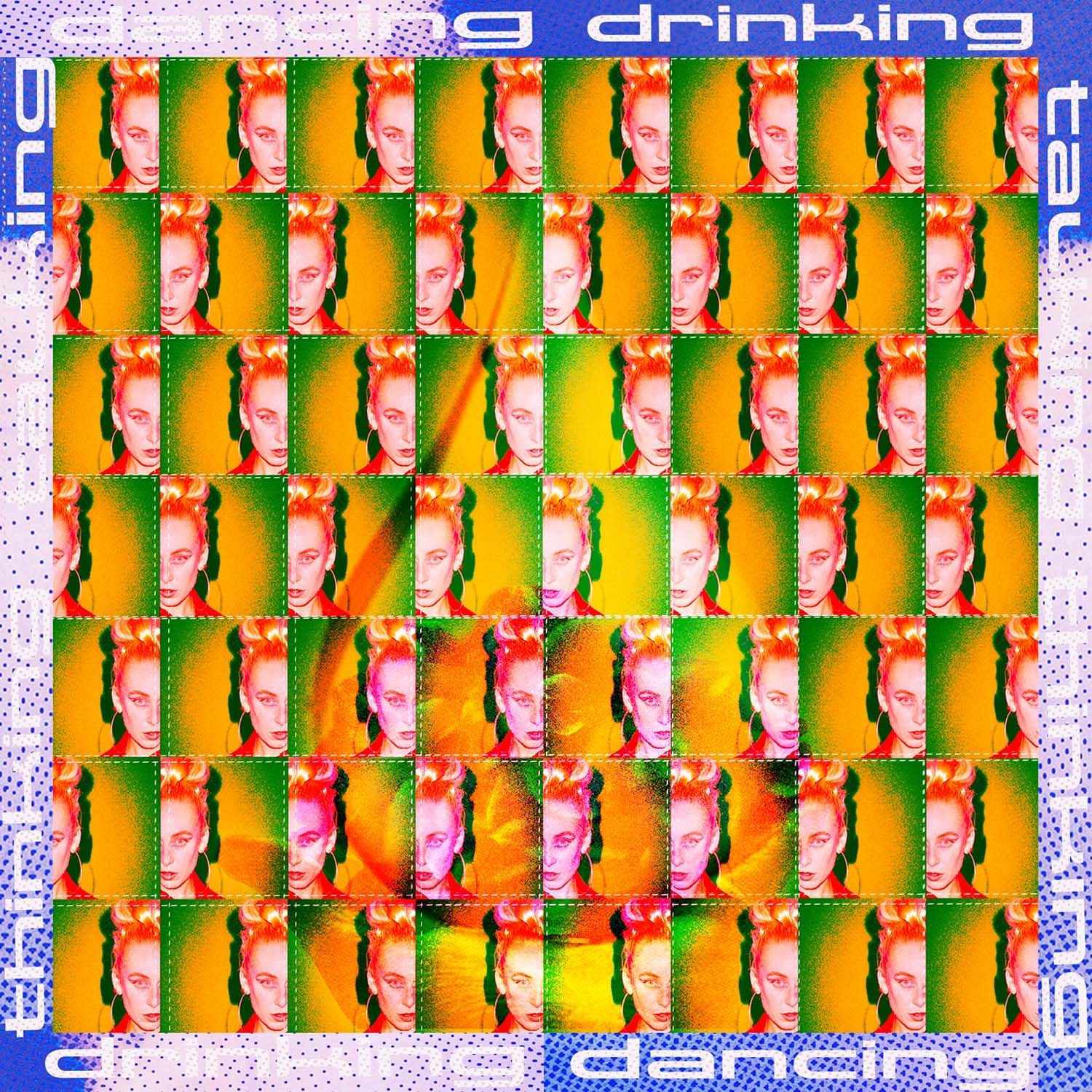 That Rose Gray opted to look back to '90s dance for her signature sound now seems a masterstroke, the Londoner keying into an imagined nostalgia for a club culture unaffected by both gentrification and a global pandemic. Her singles, the euphoric 'Save Your Tears' and Lily Allen-indebted 'Same Cloud' both feature, and most of this debut EP continues along similar lines - especially the earwormy 'Easy'. The record doesn't always land on its feet: spoken parts are tricky at the best of times, and despite its soaring chorus 'The Best Thing' is patchy as a consequence. But while there's still enough time for a metaphorical comedown with the heartfelt 'Billy', 'dancing, drinking, talking, thinking' still marks Rose's out as a name to watch.
Read More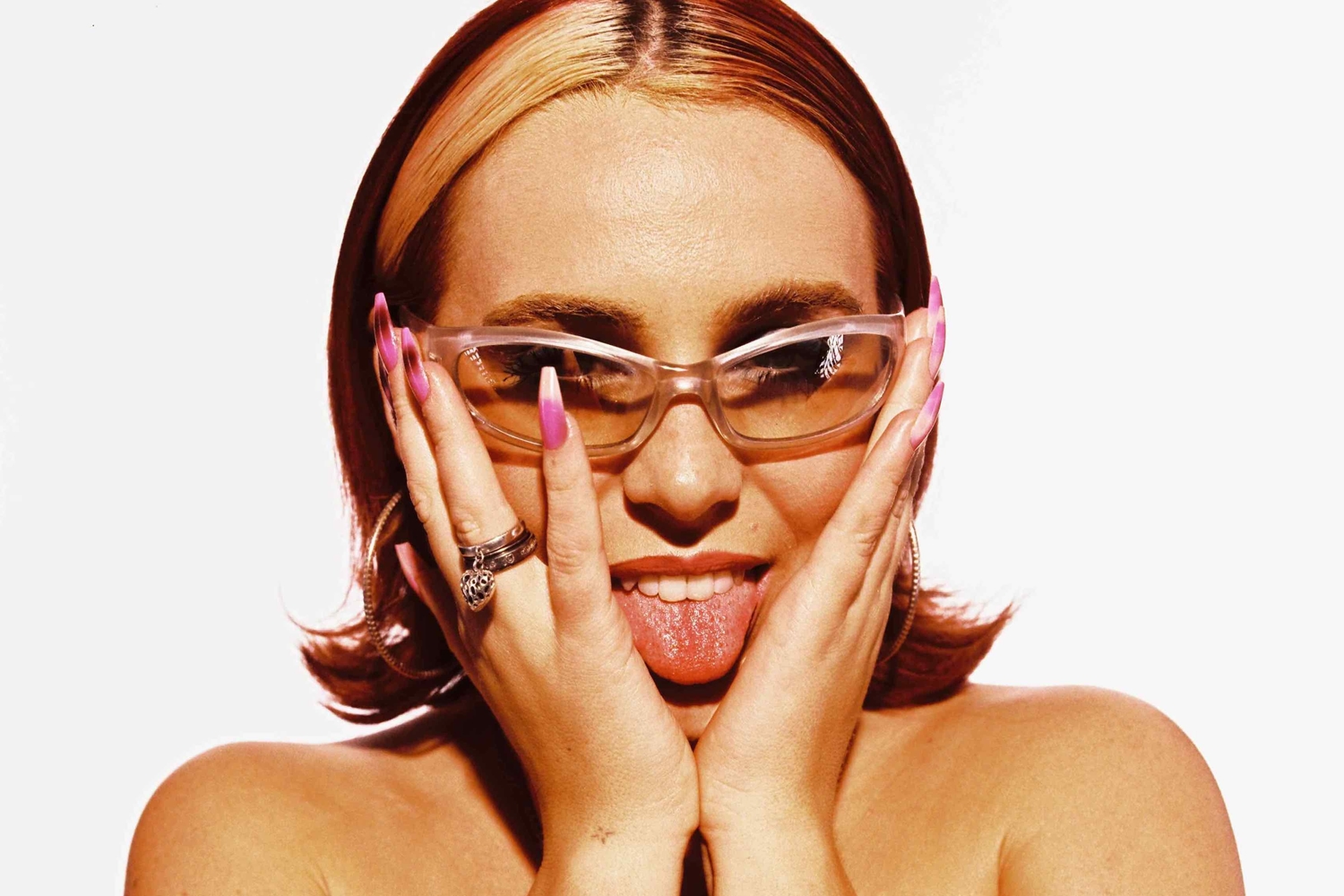 She's also announced her new EP 'Higher Than The Sun'.
Streamed straight to your living room from the state51 Factory.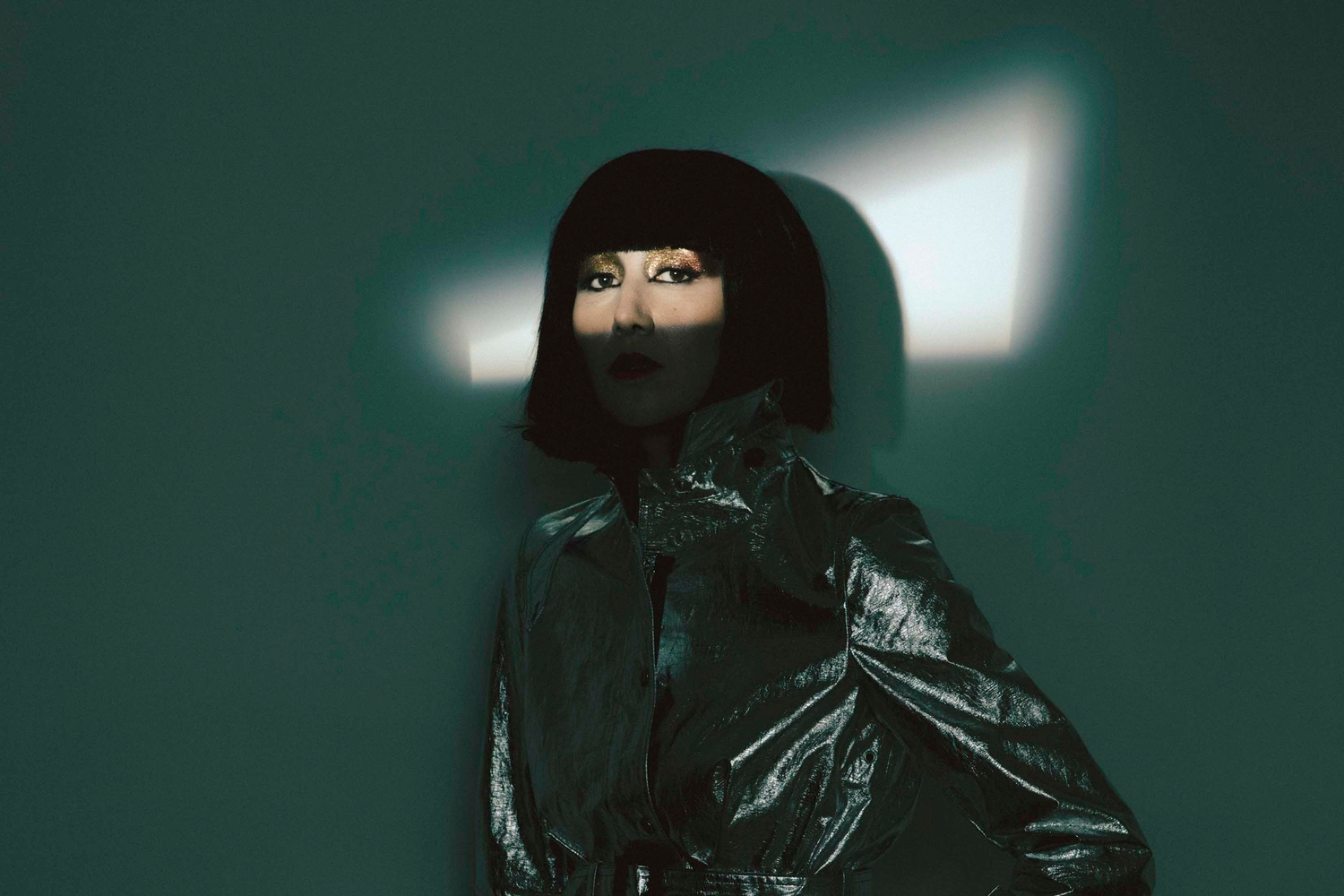 The biggest and best tracks of the past week, rounded up and reviewed.