Rewatch our Hello 2021 show with Master Peace, Pixey and Rose Gray!
Streamed straight to your living room from the state51 Factory.
Normally at this time of the year, we'd be brushing off our week one hangovers to head back to the Old Blue Last for our second week of Hello 2021 shows.
Heading online this year, due to obvious reasons, we teamed up with the state51 Factory to bring the fun directly into your living rooms via our good pal YouTube.
After a fab first week which saw sets from Oscar Lang, Courting, and moa moa, this week we brought even more buzzy acts to you, kicking off proceedings with East London's dance-pop rising star Rose Gray, who opened her set with a cover of Massive Attack's 'Unfinished Sympathy'.
Next up, Chess Club Records newbie Pixey wowed with her sizzling pop tracks, including 'Just Move', 'Young' and 'Electric Dream'.
Finishing off the night, one of our Class of 2021 picks and ultimate DIY fave Master Peace proved just why you should be keeping your eyes on him, with a four-song set comprised of bops from his debut EP 'Love Bites'.
Relive the full set below, and tune in every Tuesday this month at 7pm for more live(-ish) music goodness!
Tuesday 19th Jan 2021
Sinead O'Brien
Yard Act
deep tan
Tuesday 26th Jan 2021
Matilda Mann
Osquello
Sam Dotia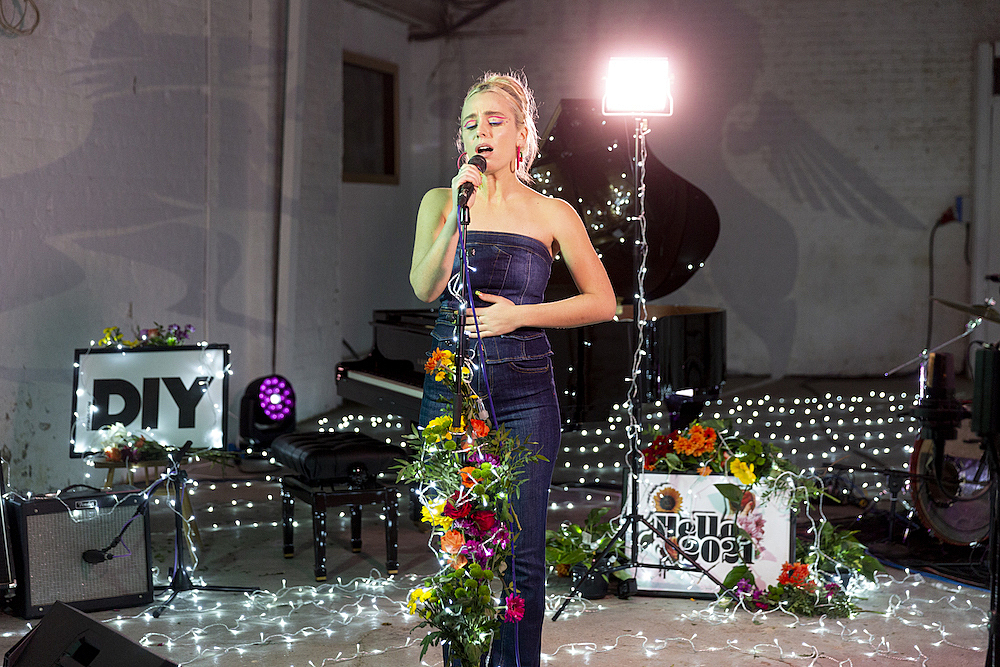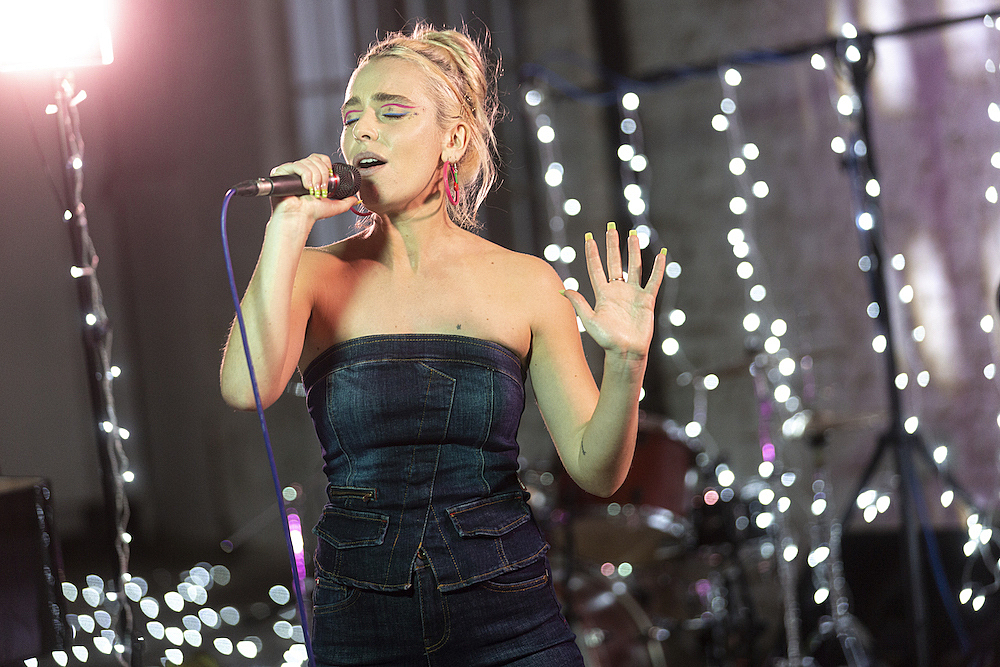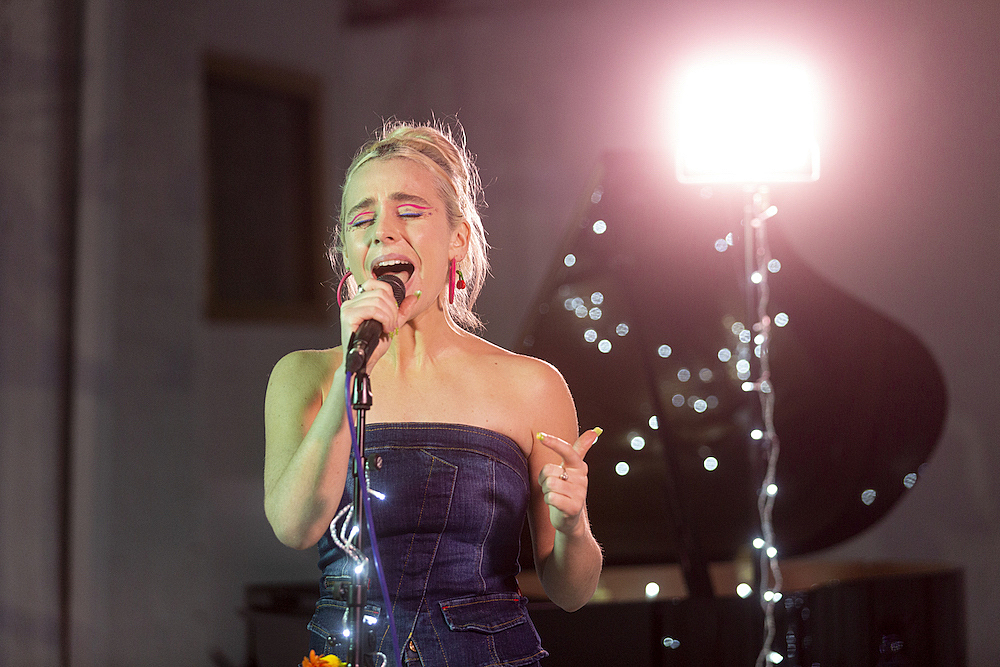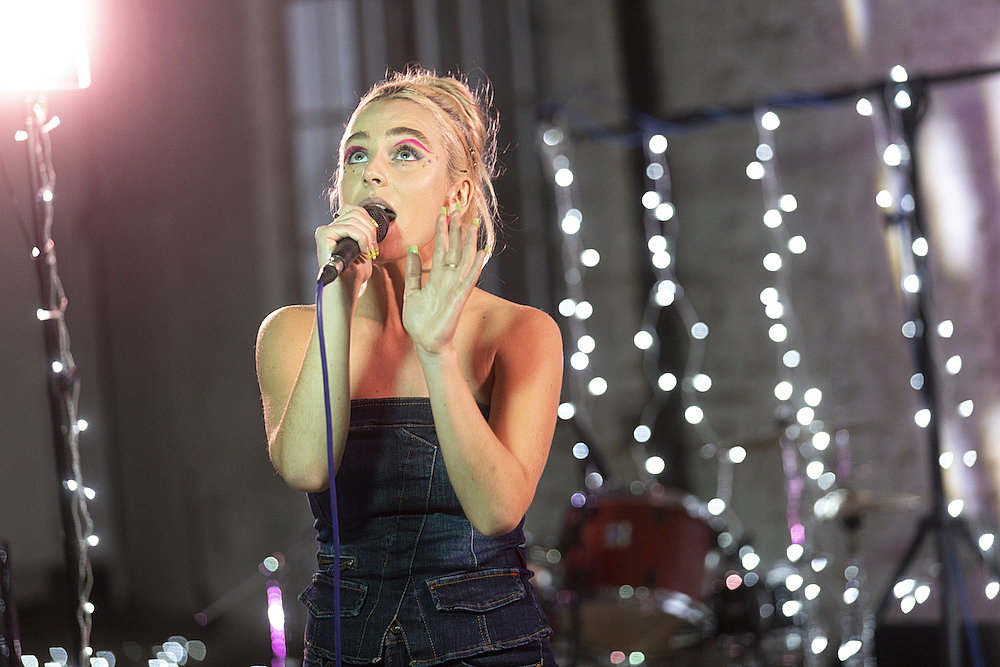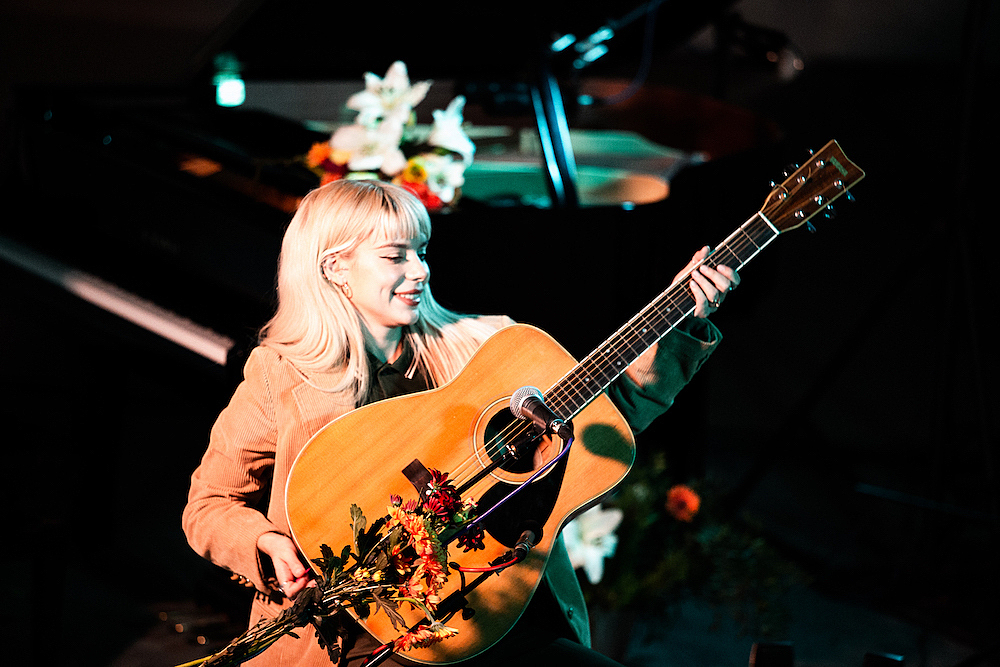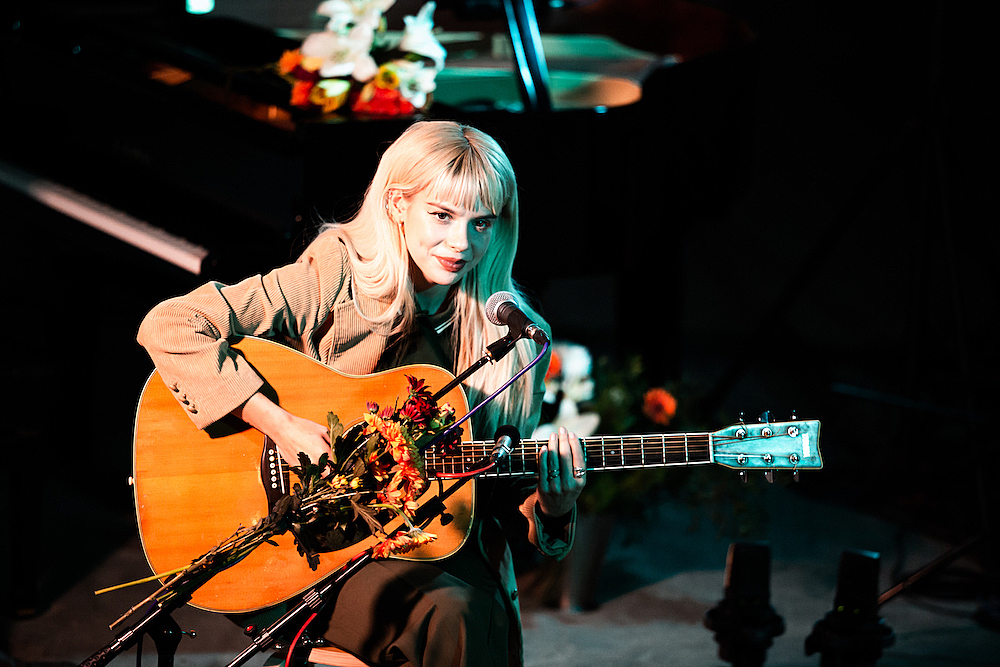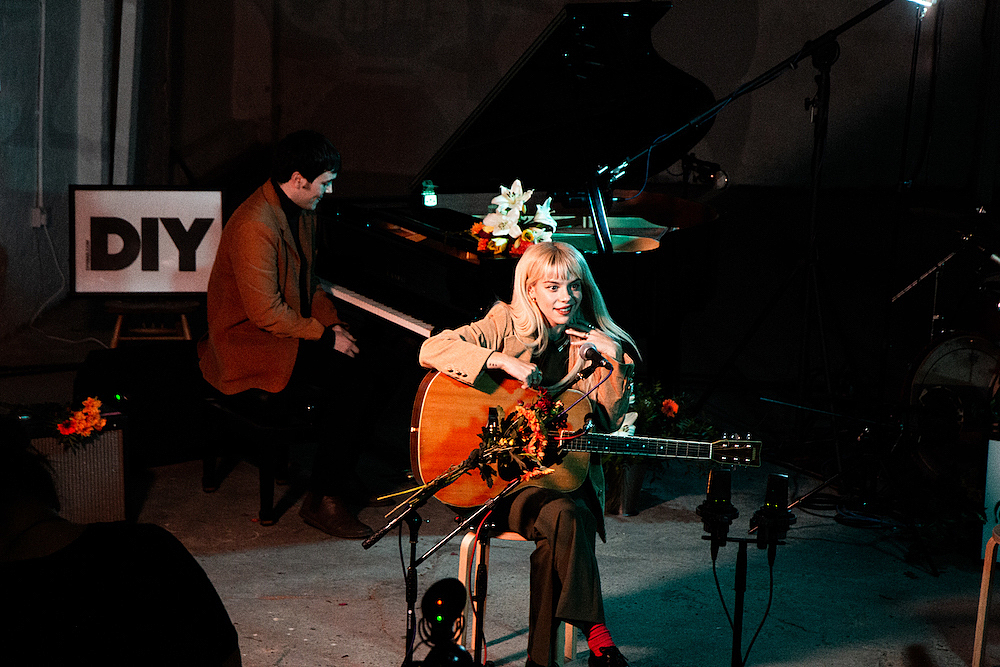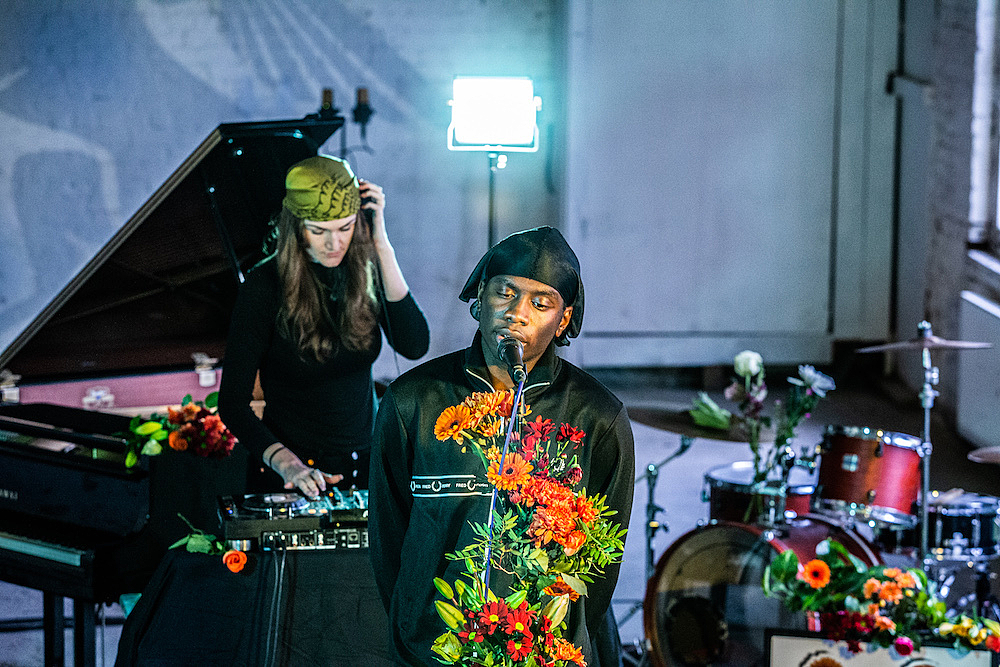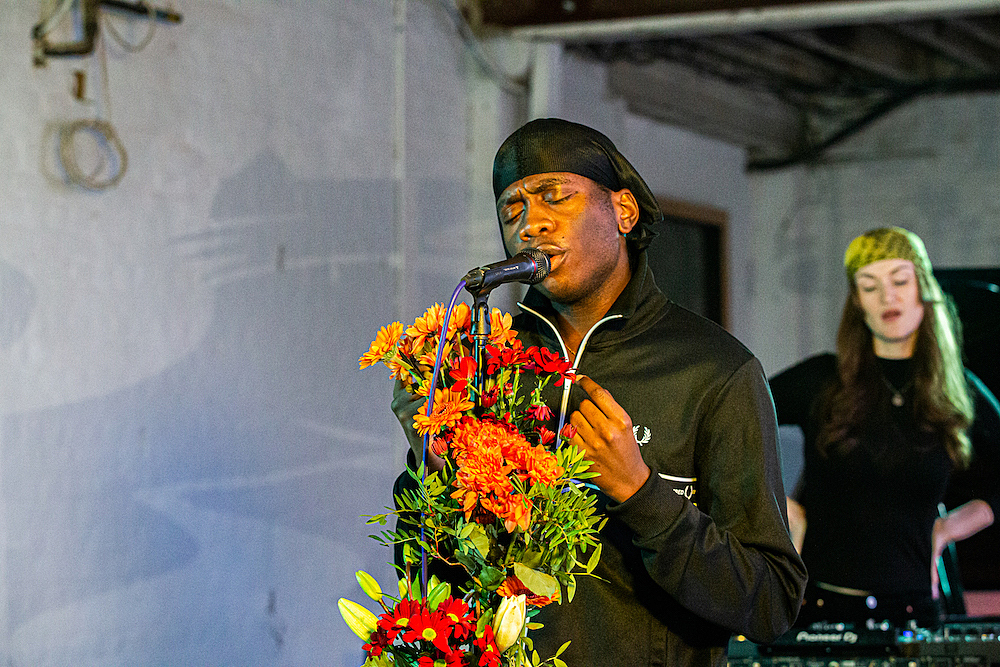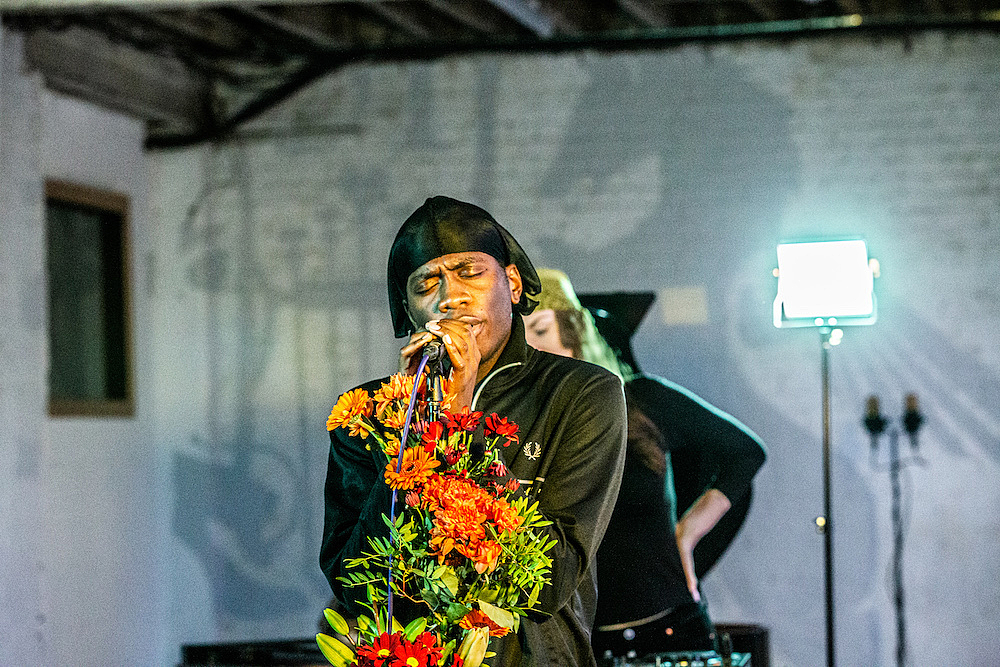 Get your copy of the latest issue