Listen
Sampha releases new song 'Treasure'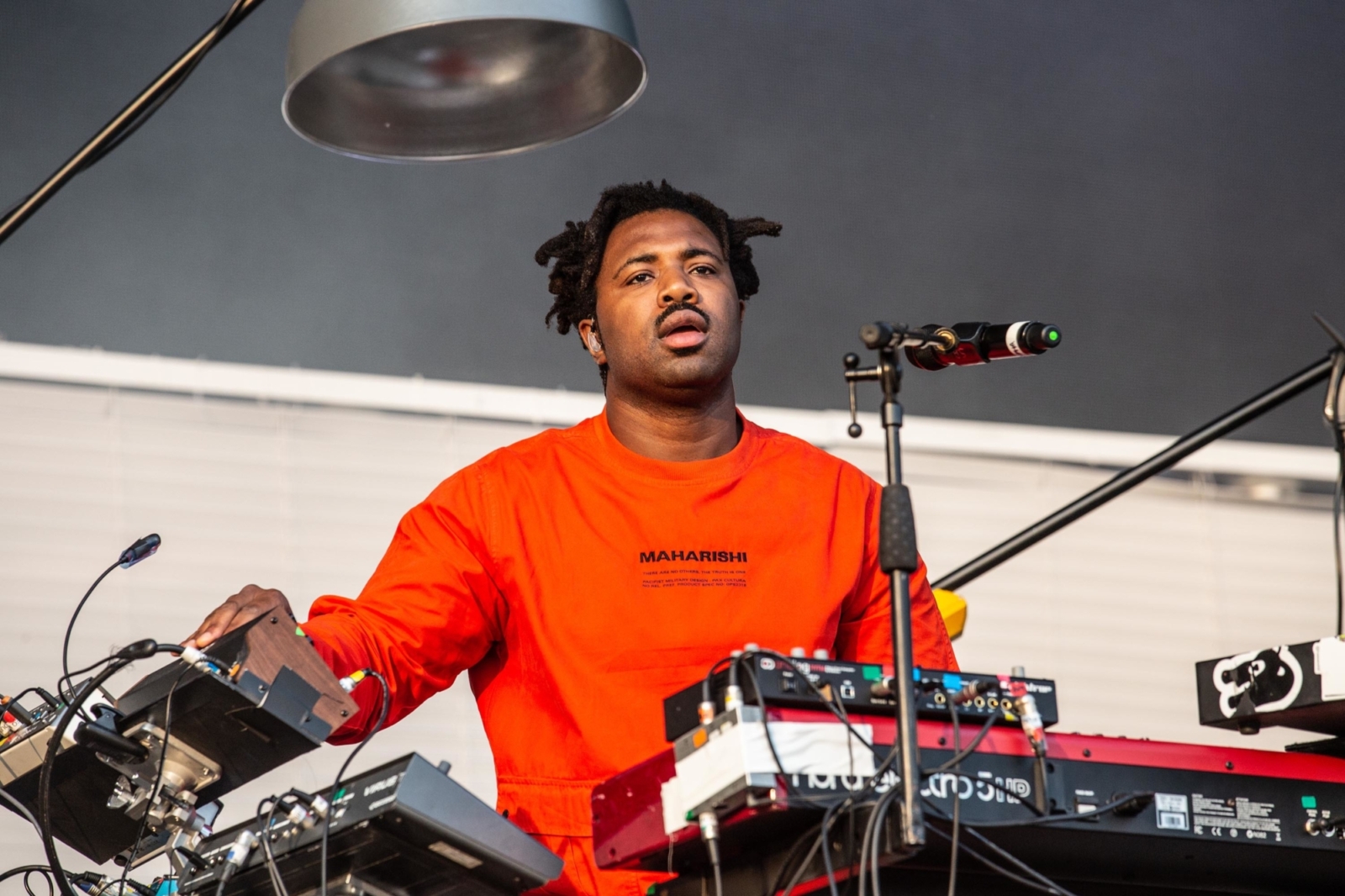 The new track is taken from Timothée Chalamet's latest film 'Beautiful Boy'.
Sampha has shared new song 'Treasure'! The new song is taken from the soundtrack of new film, 'Beautiful Boy', starring Timothée Chalamet.
It's the first new music from the musician since the release of his 2017 album 'Process', which won last year's Mercury Prize. In our four-star review of the album at the time, we called it "a debut bursting with ideas, broad in scope, and vivid in its storytelling".

'Beautiful Boy' is based on the memoirs of father and son David and Nick Sheff, following Nick as he falls into a crystal meth addiction and David tries to desperately save his son. It received its UK premier at the London Film Festival last week.
Listen to Sampha's addition to the soundtrack below.
Read More