Self Esteem, Sprints & more get added to ESNS 2022 line-up
They'll join the likes of Yard Act, Smoothboi Ezra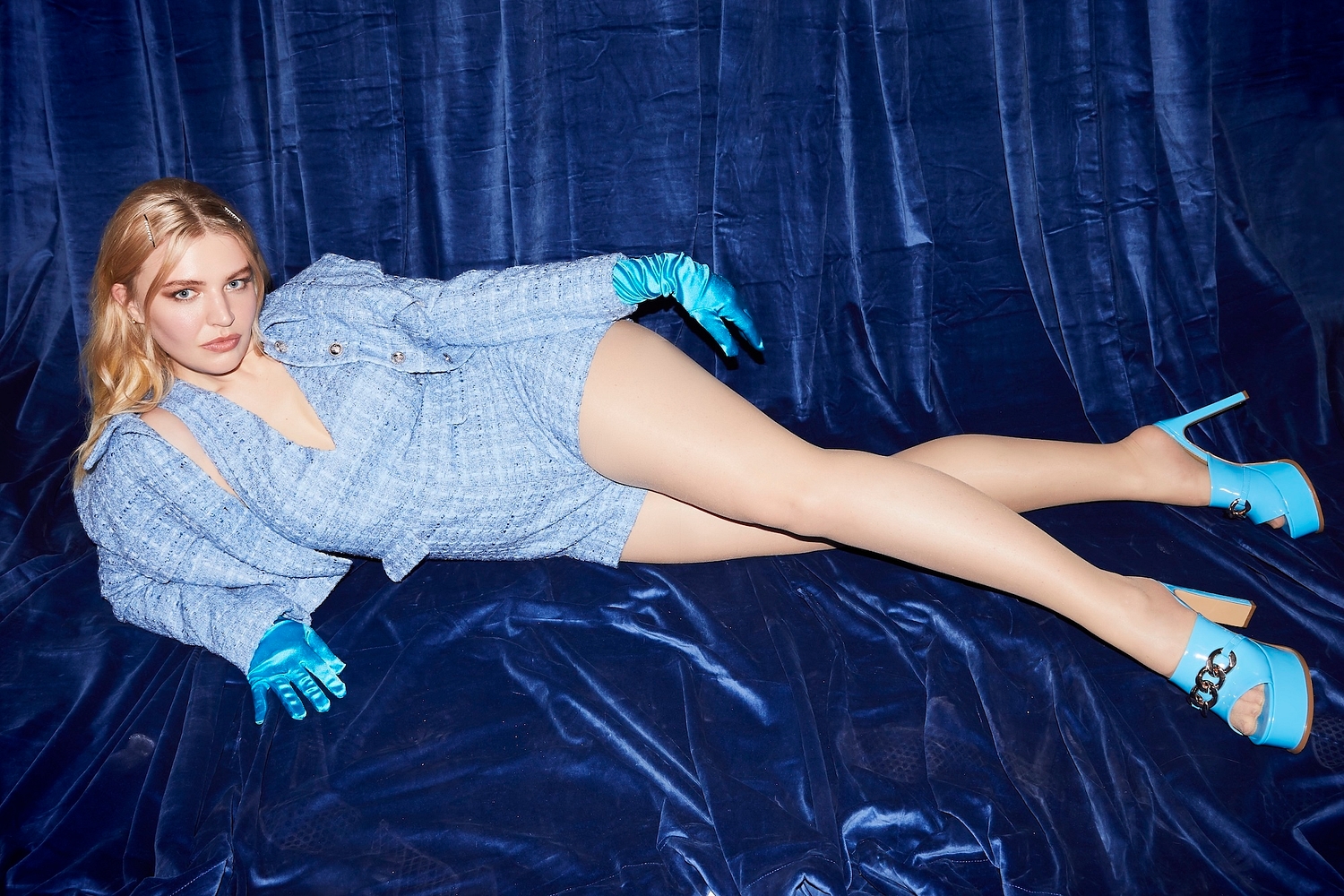 Photo: Olivia Richardson
Self Esteem, Sprints and Berwyn are just three of almost 80 new acts confirmed to perform at next year's edition of ESNS.
The 2022 event will be taking place between 19th and 22nd January across the Dutch city of Groningen, and will feature previously-announced acts including Yard Act, Wet Leg, CMAT, Priya Ragu, Smoothboi Ezra and Bob Vylan.
The list of new additions to the line-up (take a deep breath now…) is:
49th & Main (ie), 52 Hertz Whale (sk), Aili (be), Alina Pash (ua), Anna (it), Anna B Savage (gb), Aramboa (at), AVAWAVES (de), Beharie (no), Berwyn (gb), Big Mountain County (it), Bluem (it), BSÍ (is), Carla Prata (pt), Chibi Ichigo (be), Cian Ducrot (ie), Clarissa Connelly (dk), Conchúr White (ie), Coucou Chloe (fr), CV Vision (de), Dea Matrona (ie), Discovery Zone (de), Dorian Dumont plays Aphex Twin (be), Epoque (it), Evelinn Trouble (ch), Funk Shui (mk), Ghøstkid (de), Giudi (cz), Go_A (ua), Hanne Mjøen (no), Hermanos Gutiérrez (ch), Hôy La (no), John Francis Flynn (ie), Jungle By Night (nl), Juno Francis (se), K.ZIA (de/be, ARD), Kai Kwasi (gb), Leon Of Athens (gr), Luidji (fr), May The Muse (de), Melby (se), Memes (gb), Mezerg (fr), Mooneye (be), Moritz Fasbender (de), Nenny (pt), Paceshifters (nl), Pale Moon (is), Panic Shack (gb), Pip Millett (gb), Platon Karataev (hu), Pothamus (be), Psychonaut (be), Puuluup (ee), Qlowski (it), QUINQUIS (fr), Quinzequinze (fr), Sabrina Bellaouel (fr), Secret Night Gang (gb), Self Esteem (gb), Sharktank (at), Slope (de), Smash Into Pieces (se), Son Mieux (nl), Spill Gold (nl), Sprints (ie), Suistamon Sähkö (fi), The Haunted Youth (be), The Lathums (gb), The Lounge Society (gb), Tomi Saario (fi), Ultraflex (is/no), Unschooling (fr), Vero (se), Vola (dk), Wodorost (pl), Zouj (de), and Дeva (hu).
Read More
Featuring James Blake, Romy, Marika Hackman, yeule and more.