Features & Interviews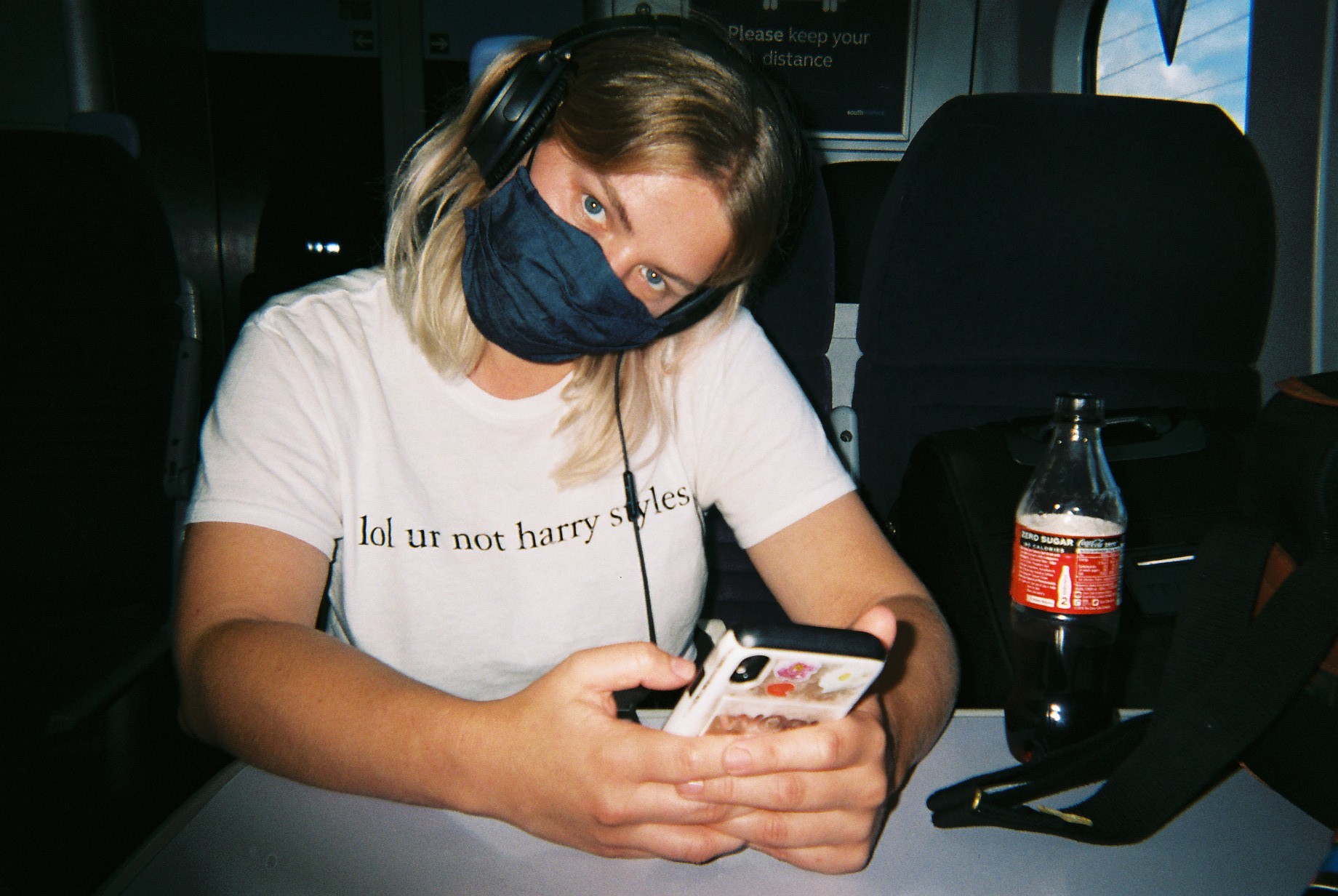 On debut 'Compliments Please', Rebecca Taylor re-emerged with a new solo project and newly ready to seize the world by the balls. On its imminent follow-up, she's turning it all up to eleven.
4th January 2021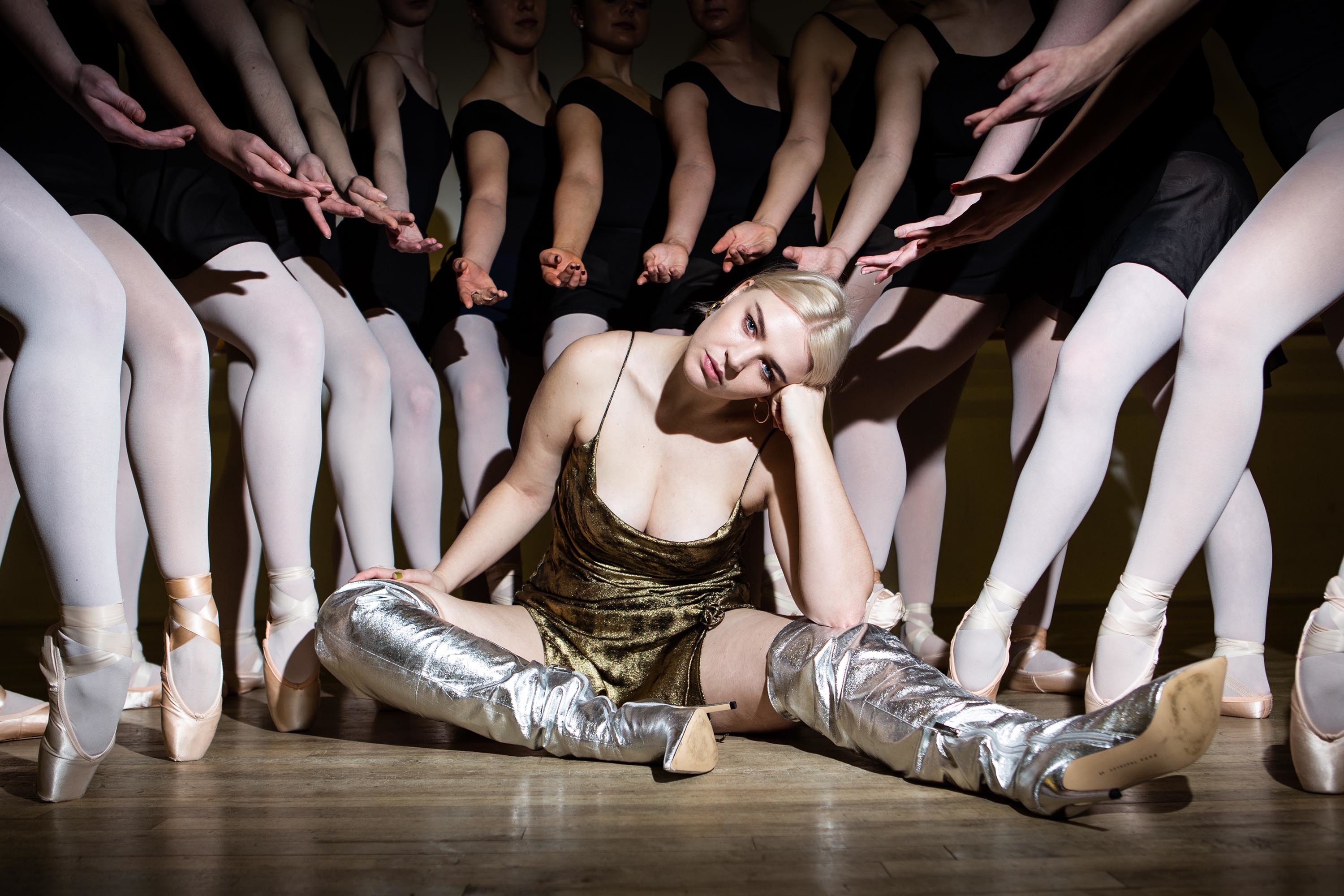 For the best part of a decade, Rebecca Taylor was one half of indie folk duo Slow Club. Now, she's setting her powerhouse pipes free with a solo pop project full of humour, sass and wild ambition.
7th March 2019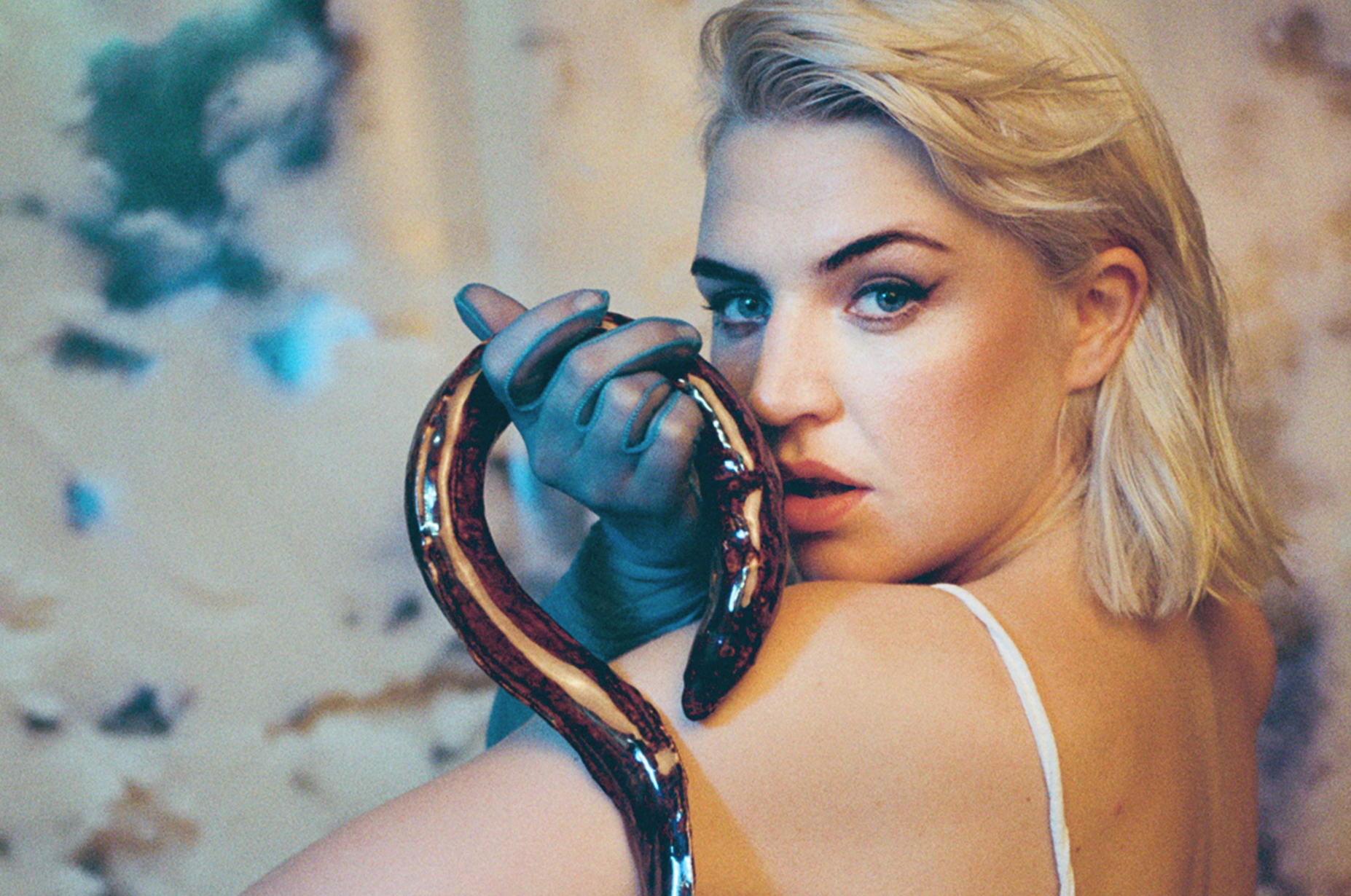 Former Slow Club singer Rebecca Taylor is back with a smart, sassy new project that might just make her pop's most subversive new talent.
9th January 2019
Album Reviews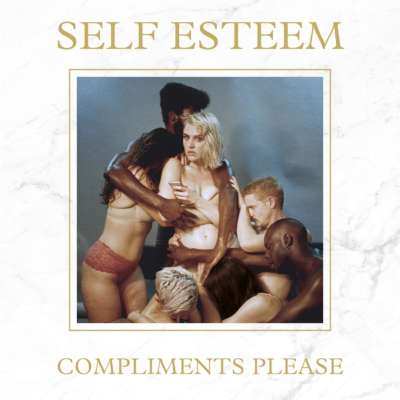 4 Stars
You WILL love this record, and you will give it the respect it deserves.