Watch
Sigrid returns with 'Mirror'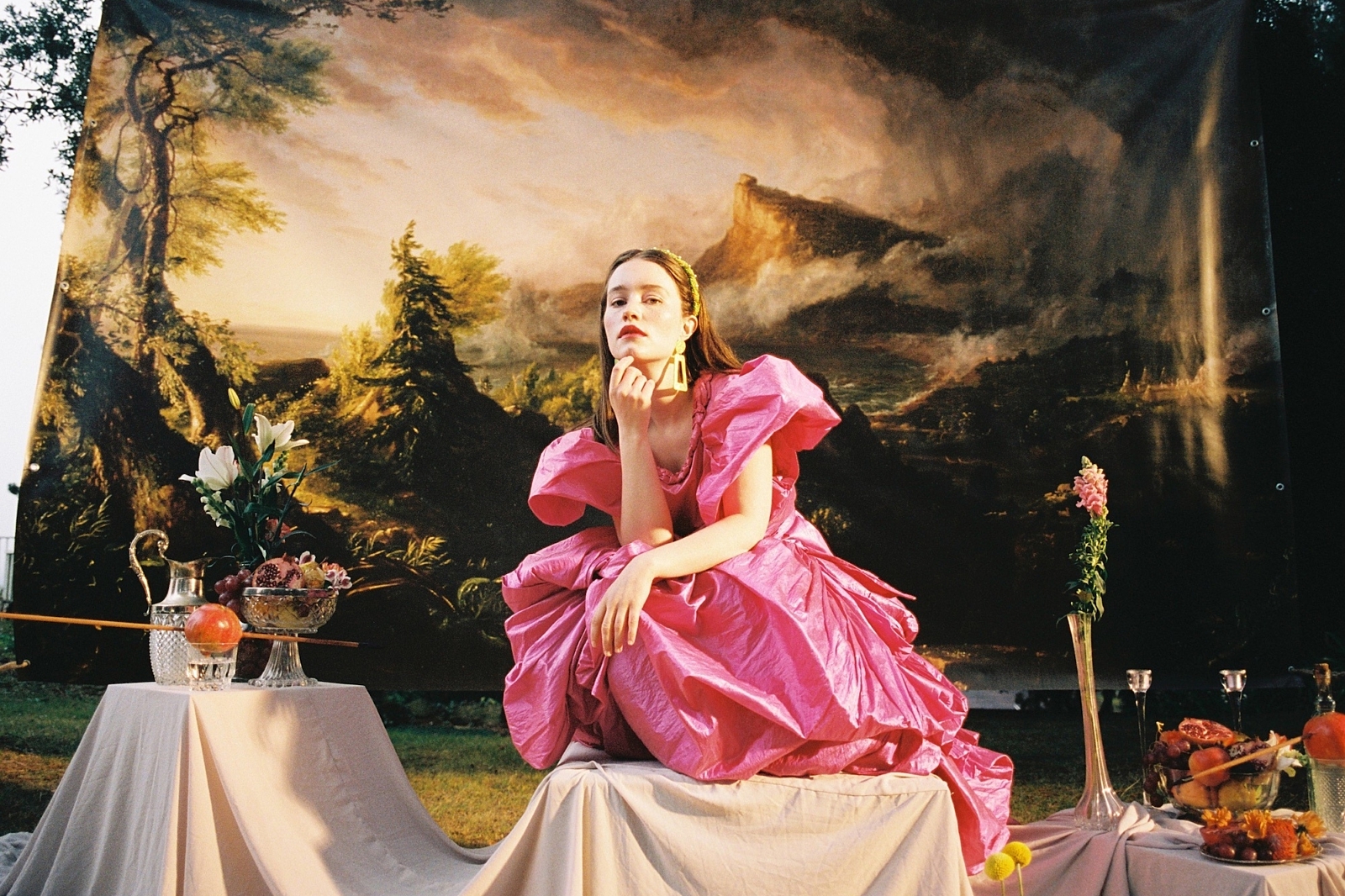 Photo: Alex Sarda
She's back with a banger!
Two years on since the release of debut 'Sucker Punch', Sigrid is back with a banger, giving us our first taste of more pop bops in store with new track 'Mirror'.
"Mirror is a song about accepting your personality in all its flaws," Sigrid explains. "It's probably a song that would have found its way to me no matter what, as this is a theme I can never quite shake off, but I think this past year of utter silence has made things even clearer. You have to trust your gut, and ultimately, what you see in the mirror."
Accompanied by a fab new vid directed by Femke Huurdeman, Sigrid adds, "We wanted to explore how conflicting it can feel to have different sides of yourself competing against each other, and not working together. And as I can't stand still whilst singing, there's a lot of dancing, running, driving - you can tell I had a great time on the shoot :)".
"It can be quite liberating to reinvent yourself after getting out of a relationship," Femke says. "This journey of finding your core, coming to terms with who you are and radiating this from oneself is at the heart of the concept of the video. For me, it's always important to showcase a 3-dimensional image of a character. We built together on a language of movements, and different moods for each scene, all rooted in Sigrid's own style of performing. She can be empowering, humorous, sensitive, playful, captivating and bold, and that's something I think you can feel throughout the video."
Check it out now below!
£13
Read More