Features & Interviews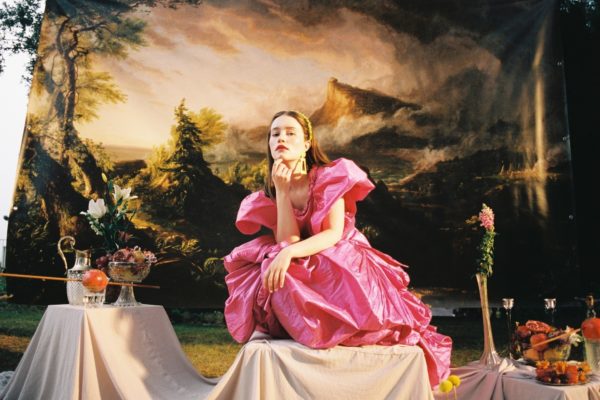 With new single 'Mirror' already out in the world, the Norwegian pop sensation is readying the next big step of LP2.
10th June 2021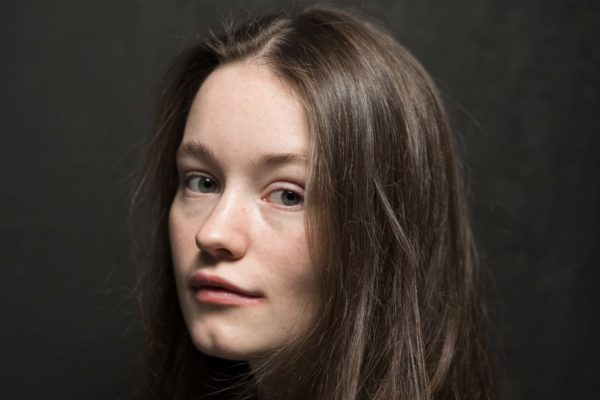 Tipped by basically everyone on the planet as one of 2018's most exciting breakthrough stars, Sigrid's striding into 2019 with a debut that should justify all the hype.
12th February 2019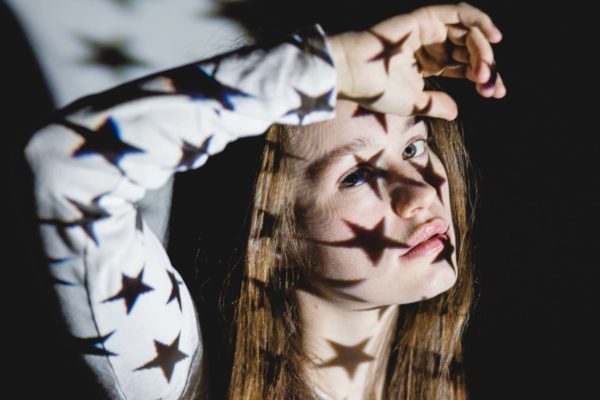 Ever since the release of 'Don't Kill My Vibe', things haven't slowed down for Sigrid Solbakk Raabe. It's not looking likely anytime soon, either.
5th December 2017
Album Reviews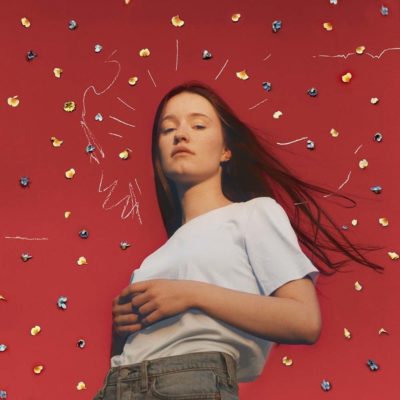 3-5 Stars
Full of swooping, dramatic choruses and clean-cut vocals, where almost every song is a potential radio hit.