Watch
Softcult unveil new single 'Perfect Blue'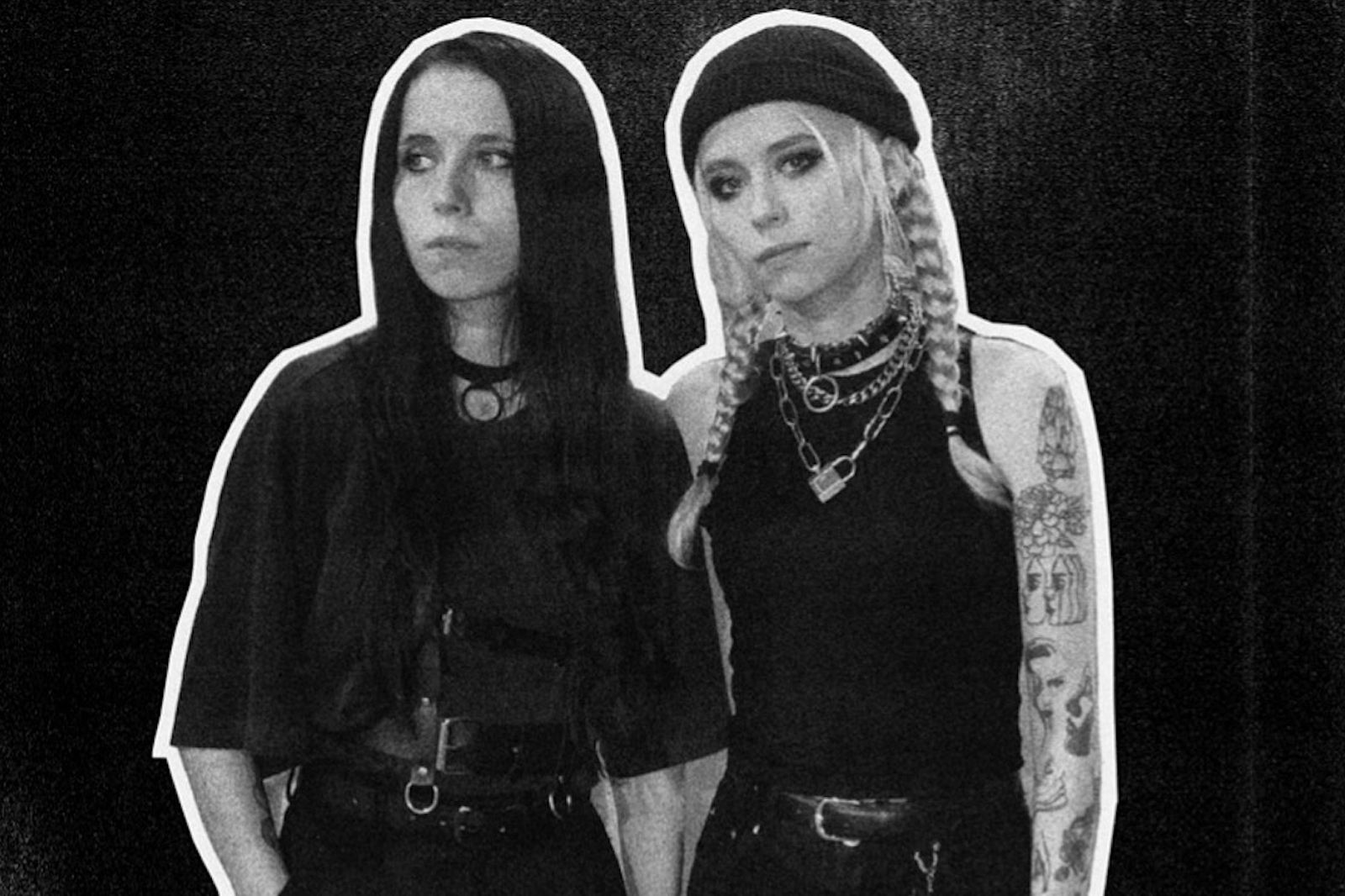 Lifted from their forthcoming new EP.
Ahead of the release of their new EP 'Year Of The Snake', Canada's Softcult are sharing their newest single 'Perfect Blue'.
"We wrote 'Perfect Blue' about a time in our lives when we felt like nothing was in our control," explains Mercedes. "In our previous project, we were signed to a label that butted heads with us creatively and wasn't allowing us to express ourselves authentically. They weren't interested in the music we were creating at the time, so we became unhealthily obsessed with trying to please them to release anything at all."
"It felt as though we were putting on an act to survive," adds Phoenix. "We didn't feel like our art was representing us. There was a lot we wanted to say, but it was being stifled. We felt like we'd lost our integrity. The song is a reminder to empower yourself by standing up for what you believe in, or risk losing yourself altogether."
Accompanied by a video produced and directed by Mercedes, she says, "I wanted the viewer to feel like they are entering the mind of someone who is watching themselves transform, powerless to stop their metamorphosis. I clearly remember times in my life when I felt pressure to become a version of myself that others wanted me to be, but that version wasn't authentic to who I was. I felt like I was losing my integrity and my sense of self. I'd look at myself in the mirror and be disgusted at what I saw, unattached to who I had become. There's a vibe of health anxiety, dysphoria, dissociation, a little horror element in there that I wanted to capture with the visuals. The skin peeling scenes are meant to elicit those feelings, like a snake shedding its skin."
Check it out now below.
See Softcult live at the following dates:
FEBRUARY
17 Crofters Bristol
18 The Victoria Birmingham
19 Heartbreakers Southampton
20 The Key Club Leeds
22 The Garage (Attic Bar) Glasgow
23 The Deaf Institute Manchester
24 Camden Assembly London
Read More