News
Stormzy confirms sophomore album 'Heavy Is The Head'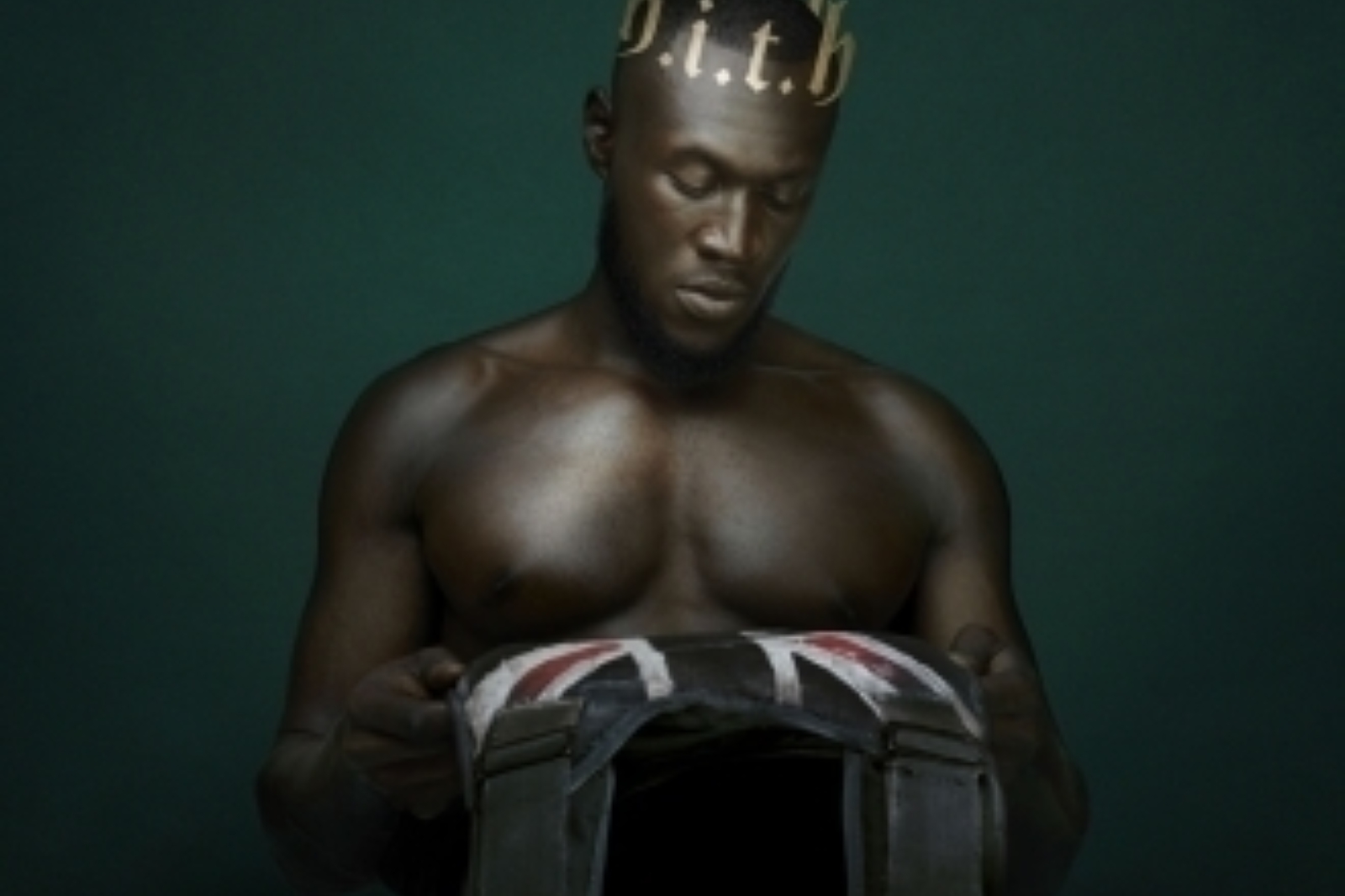 His highly anticipated second record will be out 13th December.
Big Mikey is back! Following the release of 'Vossi Bop' earlier this year and his triumphant headline set at Glastonbury, which had the iconic moment of thousands of people yelling "Fuck Boris!" on national television (*chefs kiss*), Stormzy has announced the details of his highly anticipated follow-up to 'Gang Signs & Prayer'.
Confirmed today, Stormzy's second album will be called 'Heavy Is The Head' and is set for release on 13th December, and it is available for pre-order now.
Check out the full track list below:
'Heavy Is The Head' tracks.
1. Big Michael
2. Audacity (feat. Headie One)
3. Crown
4. Rainfall (feat. Tiana Major9)
5. Rachael's Little Brother
6. Handsome
7. Do Better
8. Don't Forget to Breathe (feat. YEBBA) (Interlude)
9. One Second (feat. H.E.R.)
10. Pop Boy (feat. Aitch)
11. Own It (feat. Ed Sheeran & Burna Boy)
12. Wiley Flow
13. Bronze
14. Superheroes
15. Lessons
16. Vossi Bop
Read More