Watch
Stormzy returns with 'Vossi Bop'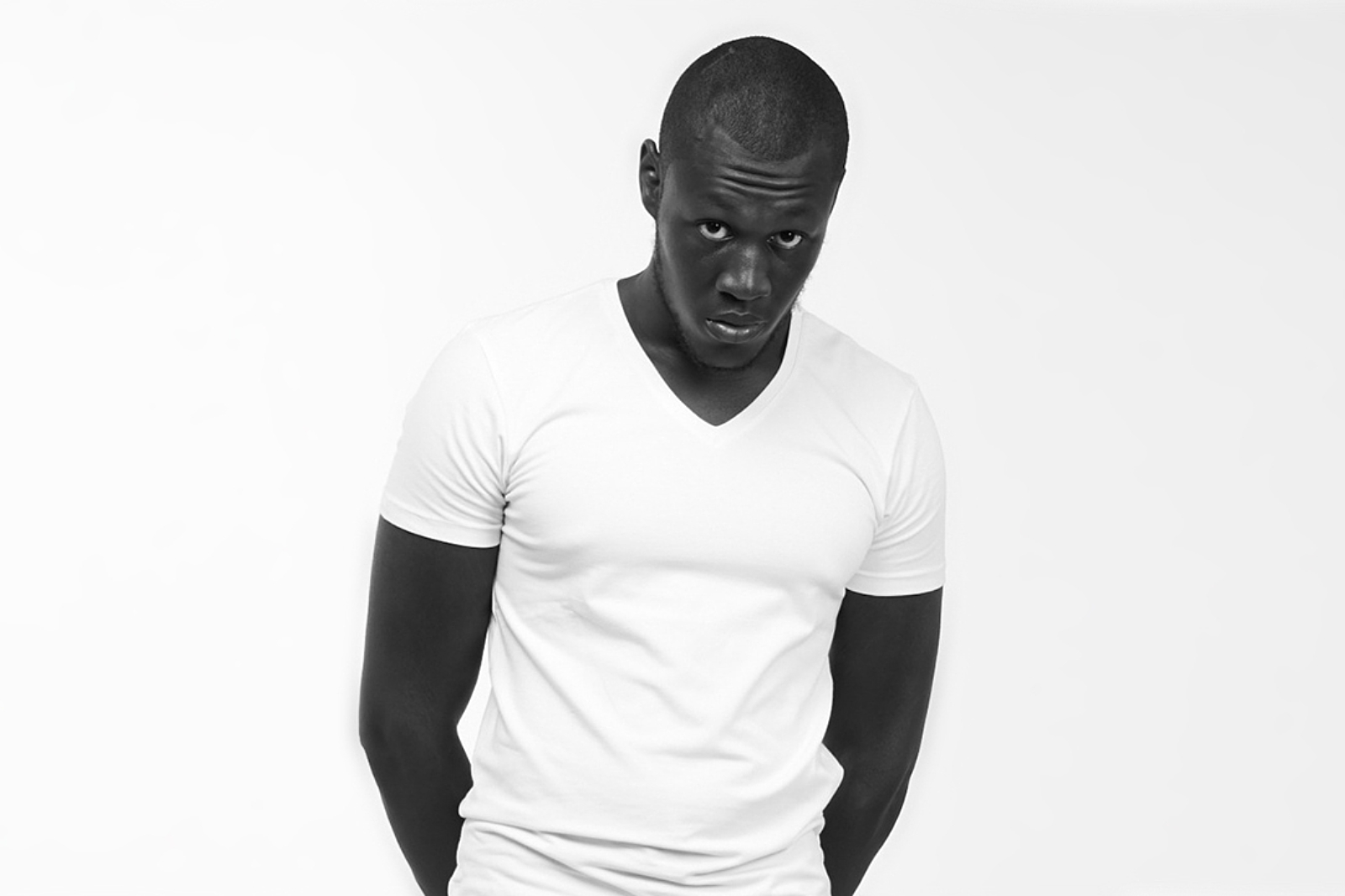 The countdown to Glastonbury is on…
Stormzy has returned with a new single.
'Vossi Bop' is the Glastonbury headliner's first release since 2017, and the first since #Merky partnered with Atlantic Records.
The track was produced by Chris Andoh, and the Henry Scholfield-directed video features a cameo from Idris Elba.
Check out the song / video below.
Read More