Festivals
Stormzy to headline Glastonbury 2019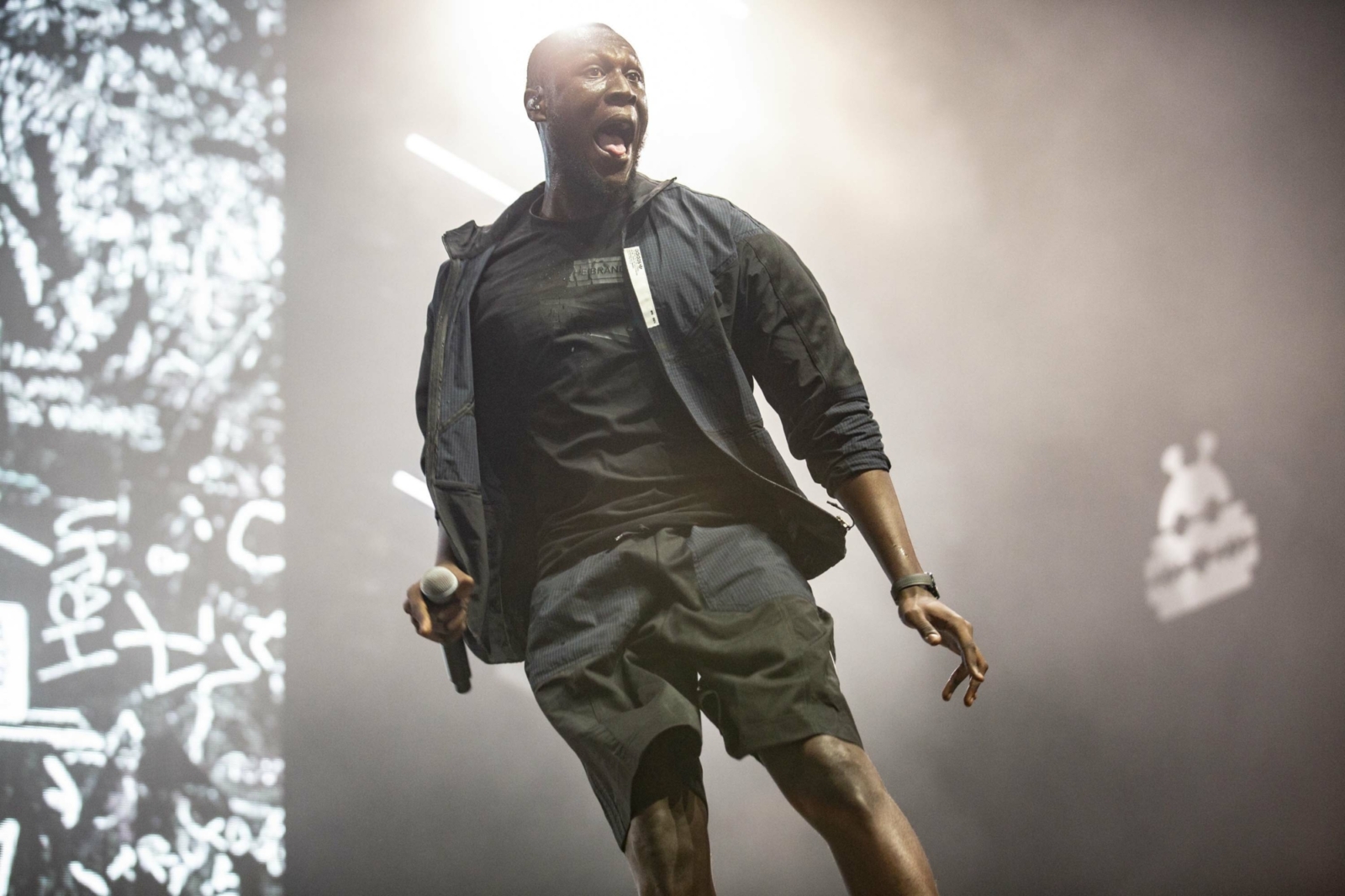 Photo: Emma Swann
Posters going up in Oxfam stores suggest this, anyway.
Is Stormzy being announced as the first headliner of Glastonbury 2019? Yes, yes he is.
Posters have been popping up in Oxfam shops - specifically in Pilton and Streatham, in South London, so far - in the style of the festival's artwork, saying "Stormzy Friday! First Glastonbury headliner revealed". So, er, yeah, sounds quite plausible then?
UPDATE: Well, yeah, it's now confirmed: Emily Eavis has tweeted the news herself.
Next year's edition of the legendary festival will take place from 26th to 30th June 2019 - with Stormzy looking likely to close proceedings on Friday 28th June - and tickets are already sold out, obvs.
Check out the poster below.
Read More