Stormzy announces 'The Stormzy Scholarship' scheme with Cambridge University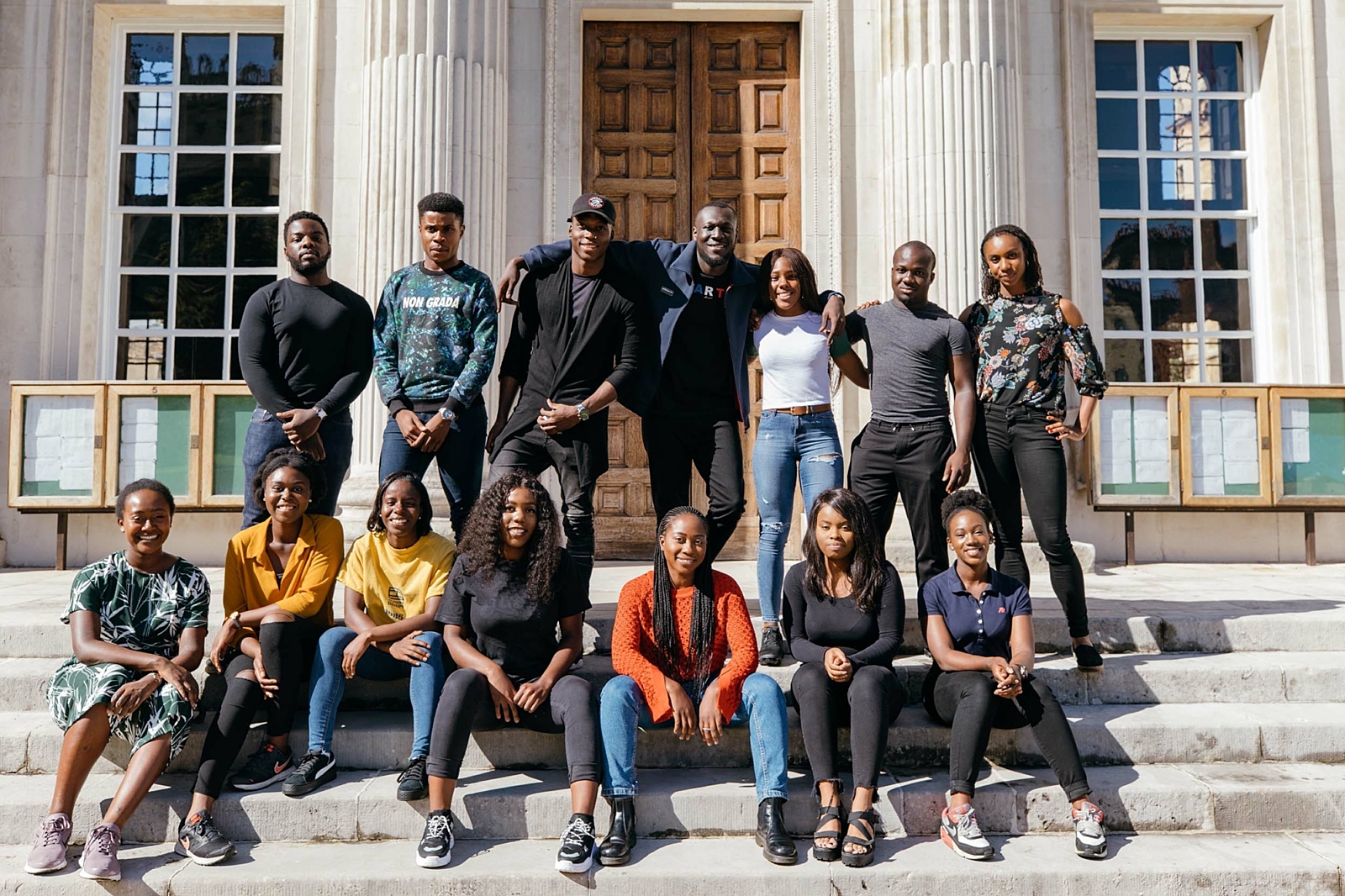 The scheme aims to give financial support to British black students.
Stormzy has announced details of 'The Stormzy Scholarship', a new studentship scheme in association with Cambridge University.
The scheme will see four black British students given financial support during their degrees at the university.
The scholarship will cover the cost of all tuition fees for the students, as well as a maintenance grant. The 2018 entries for the scholarship will be self-funded by Stormzy himself.
Speaking about the project, Stormzy says: "There are so many young black kids all over the country who have the level of academic excellence to study at a university such as Cambridge - however we are still under represented at leading universities.
"We, as a minority, have so many examples of black students who have excelled at every level of education throughout the years. I hope this scholarship serves as a small reminder that if young black students wish to study at one of the best universities in the world, then the opportunity is yours for the taking - and if funding is one of the barriers, then we can work towards breaking that barrier down."
The rapper released his debut album 'Gang Signs & Prayer' last year.
Get more info on 'The Stormzy Scholarship' here.
Read More