Listen
Syd releases new track 'Right Track'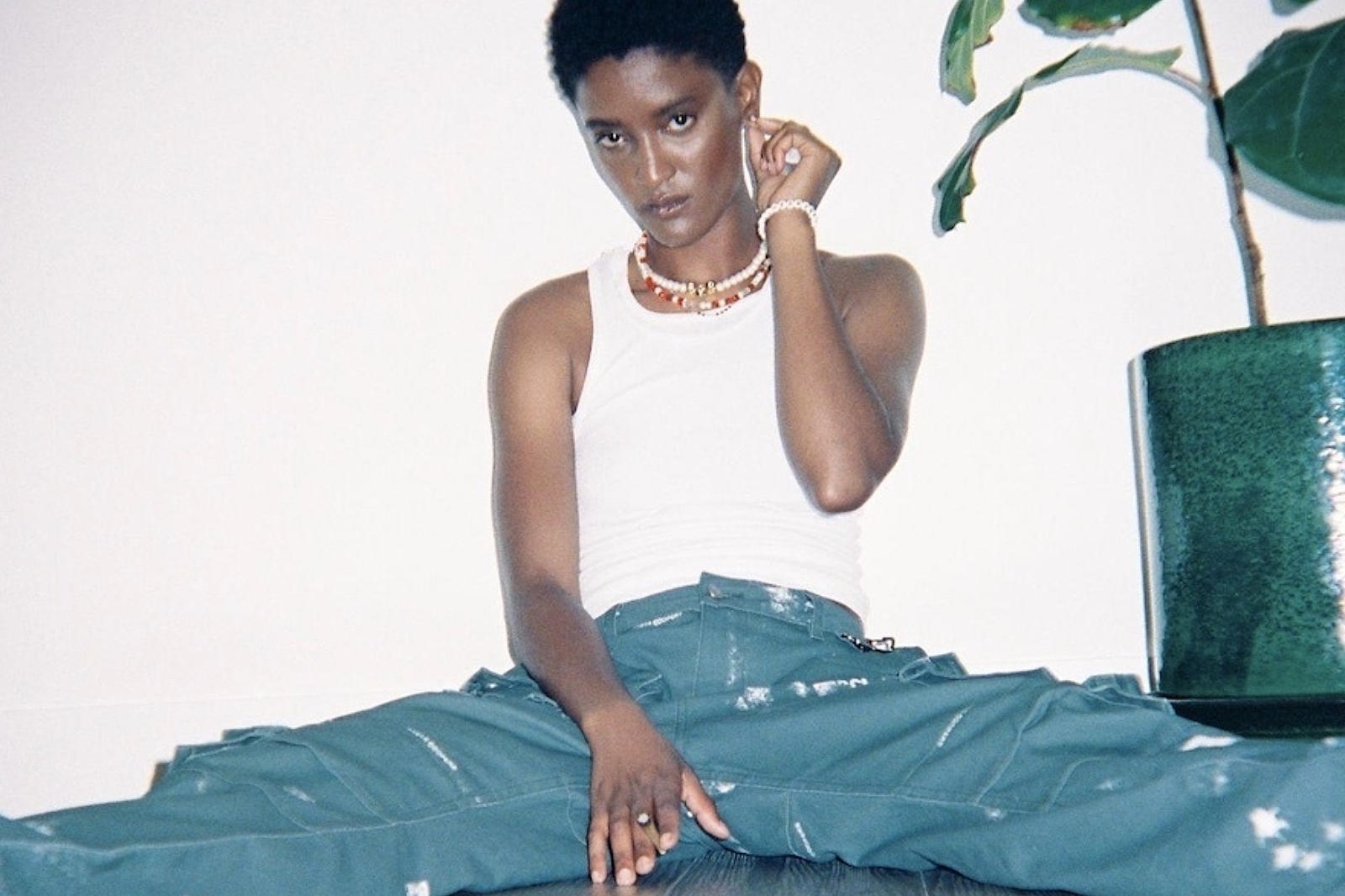 Photo: Swurve
She's also announced her only show of the year!
After the release of 'Missing Out' and 'Fast Car' earlier this year, Syd is continuing to wow, this time with new bop 'Right Track'.
Featuring Smino, the song details a conversation with a new partner about taking the relationship to the next level.
Alongside the new song, Syd has also announced her only show of 2021 - a free show with the LA Phil conducted by Anthony Parnther at The Ford on September 22nd. Head here to scoop a ticket.
Read More