Album Review
Syd - Broken Hearts Club
4 Stars
It's vulnerable, it's heartfelt, and above all it feels real.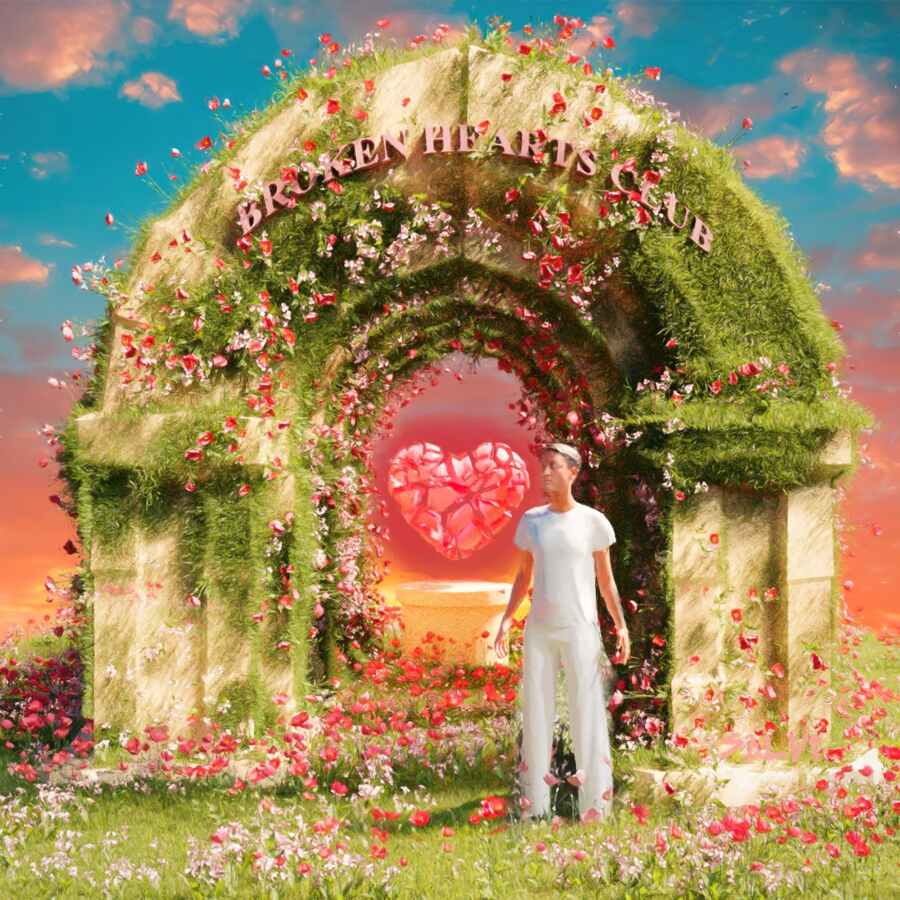 Of all the artists to emerge from the Odd Future collective, Syd is easily among the most fascinating. First joining the likes of Tyler, the Creator and Matt Martians as a teen under the moniker Syd tha Kid, she went on to form The Internet with Matt in 2011, and released her debut solo album, 'Fin', in 2017. And now, five years later, comes 'Broken Hearts Club'.
When she was first planning her second album, love songs were part of the plan, but following the breakdown of a two-year relationship and the subsequent healing process, the finished product is something else entirely.
Throughout 'Broken Hearts Club', Syd is vulnerable, wearing her heart on her sleeve on a record that harks back to '90s R&B and neo-soul but at the same time cements her as one of the most innovative artists we've been blessed with. While predominantly an R&B record, funk, trip hop, indie-pop, and hip hop all weave their way through, and averting ears for even a moment risks missing something special.

From opener 'CYBAH', or 'Could You Break A Heart', featuring Lucky Daye, she showcases a sparser, more minimalist sound and plays around with negative space.
Elsewhere, some tracks veer more into radio-friendly pop territory, like the catchy 'Fast Car' and 'Right Track'. The former has a sun-drenched indie-pop feel with a funky guitar solo – this might be a heartbreak album in many respects, but she isn't dwelling on sadness. On the latter, meanwhile, Syd joins forces with St Louis rapper Smino, for a slice of poppy R&B that's unmistakably early-2000s.
'Sweet', which follows, is the perfect foil. Stripped-back harmonious R&B, it's more in line with the rest of the album - 'Out Loud' has Syd and Kehlani creating pure '90s-esque brilliance, while 'Heartfelt Freestyle' is more mellow neo-soul, but with melancholy undertones that pack a stronger punch than you might expect.
It leads into 'BMHWDY', or 'Break My Heart Why Don't You', which has an infectious instrumental and shows off Syd's blissed-out vocals. A constant throughout the album is her voice: sweet, smooth and wistful in equal measure as she takes us on a ride that won't be forgotten in a hurry.
We might have had to hold tight a little while for new music from Syd, but you'd be hard-pressed to argue against it being well worth the wait. It's vulnerable, it's heartfelt, and above all it feels real.