Listen:
The 1975 return with new single 'Give Yourself A Try'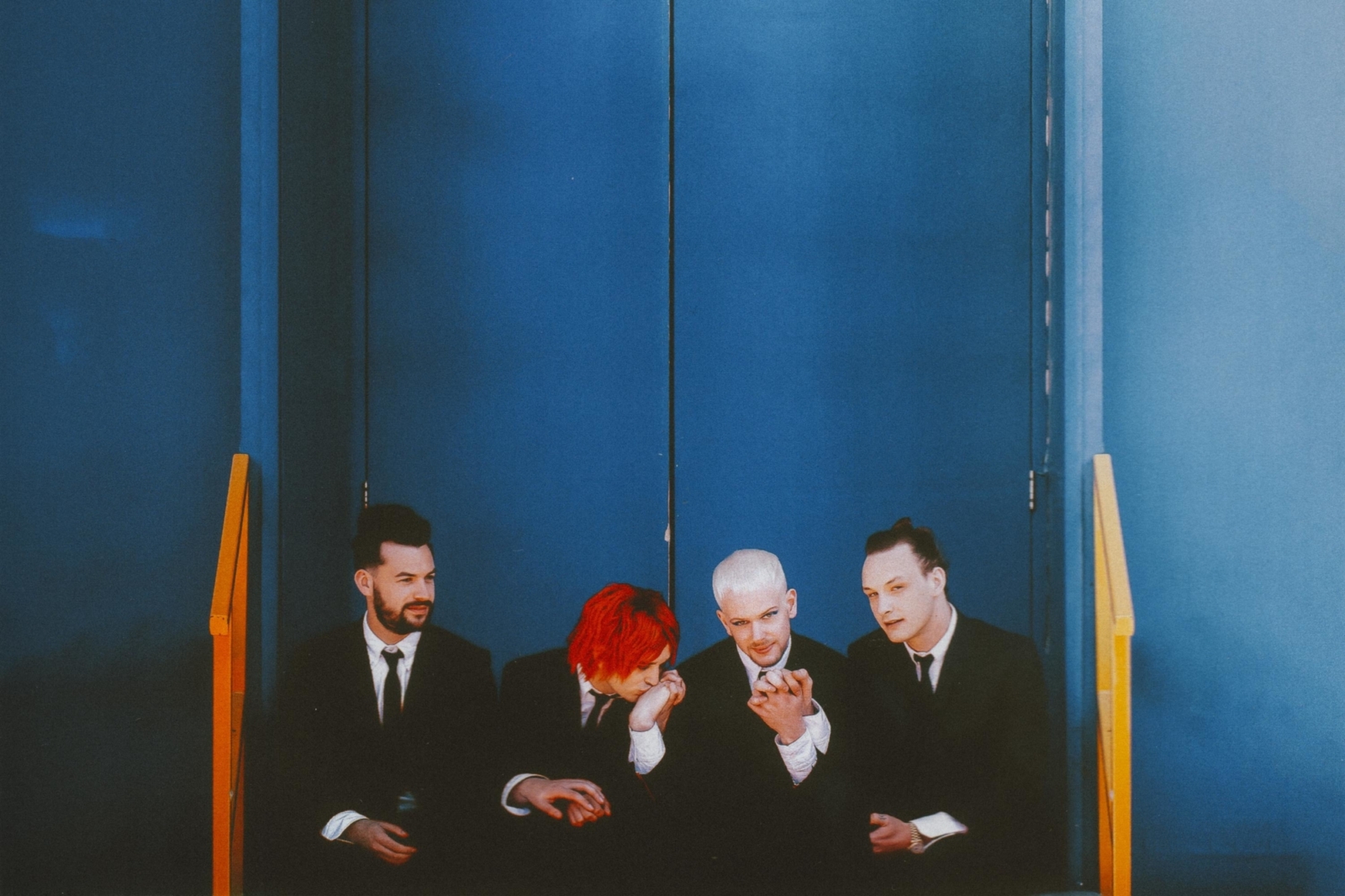 The waiting is over! The band have also offered up a brand new video to accompany it.
The wait is over! Earlier this week, The 1975 announced that they were marking their return with new single 'Give Yourself A Try', and right on cue, it's out now!
The track was just played on Annie Mac's Radio 1 show as her Hottest Record, and is now available on streaming services.
Set over a thumping 808 drum machine, the track sees Matty Healy's voice buried in the mix, below a repeated twangy, weirdly Strokes-y guitar lick. An instant earworm, it's a pretty brilliant return.
'Give Yourself A Try' is the band's first new material since 2016's sprawling 'I like it when you sleep, for you are so beautiful yet so unaware of it'. It's apparently set to appear on the first of two albums - 'A Brief Enquiry into Online Relationships' is the first and is due to be released this October, while the second - he told Annie Mac live on air - will follow next May.
The song is the first track to be shared from the band's upcoming third album, expected later this year.
EDIT: The band have now released the video for 'Give Yourself A Try', as directed by Diane Martel - watch it below.
Read More