Album review
The 1975 - I Like It When You Sleep, For You Are So Beautiful Yet So Unaware Of It
3 Stars
A perfect mix of the spectacular and calamitous.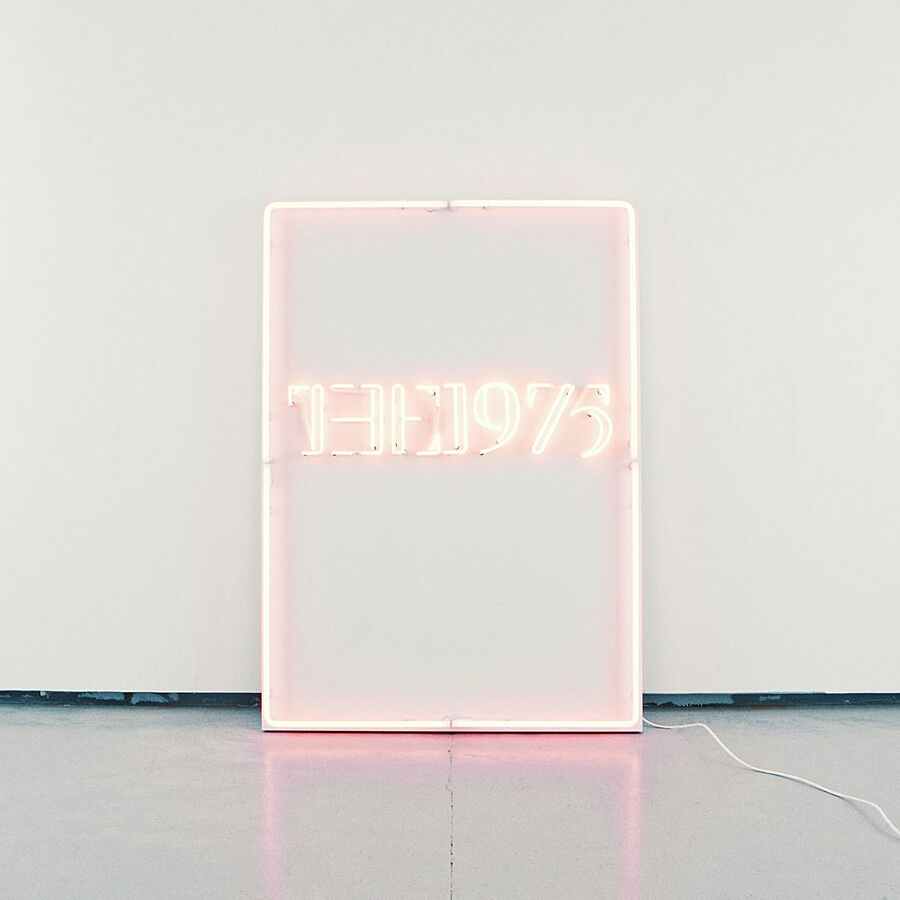 Potential chart-toppers don't come as bonkers, batshit and borderline insane as The 1975's latest. Where else can you find funk-fledged madness, sorrowful ballads and strange shoegaze numbers in one place? Faced with the prospect of being one of the biggest bands in the country, these four have decided to test out their extremes. The results are a perfect mix of the spectacular and calamitous.
Frontman Matty Healy leads the conversation, in that he won't let you get a word in. "It's not about reciprocation it's just all about me," he sings on 'The Sound', declaring himself a "sycophantic prophetic socratic junkie wannabe". A walking, talking, often topless contradiction, Healy is also capable of provoking tears and anger in the space of a few minutes. He'll flash his torso in the champagne-drenched 'Love Me', his bad habits in the drug-addled 'UGH!', before writing a devoted love song to a lost family member with 'Nana'. Lines like "it's not the same when I scratch my own head, I haven't got the nails for it" are breathlessly intimate. 'Paris' will become The 1975's anthem of choice, a simple, 'Fields of Gold'-nodding triumph obsessed with grandeur. Their stadium ambitions are rarely compromised.
When 'I like it…' strikes, it delivers defining moments. But that's not to excuse the bloated, instrumental rush of 'Please Be Naked' and 'Lostmyhead', tracks that meander instead of offering breathing space from a glammed-up norm. Trim the fat and you'd wind up with a special record, but with those bizarre moments gone, The 1975 would also lose some of their bombastic charm. They're best left as a contradiction.