Listen
The Cure's Robert Smith remixes Chvrches' 'How Not To Drown'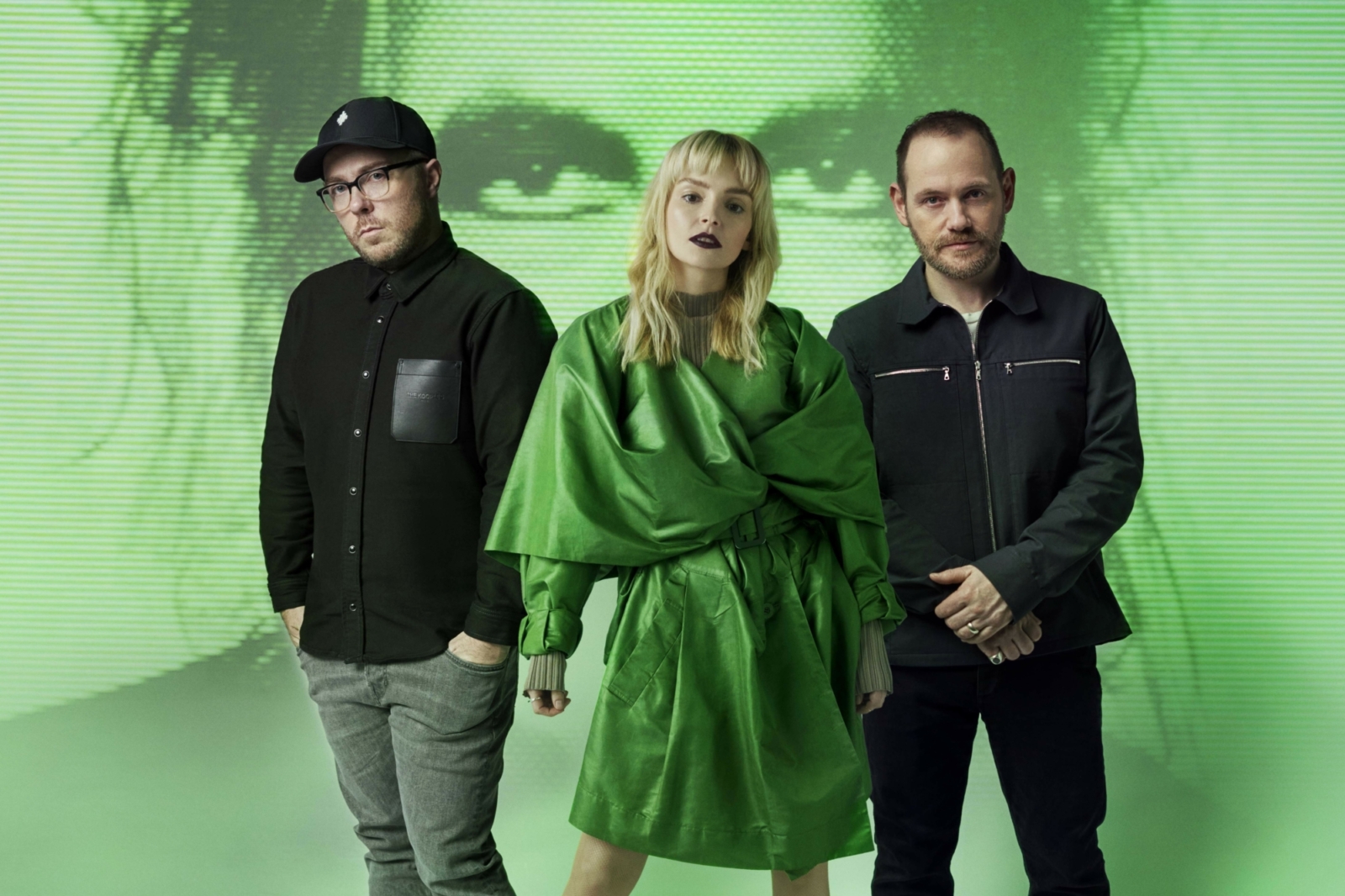 He features on the original version of the track!
Teasing their eagerly-awaited new album 'Screen Violence' with 'How Not To Drown' featuring Robert Smith earlier this month, Chvrches are now sharing a remix of the track by The Cure frontman himself.
Speaking of their new album, Chvrches' Lauren Mayberry has said: "I think for me it was helpful to go into the process with the idea that I could write something escapist almost. That felt freeing initially, to have concepts and stories to weave your own feelings and experiences through but in the end, all the lyrics were definitely still personal." While Martin Doherty adds, "To me, the screen aspect was a bit more literal. When we were making the record, it was like half of our lives were lived through screens. What began as a concept was now a lifeline."
Check out Robert Smith's remix below.
Read More