Incoming!
The Cure's Robert Smith unveils plans for 'noise'-heavy solo album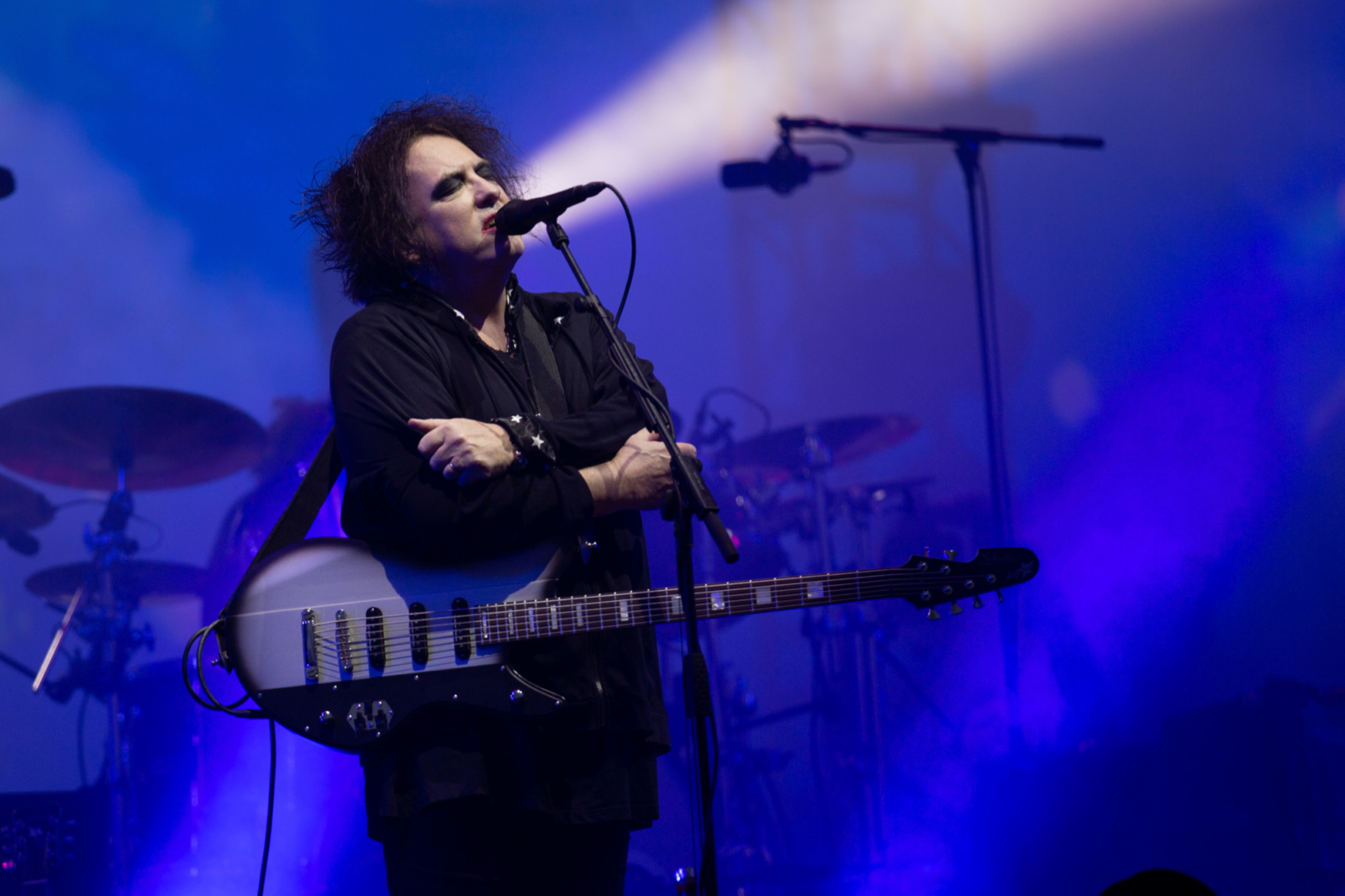 Photo: Emma Swann
Smith was in conversation with Apple Music's Zane Lowe.
The Cure's Robert Smith has opened up about plans to release a solo album.
Speaking to Apple Music's Zane Lowe in a new interview, the legendary frontman explained how the release - which he describes as "an hour's worth of noise" - was not suitable for his main band, and would thus likely be released under his own name.
"I've always wanted to do an hour's worth of noise, and I didn't want it… The Cure, you wait ten years and then we bring out an album that's just noise. So it was just like, 'No' – that was me doing the rest of the band. That 'no' was a band no. So I've been just having fun with that really," he said.
Smith also teased that more information on the record and The Cure's own next moves would likely be available "in about six weeks".
The news comes after Smith's current guest turn on CHVRCHES' latest single 'How Not To Drown'. Released yesterday, it also heralded the announcement of the Scottish band's forthcoming fourth album 'Screen Violence' - due 27th August via EMI.
Read More