The Japanese House returns with new single 'Boyhood'
She last released her EP 'Chewing Gum' in 2020.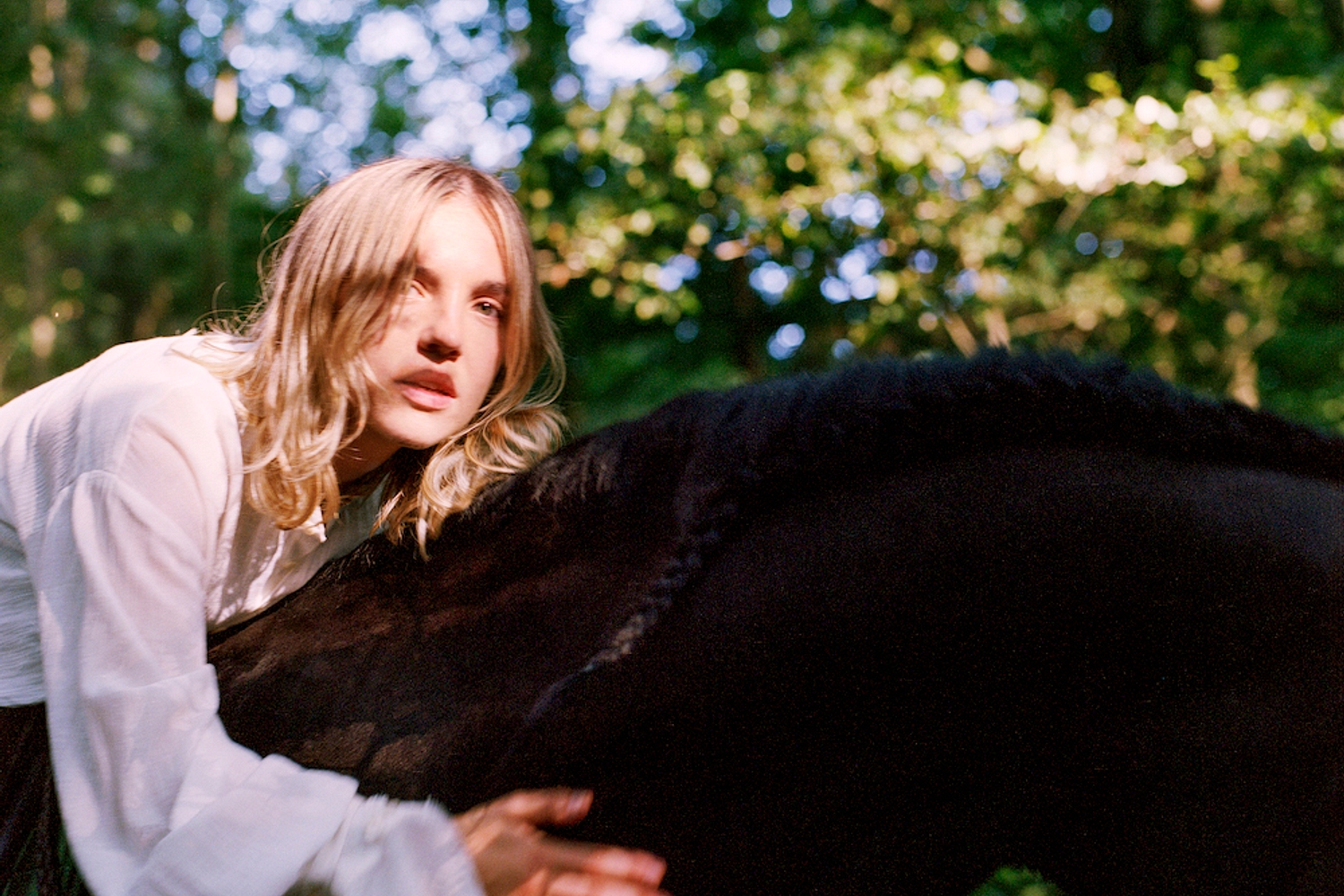 The Japanese House has returned with her brand new single 'Boyhood'. Her first track of the year, Amber Bain says, "When Katie and I were young and in love, we fantasised about riding off into the distance on her horse Bam Bam, away from all the problems that came from being gay and in love back then. This song talks about how sometimes, however hard you try, you can't help but be a product of the things that happened to you or held you back earlier on in life. But also, and more importantly, it's about hope for overcoming those things. Look at us now: not riding away, but towards… something. "This horse was very lovely to us, but I think deep down Bam Bam was the horse we were riding all along, and wherever I'm recklessly galloping off to in my life, Katie will be riding bareback behind me like a lunatic, arms around me, like we'd always planned. Rip Bam Bam xxx" Check out 'Boyhood' below.
Read More
Featuring James Blake, Romy, Marika Hackman, yeule and more.