The Killers' Brandon Flowers discusses how the opioid epidemic in America fed into new album 'Pressure Machine'
We talk to The Killers frontman in our upcoming September issue.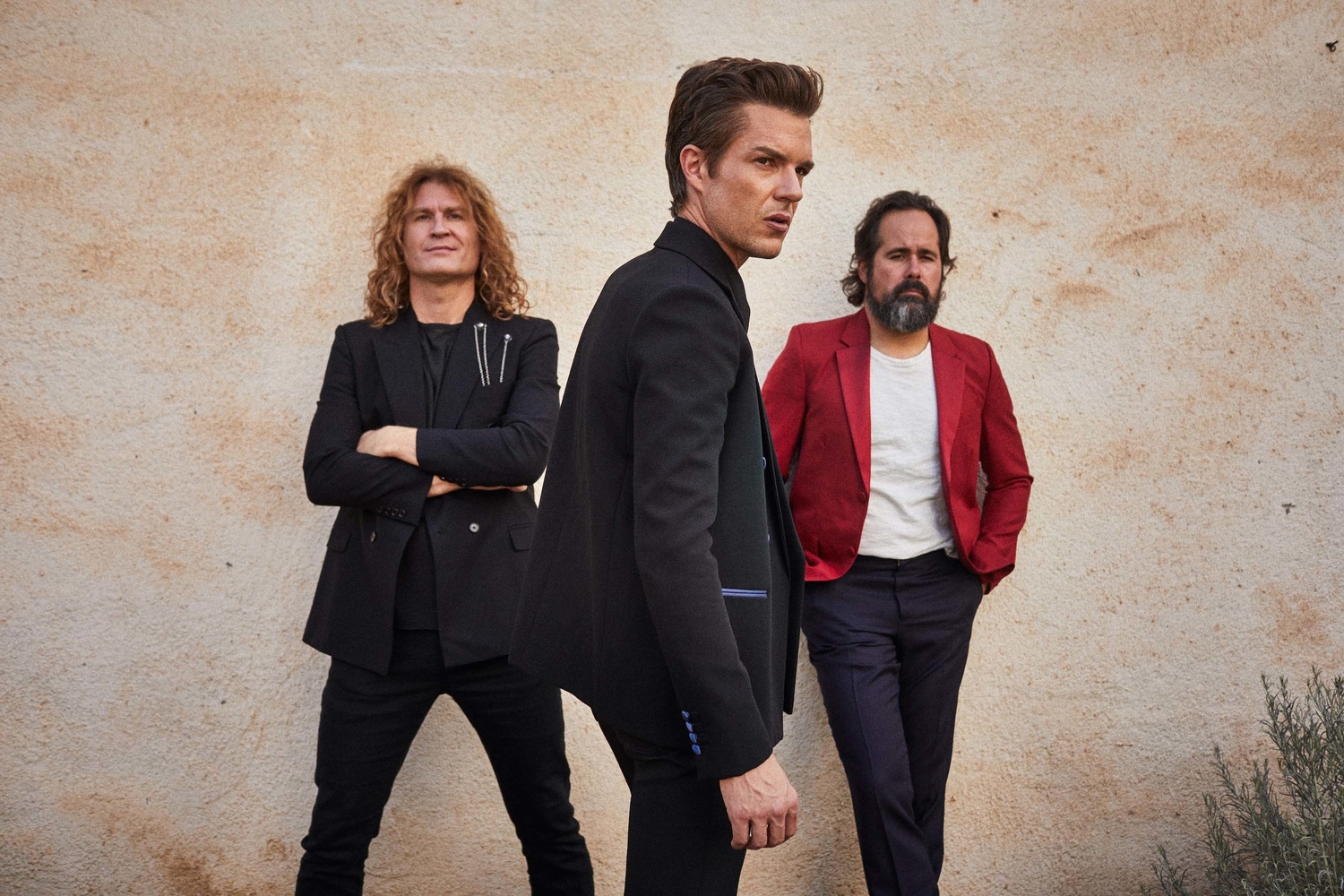 Photo: Danny Clinch
Featuring in our upcoming September issue (out on 3rd!), we're giving you a lil' teaser of our interview with The Killers to celebrate their brand new album 'Pressure Machine' being released today.
Inspired by frontman Brandon Flowers' formative years in his hometown of Nephi in Utah, he told us, "We are ambassadors for Las Vegas and we wave the flag. It's very much associated with The Killers and we don't shy away from it. But I did spend my formative years in this little town. There's been so much made about me leaving this place and going to Las Vegas but I had neglected [to consider] how much of a mark that town had left on me. I was really surprised that once I started to dig in just how much love I still have for it and respect, so it was an enlightening experience."
With the record openly exploring the opioid epidemic that has affected not only his hometown, but the United States in general, he explains, "Those are things that have happened in the town since I left. Opioids have affected my family and the town and America at large. It's basically just been a tragedy. We have not turned the corner on it yet. In 2020, we had more opioid overdose deaths than in any other year. So it's still just a huge problem. People are getting these things from their doctors and so they feel like it's OK. It's just so sad. I've seen kids that I went to school with be victims and, like I said, it's been a part of our families. So it was an unavoidable part of this record."
Read the full interview in our upcoming September 2021 issue!
Read More
Featuring King Gizzard & The Lizard Wizard, IDLES, Tkay Maidza, Sleater-Kinney and more.