News
The Moldy Peaches announce reunion shows: "We're excited to be back, older and moldier"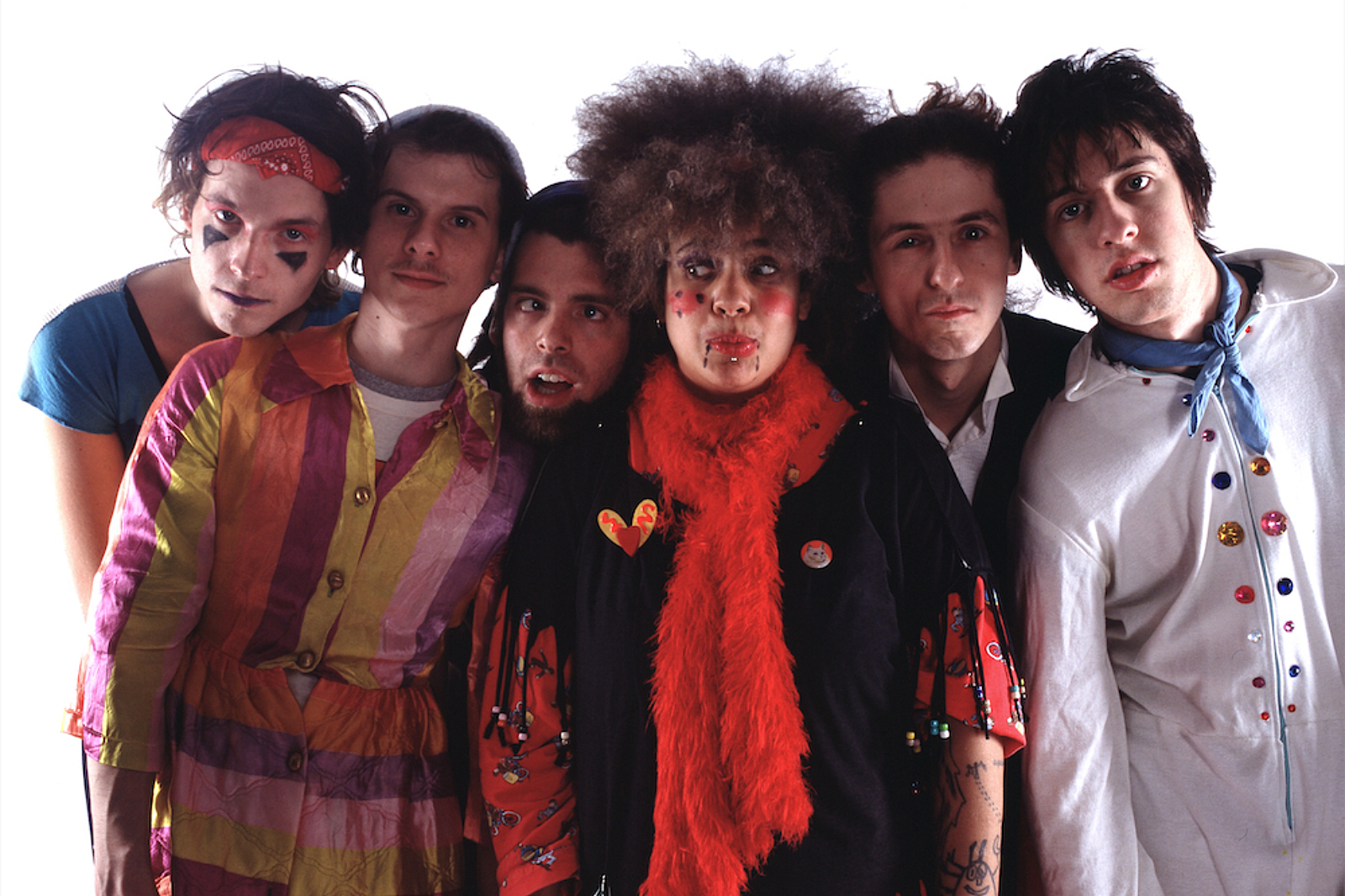 Photo: Natalie Gruppuso
They've confirmed their first European shows in twenty years.
New York legends The Moldy Peaches have announced that they'll be getting back together for some reunion shows next year, marking their first full-band performances in a decade.
Set to tour next Spring, today they've announced their first European headline shows in twenty years!
The band will be performing at London's Roundhouse on 29th May, before heading out to Primavera Sound in Barcelona and Madrid on 2nd and 9th June.
"We're excited to be back, older and moldier," the band say. "Let's see if we still got it! Once a Moldy Peach always a Moldy Peach."
Read More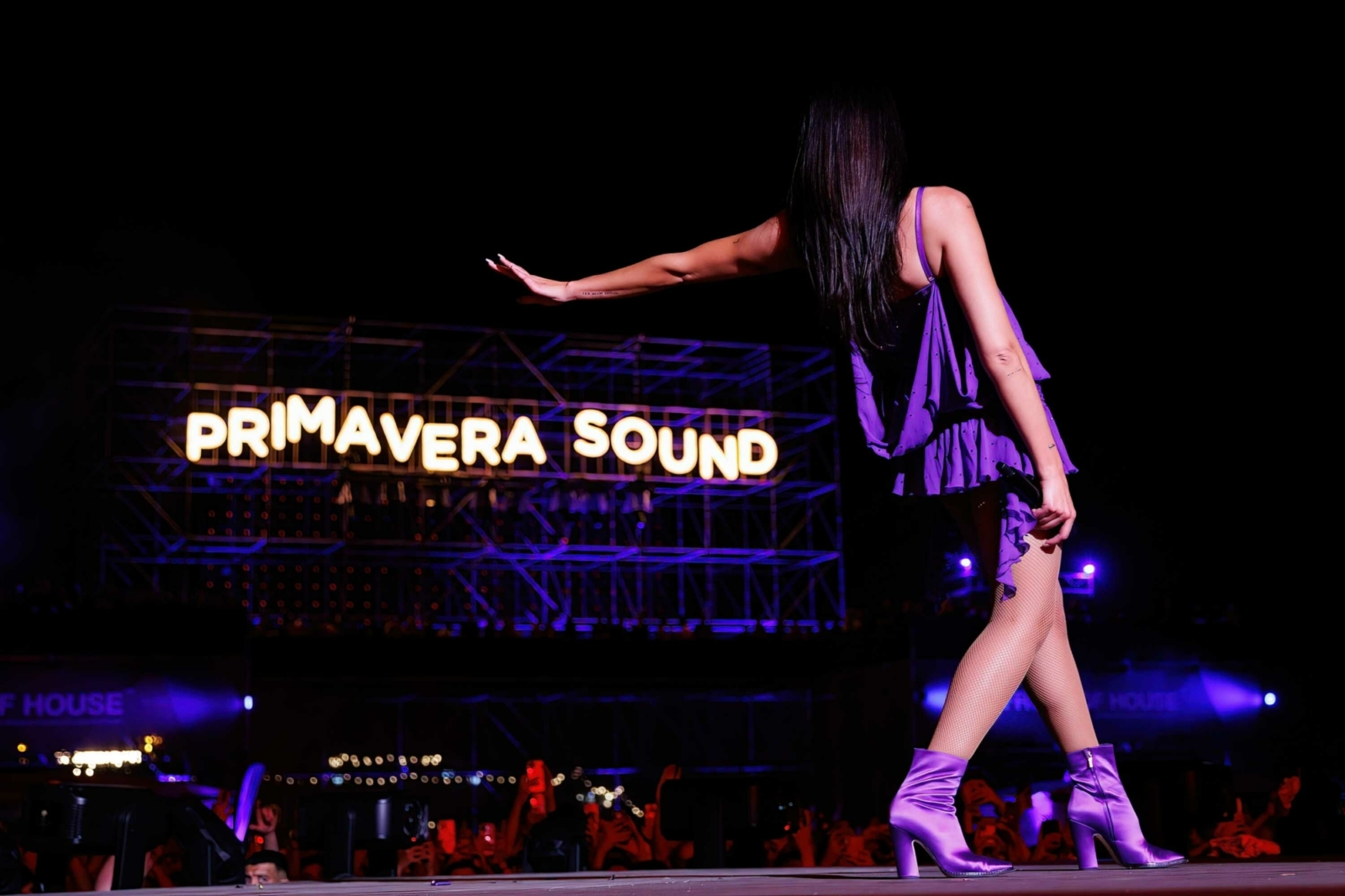 Kendrick Lamar, Rosalia, Blur and The Moldy Peaches are among the names joining previously announced headliners Depeche Mode.