Watch
The Xcerts return with 'GIMME'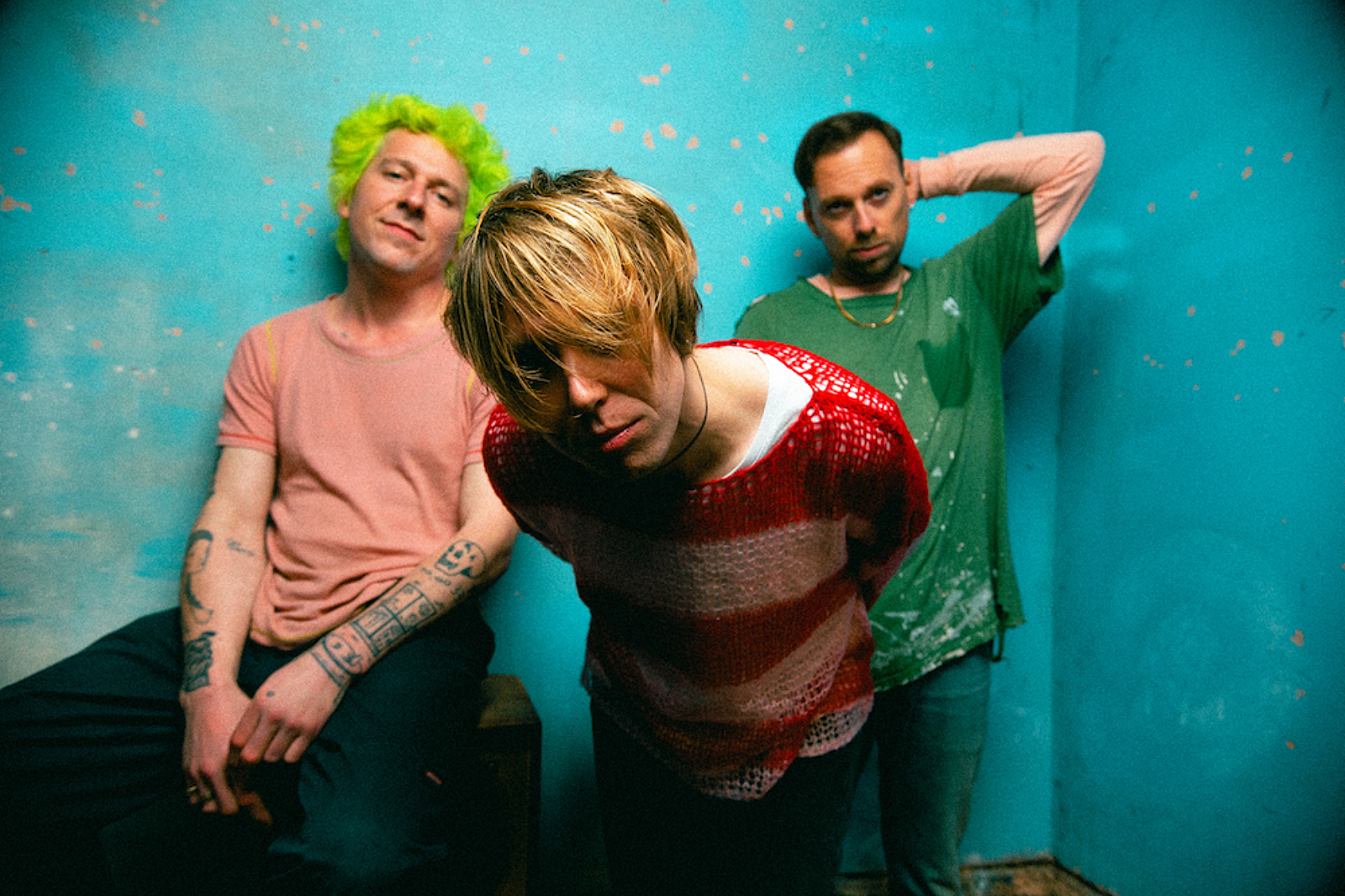 Photo: Zak Pinchin
The alt-pop-rock group have also announced their signing to Australian independent label UNFD.
The Xcerts are back!
Sharing new single 'GIMME', the alt-pop-rock trio last released their 'Wildheart Dreaming' EP back in 2019, made up of songs written during sessions for their album the previous year, 'Hold On To Your Heart'.
"It's been too long since we last released new music and we wanted to reintroduce ourselves with a rebirth of sorts," the band explain. "'GIMME' is our most bombastic piece of work, sonically and musically, so it felt like the perfect introduction to the new era. Unapologetically in your face and written with complete artistic freedom. Lyrically, it's more observational than gut-wrenchingly personal; when burning desire meets apathy, it's both comical and pitiful, which makes for one hell of a scene."
The new track also arrives alongside the news that the group have signed to Australian independent label UNFD. "We're over the moon to have joined the UNFD family," Murray Macleod adds. "It's perhaps the first time in our career we have signed with a label who are as passionate about the band as we are. We feel very fortunate to be taken on by such a brilliant and versatile company this deep into our career."
Check out new single 'GIMME' below.
Read More