Listen
Thomas Headon returns with new single 'i loved a boy'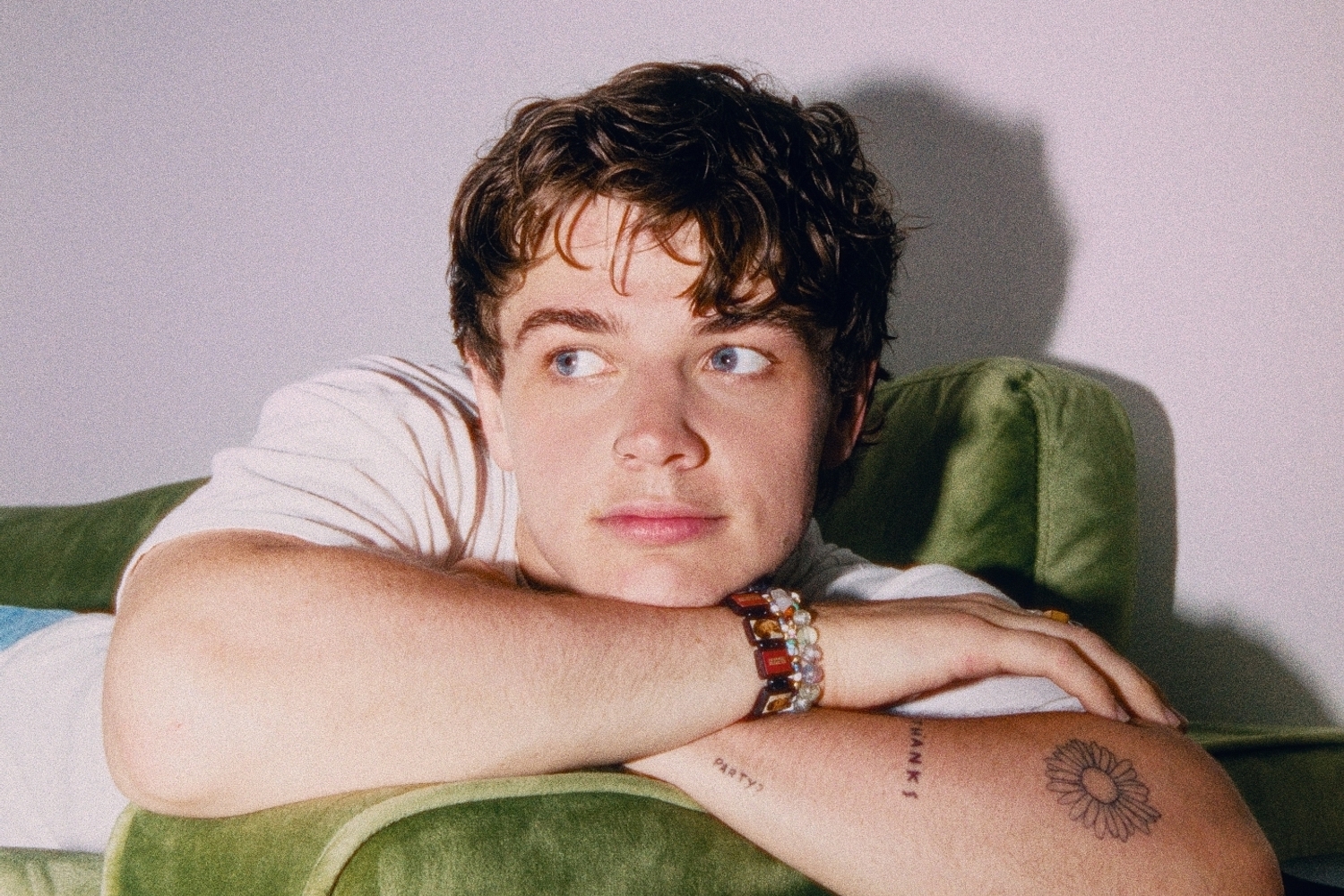 It's his first new track of the year.
Following the release of his 'Victoria' EP last year, Thomas Headon is sharing his first new single of 2023 'i loved a boy'. "'i loved a boy' is the first song I've put out that isn't from my perspective," Thomas explains. "Late last year I caught up with a friend who was going through a breakup, and I found myself really struggling to give her any advice on how to deal with it. Then going into the studio with my friend Taka Perry, it just all seemed to come right out and we wrote it really quickly. I played it live on my October and November shows and now felt like the perfect time to put it out." Check out the new song below.
Read More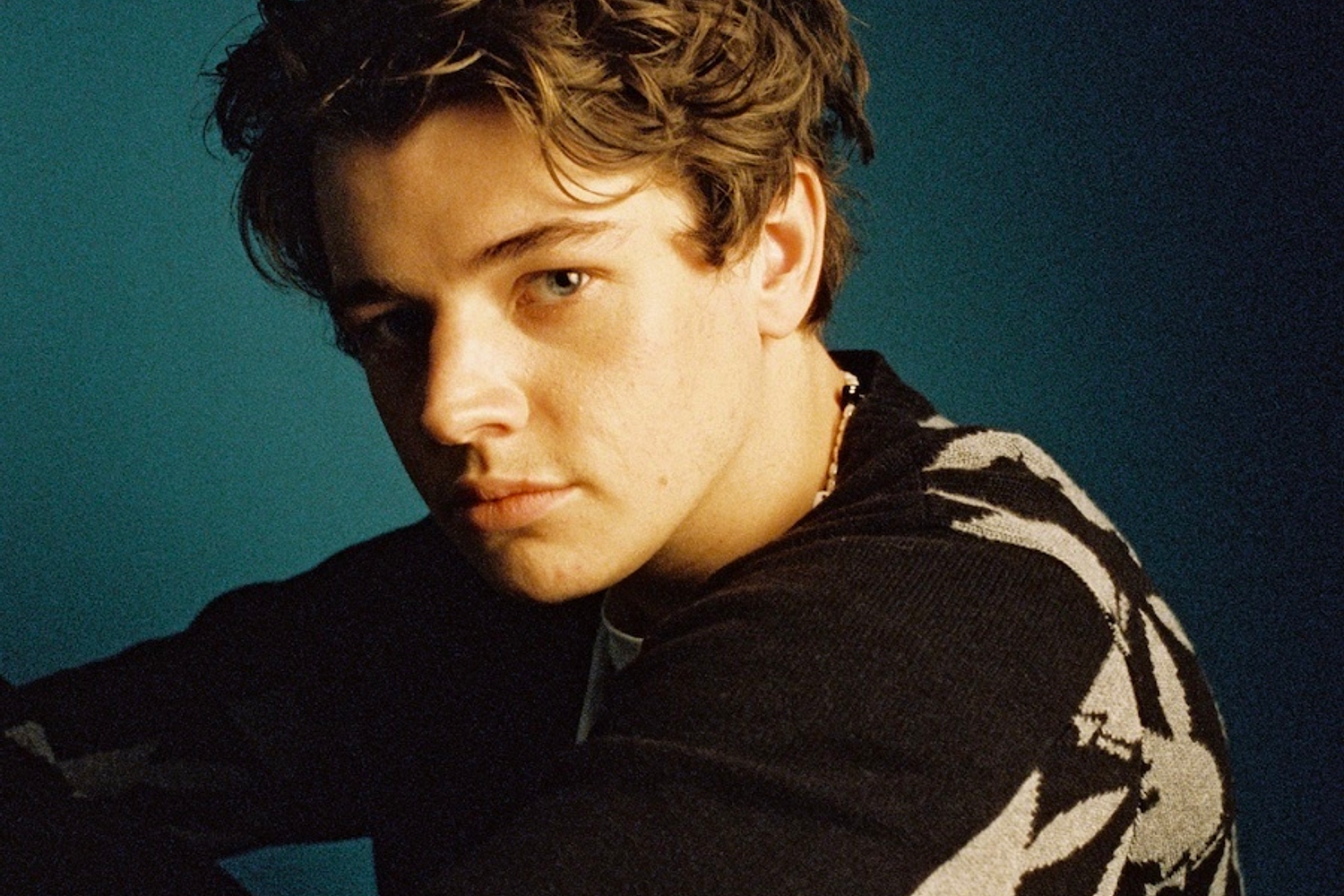 "I wanted it to be a banging tune that was really fun to listen to and play live."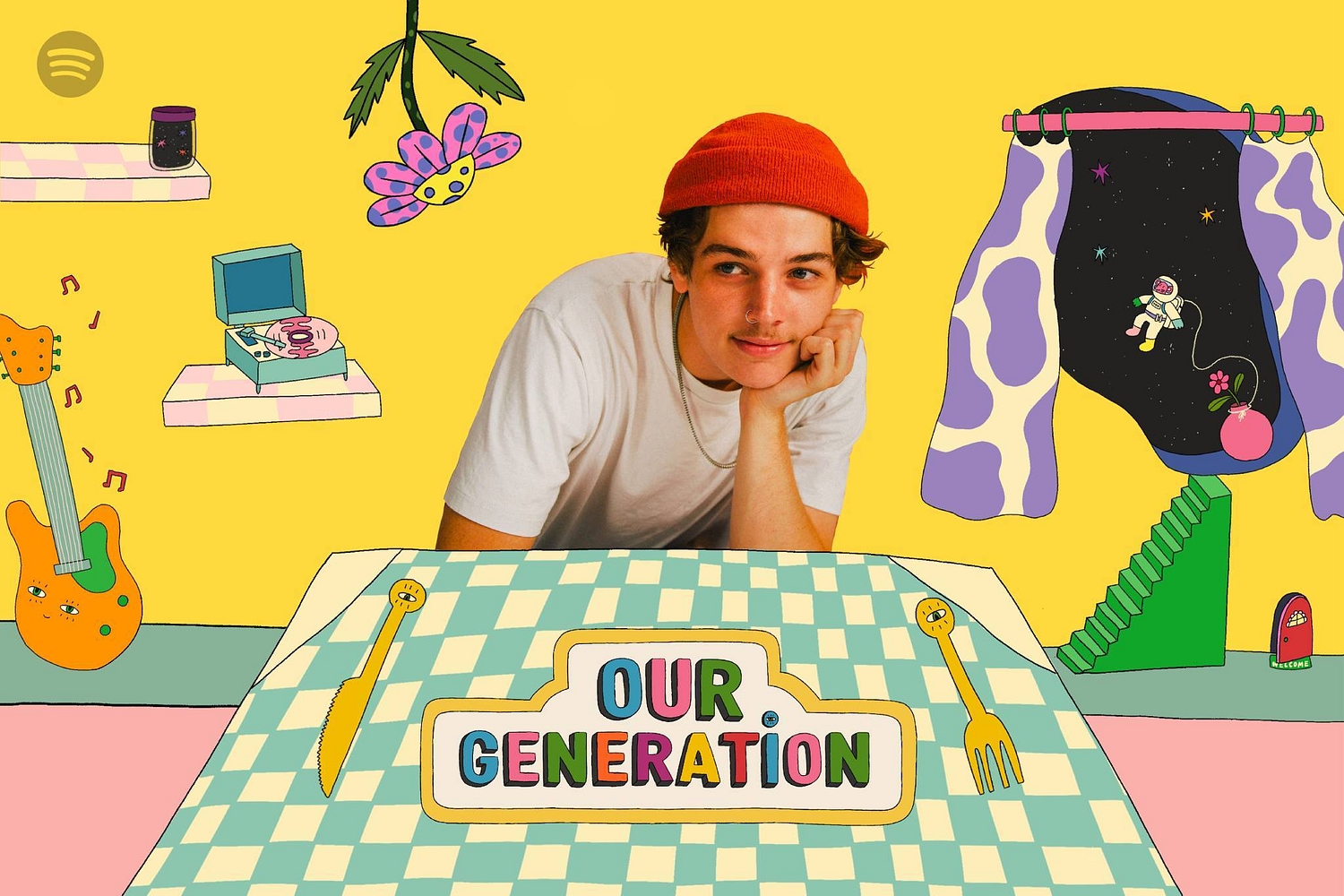 The 20-year-old Melbourne-raised, London based artist is the first to take over Our Generation in Spotify's new series.