Uh Uh
Thundercat's new album 'Drunk' will feature Kendrick Lamar and Flying Lotus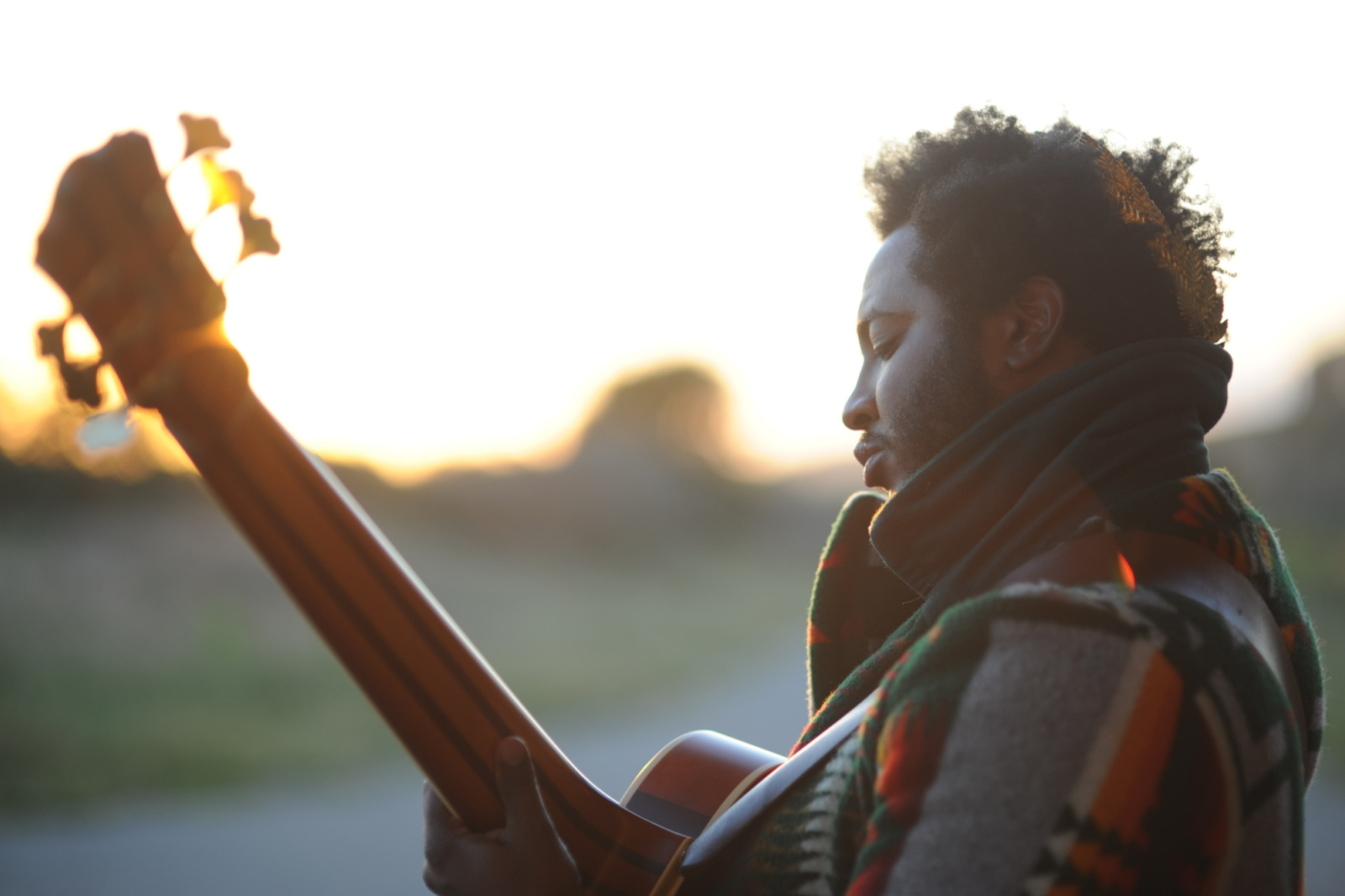 The super-bass extraordinaire releases his next album on 24th Feb.
Bass-slapping maetro and all-round talented fella Thundercat has announced his new album 'Drunk'. It features quite the roster of collaborators, too; along with regular pair-up Flying Lotus, the record sees guest appearances from Kendrick Lamar, Pharrell, Kamasi Washington, Kenny Loggins, Michael McDonald, and Wiz Khalifa.
'Drunk' follows on from Thundercat's 2015 mini-album 'The Beyond / Where The Giants Roam'. It's out on 24th February via Brainfeeder.
"I've always tried to hold true to what Erykah Badu and Flying Lotus told me," said Thundercat, speaking about 'Drunk' in a press release. "It has to come from an honest place. I feel like it's a place that I've been in different ways, seen different angles of and it's been a bit inspirational - the drinking. It has its ups and downs and everything, but I felt like it showed the human side of what goes on behind things, something that I see with all of my friends… I felt like it was kind of interweaved in the music culture. And it's something that's never talked about."

Along with the album news, Thundercat has also shared a new taster in the shape of 'Show You The Way'. It features Kenny Loggins (who wrote the fire theme song for 'Footloose' among other things) and Michael McDonald from The Doobie Brothers (not a joke band) and Steely Dan. Listen below.
Read More