Woooohoooo
Vampire Weekend's Ezra Koenig offers album update, new music coming next week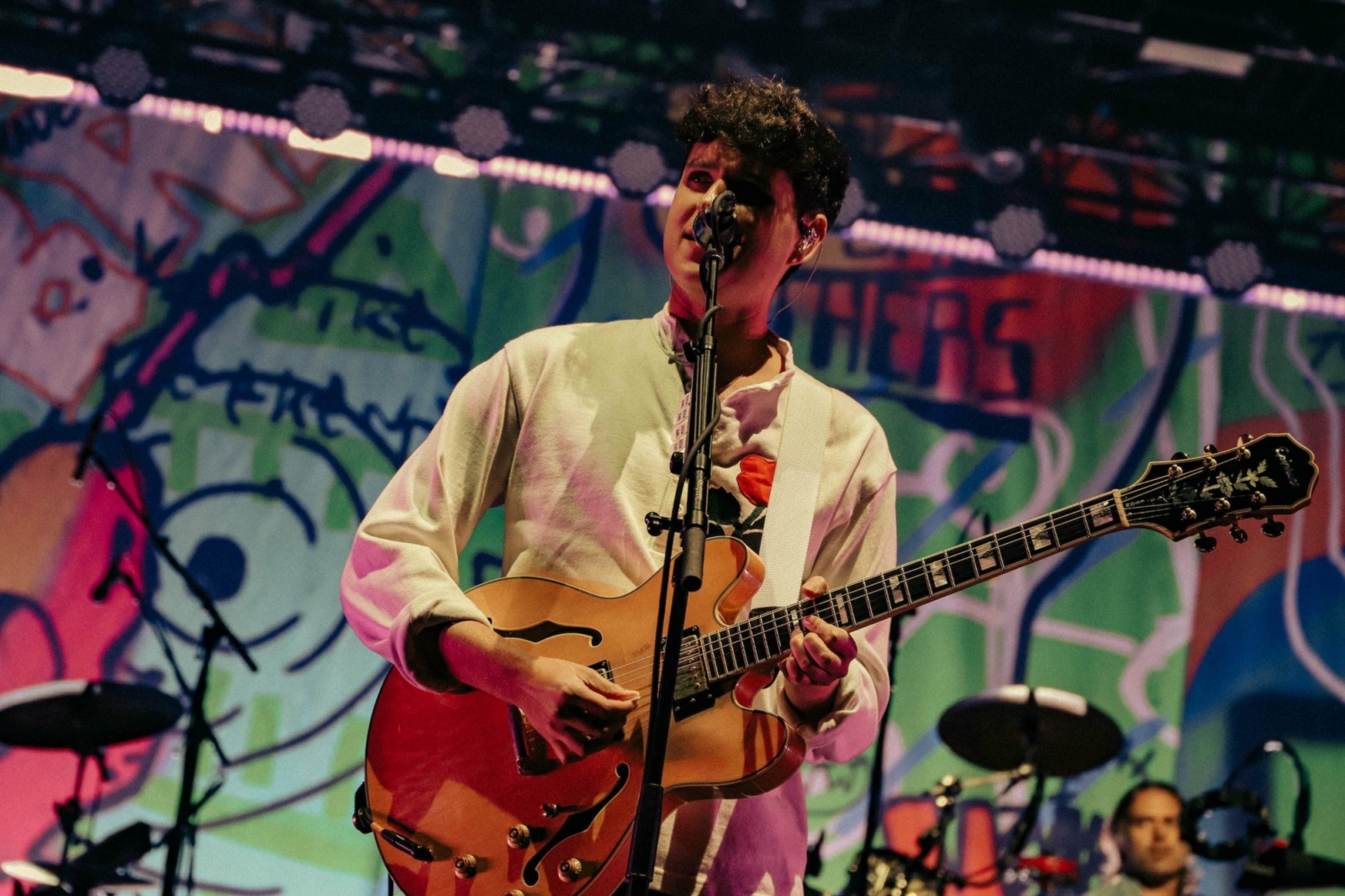 He's also revealed the album's initials will be 'FOTB', and it'll be eighteen songs in length.
If there's one album we've probably all been waiting for (for what feels like 367464 years by now) it's the new one from Vampire Weekend: and luckily, the wait for new music may be over sooner, rather than later.
The band's Ezra Koenig has offered up a lengthy update on their new album - the follow-up to 2013's 'Modern Vampires of the City' - revealing that it might actually be a double album - he still manages to vague about that - and that new music should be landing as soon as next week.
The facts that we do now know: the initials of the album's title are 'FOTB', it'll be 18 songs long and it's "about 59 minutes long". So, really, it sounds like we're in for a treat.
He's also said that, following on from the first track being released next week, we should expect to hear two songs every month until the album's release, before reminding us "plans can change that's the plan".
Read Ezra's full statement below, via his Instagram page.
Read More