Vessels share a video for their Flaming Lips collaboration 'Deflect The Light'
The band's new album 'The Great Distraction' comes out on 29th September.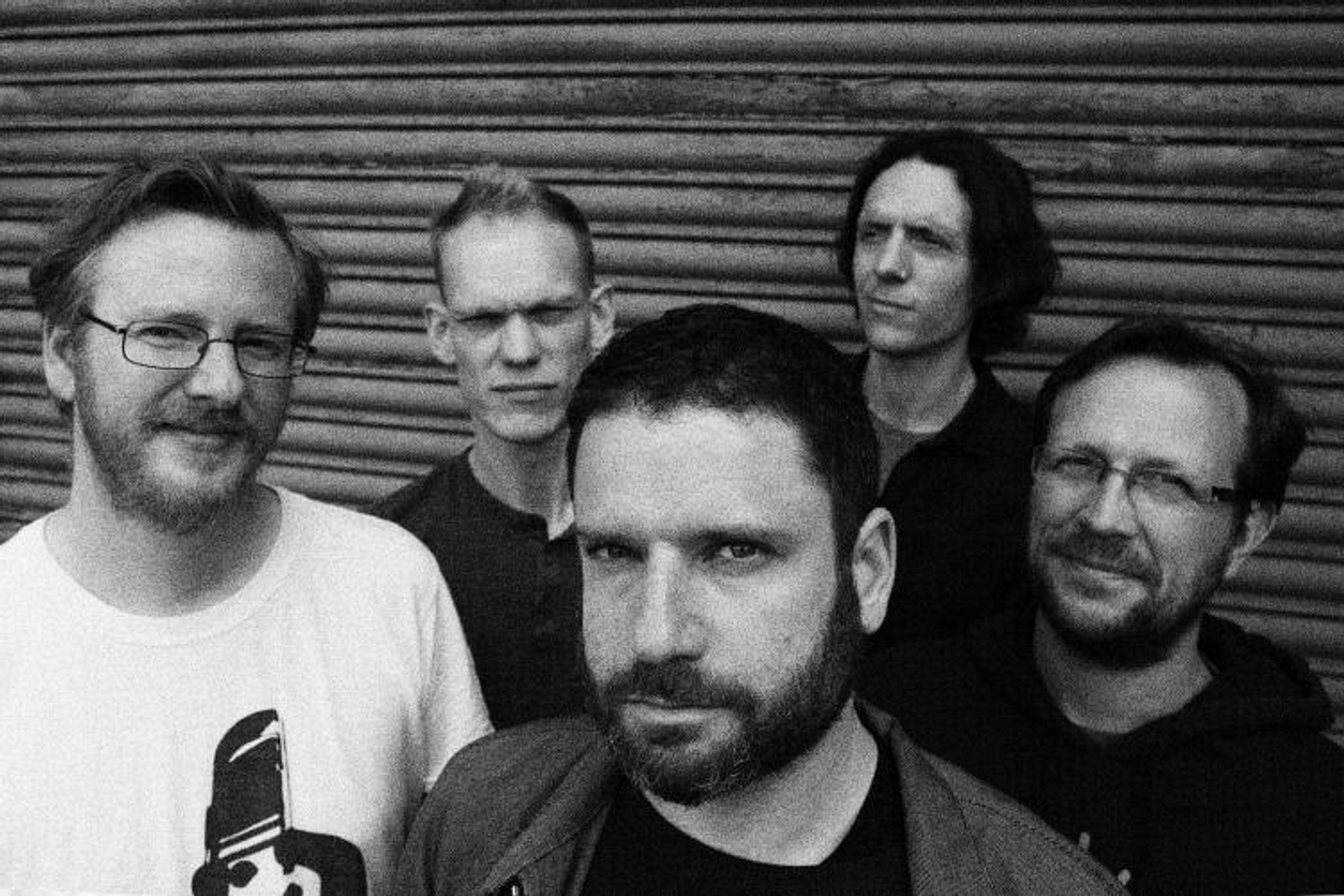 Vessels are releasing their new album 'The Great Distraction' later this year, and have pulled off probably the year's most unlikely collaboration for one of its singles.
On 'Deflect The Light', the Leeds five-piece team up with Wayne Coyne of The Flaming Lips for a suitably surreal new single, and the cut now has an equally strange but brilliant new video.
Talking about the new video to The FADER, the band say: "Naturally we were totally booning to work with The Flaming Lips on our new single, 'Deflect The Light'. The video seemed to suggest itself as the story was already all there, fully formed by Wayne's incredible lyrics.
"He's created a totally bizarre world within the song and the video is a pretty vivid continuation of that - It looks exactly how the story did already in our minds."
Expanding on the themes of the record in a press release, the band's Martin Teff says: "We're not 18 anymore. I think this album represents a convergence of where we are in our personal lives and where the band is in its journey.
"And it all seems to be happening at a time when the world is quite a strange place. The music acknowledges a bleakness and tension, but I think our response is optimistic and euphoric."
Watch the new video for 'Deflect The Light' below.
Read More
Featuring James Blake, Romy, Marika Hackman, yeule and more.