Features & Interviews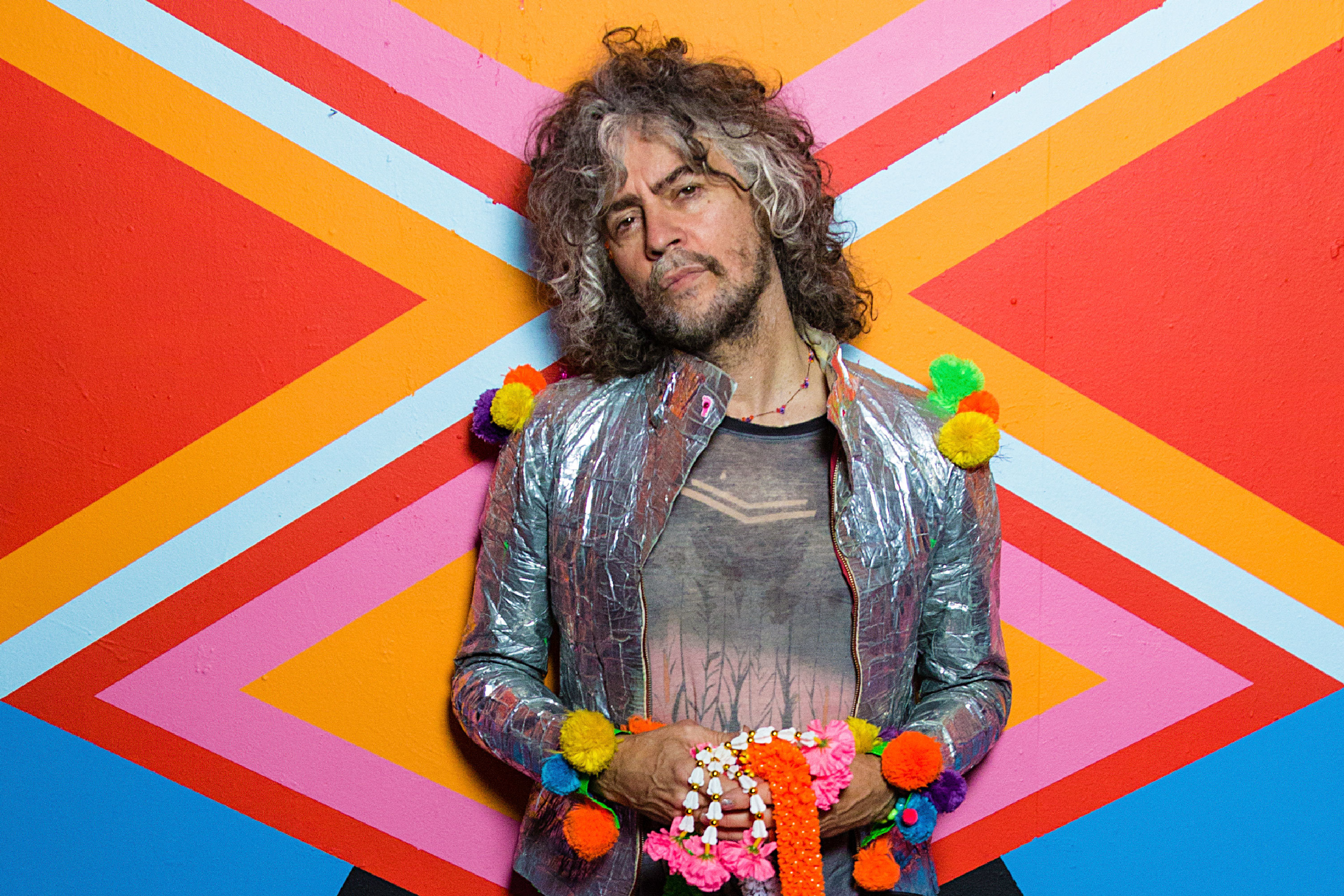 They say you should never meet your heroes, but we say balls to that!
17th July 2019
Album Reviews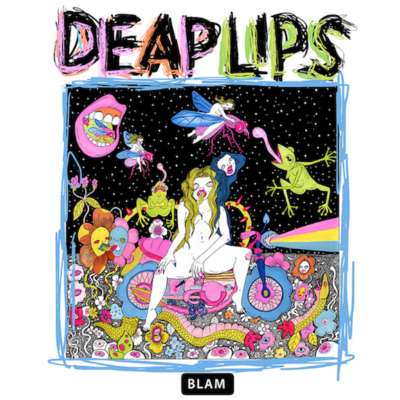 2-5 Stars
By each party's style rubbing off on the other, they've also sanded them down.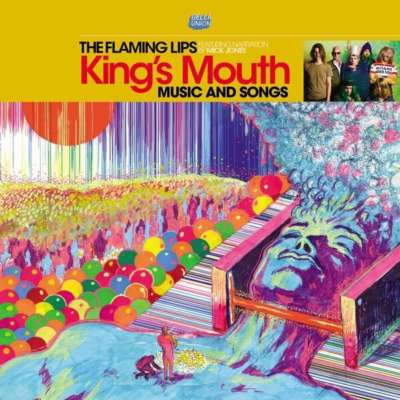 4 Stars
Not a step misplaced.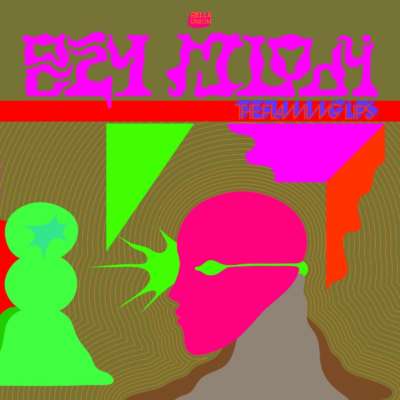 2 Stars
Rarely as satisfying as it is strange.