Watch
Wallice shares new single 'Japan'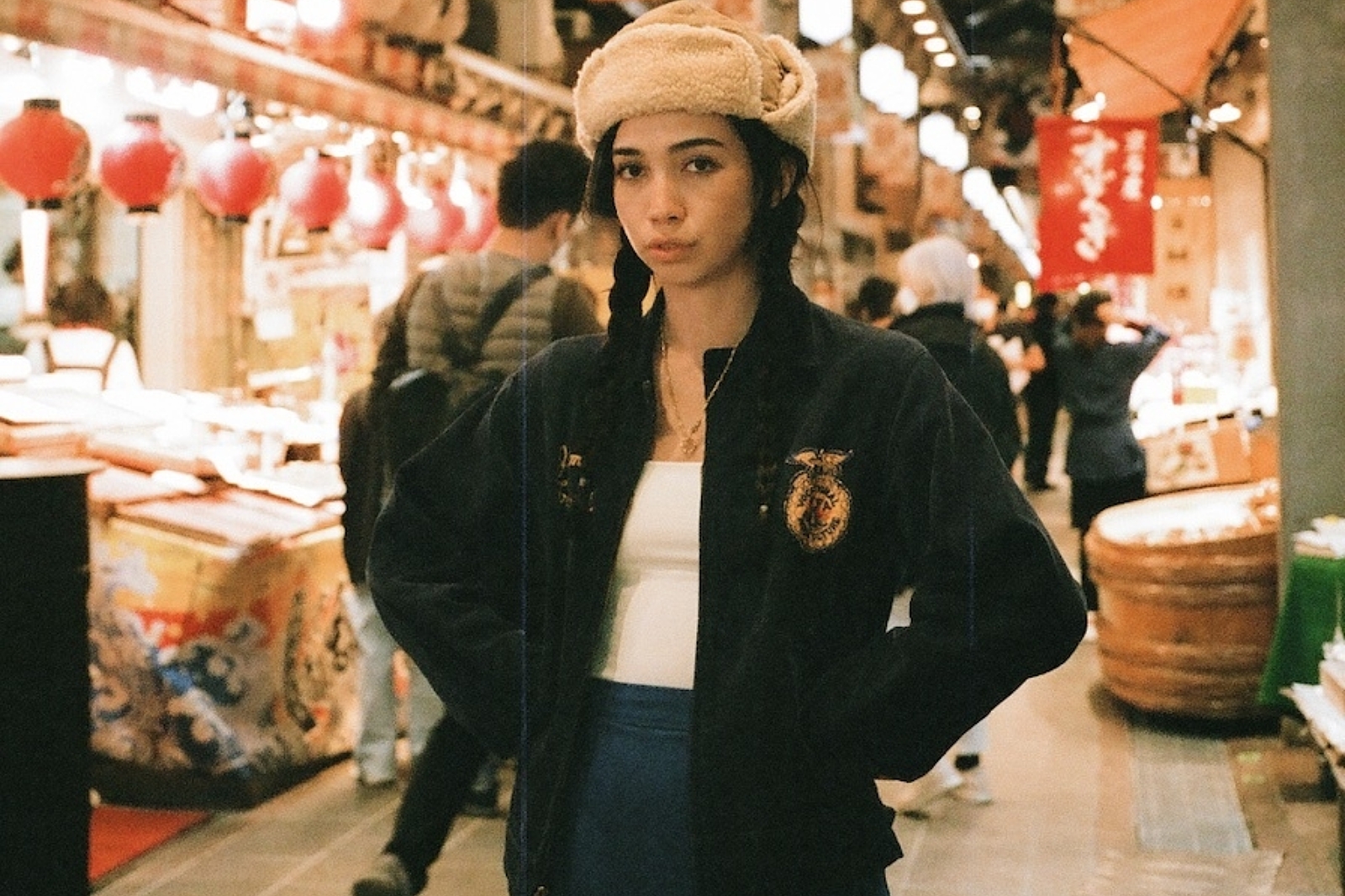 Photo: Nicole Busch
It's her first release since May's EP "90s American Superstar'.
Back with her first new track since the release of her May EP "90s American Superstar' via Dirty Hit, Wallice has shared her new single 'Japan'.
"My father was born and raised in Tokyo and lived there until he was 27, and my mother lived there for a couple years in the 90s, so Japanese culture has heavily influenced my identity," Wallice explains. "I don't know my father's family in Japan at all. I've only met them once when I was little at my grandfather's funeral, and since then my grandmother has passed. Recently my mother moved across the country from California to Georgia which has left me without that familial sense of home. This song explores where home is and why I am so drawn to Japan."
"This video is really special," she continues. "It is my first time back in Japan after covid, so almost four years. I absolutely love Japan- it's my favourite place in the world. I feel like over covid and just growing up, I have lost touch with my culture. I don't stay for weekends at my dad's house like I did when I was little, which means I don't actively listen to or speak Japanese anymore. I feel like I have lost a lot of my comprehension of the Japanese language, so it was nice to go back and after a few days realise a lot was coming back to me. I have family from Japan, but it's still such a place of wonder and unknown, and I hope this video can capture Japan's beauty and mystique."
Check out new single 'Japan' below.
Read More