Live
Watch Ariel Pink play live in the Boiler Room right now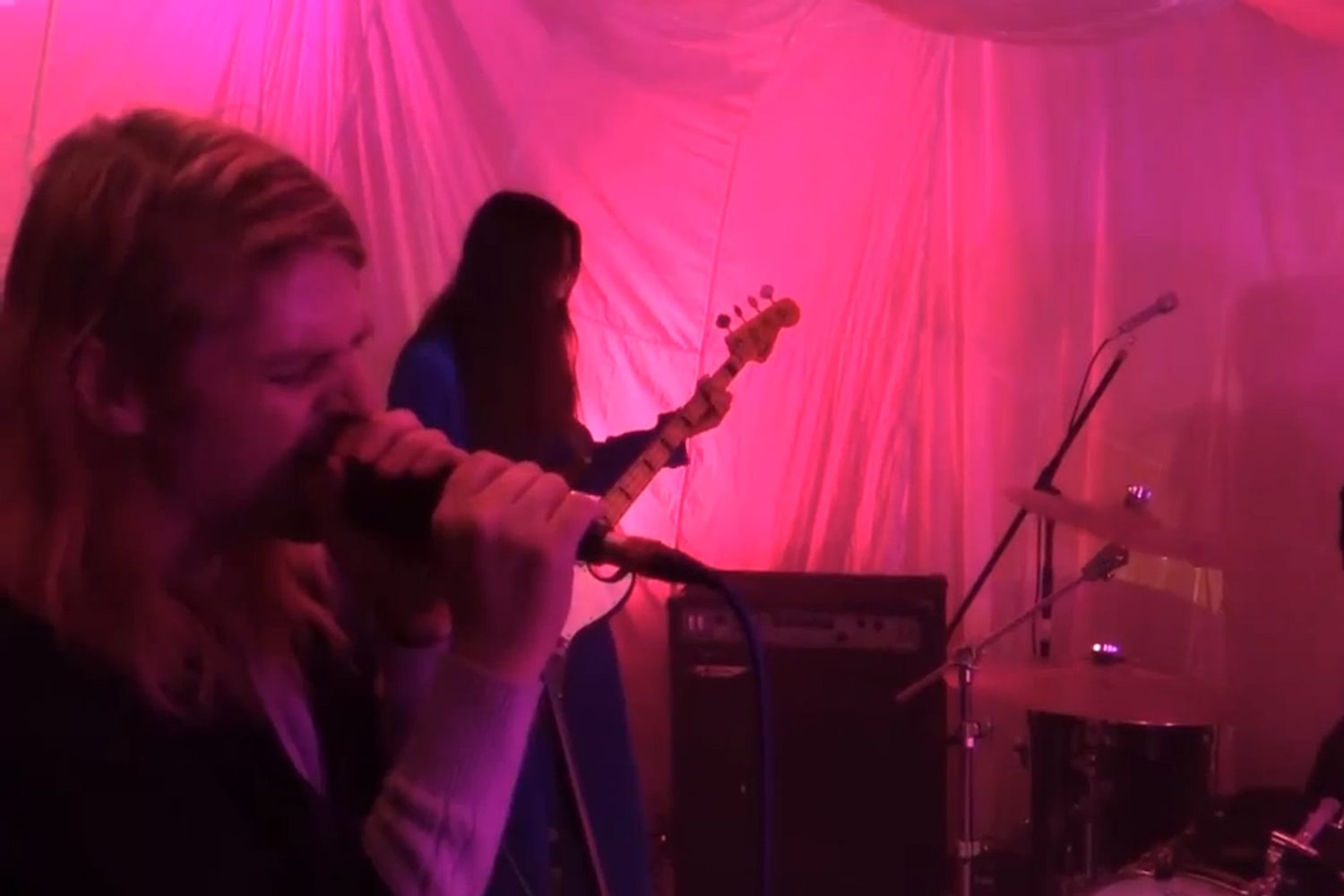 LA artist is showcasing new album 'pom pom'.
A live Ariel Pink Boiler Room set is streaming right now.
Filmed in London, the performance sees him playing in a pink-lit room, looking like something out of Doctor Who's weirdest dreams.
Alongside the performance, Boiler Room has shared a profile on the LA troubadour. The profile reveals a surreal piece of footage which sees him performing 'Picture Me Gone' with the PS22 Chorus of 2015, where he sings from the perspective of a dying father, all while filming on a camera phone. Watch that below a live stream.
Ariel Pink's new album 'pom pom' is out now on 4AD.
Read the DIY interview with Ariel Pink here, where he says all manner of things including: "I wanna say what I want without being held accountable for it."