Watch
Car Seat Headrest unleash new track 'Hollywood'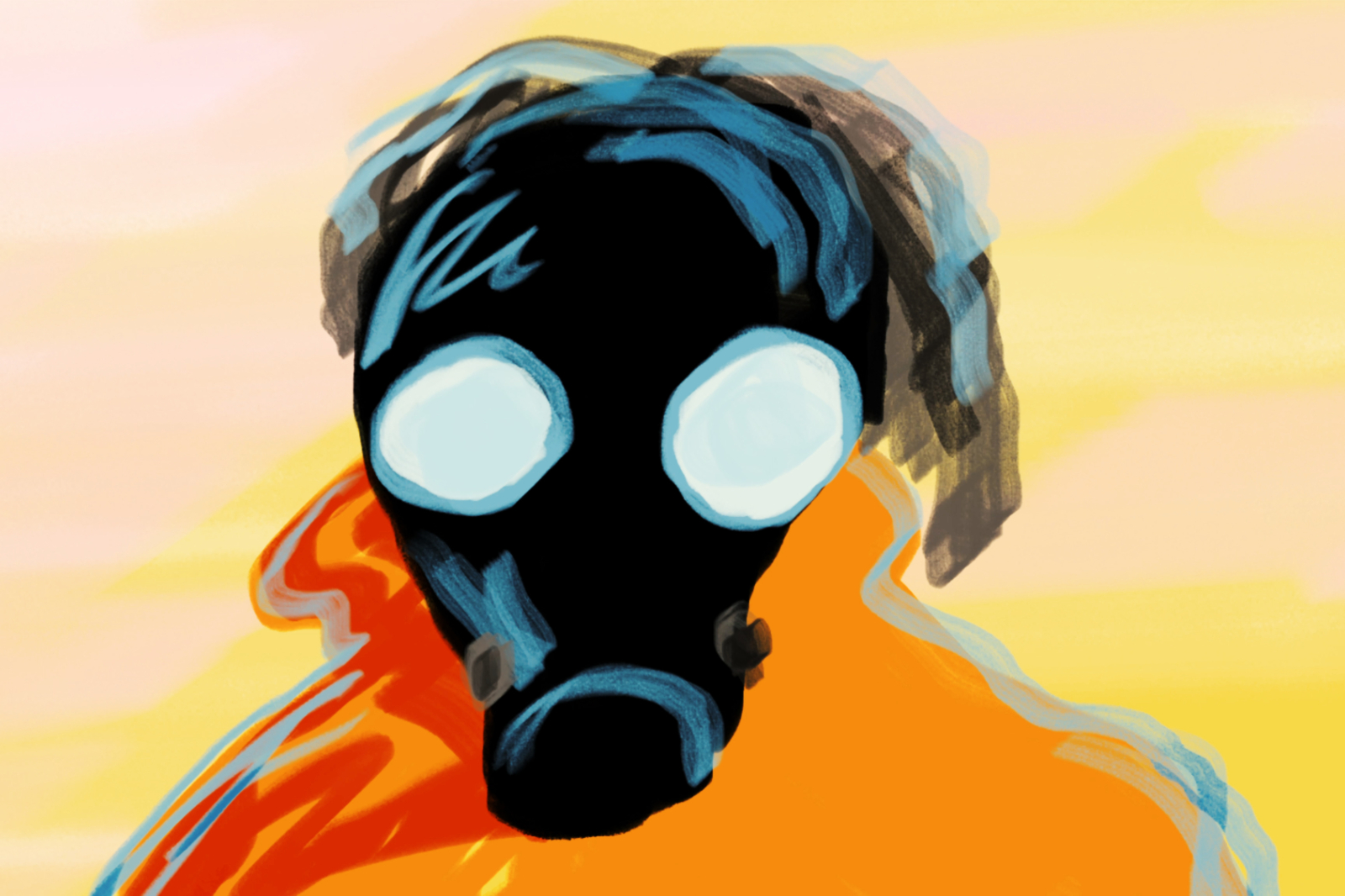 The punchy new track comes from their forthcoming album 'Making A Door Less Open'.
Blessing us today, Car Seat Headrest have unleashed the latest taste of their upcoming new album 'Making A Door Less Open', sharing new track 'Hollywood'.
"This song is about Hollywood as a place where people go to make their fantasies come to life, and they end up exploiting other people and doing terrible things to maintain their fantasy," Will Toledo explains. "There's this terror you're going to lose the fantasy, and you're going to have to face the facts, and some people will do anything to avoid facing that. It's about that fear, and the pain of being subjugated to someone else's fantasy against your will, and it's all tied together under this banner of this physical location of Hollywood that we all know about and dream about, but none of us really want to think about what is going on behind the scenes there."
The new banger is accompanied by an animated video by Sabrina Nichols that follows Will's 'Trait' character as he takes a journey through the titular Hollywood.
With 'Making A Door Less Open' set to land on 1st May, watch 'Hollywood' below.
'Making A Door Less Open' Tracklisting:
1. Weightlifters
2. Can't Cool Me Down
3. Hollywood
4. There Must Be More Than Blood
5. Hymn
6. Deadlines
7. Martin
8. What's With You Lately
9. Life Worth Missing
10. Famous
Read More