Watch
Claud shares 'Soft Spot' video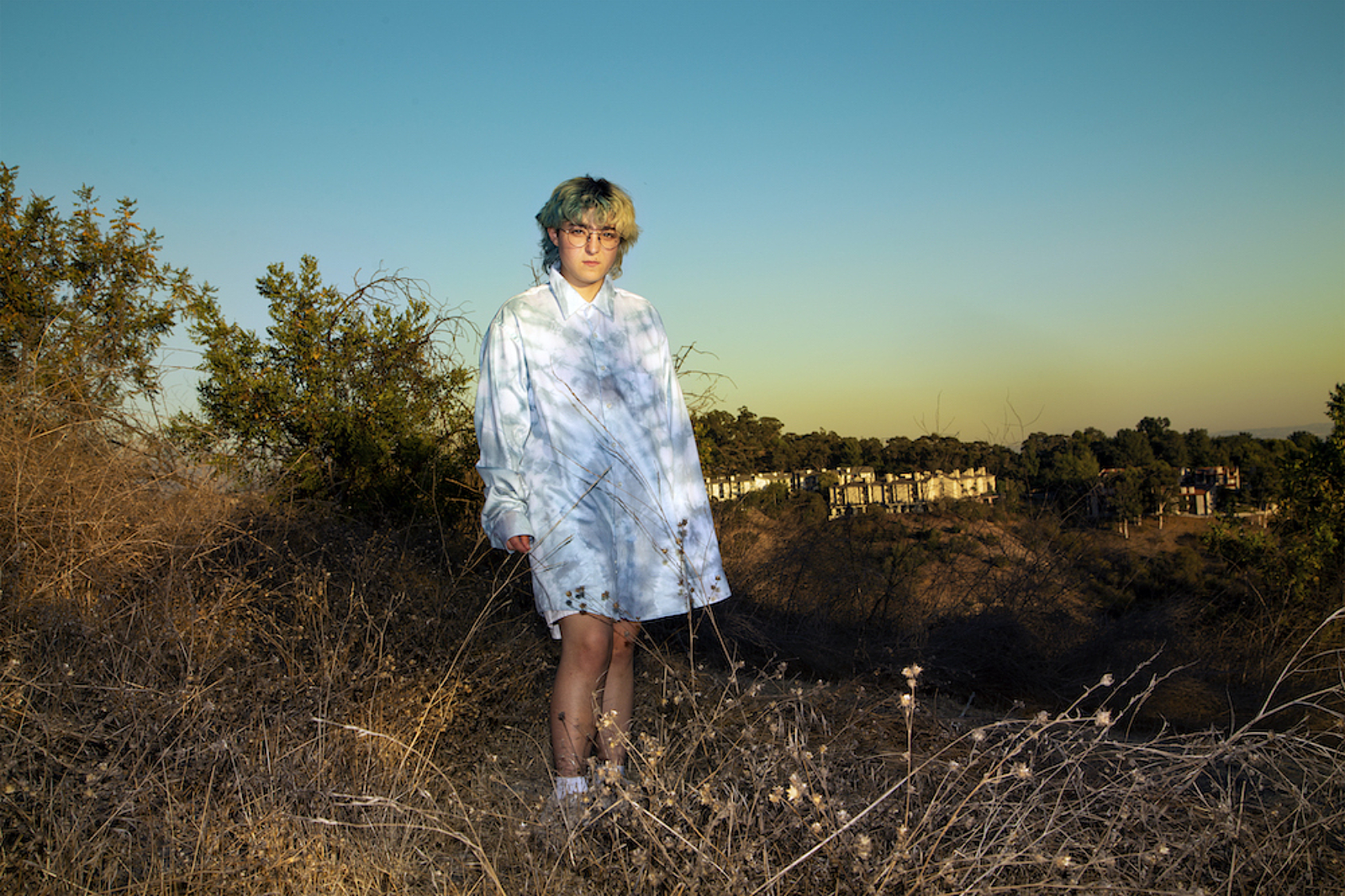 Their debut album 'Super Monster' arrives next year.
With their debut album 'Super Monster' set for release on 12th February via Phoebe Bridgers' new Saddest Factory Records, Claud is sharing the video for latest single 'Soft Spot'.
Directed by Brad Bischoff, Claud says, "Something I've come to realise in the last couple years is that moving away is VERY different than moving on (seems obvious but is really not…). This video is about the stuff that you can't seem to leave behind and that comes with you wherever you go, whether they're good things or not so good things."
Watch the vid below!
'Super Monster' Tracklisting:
1. Overnight
2. Gold
3. Soft Spot
4. In Or In Between
5. Cuff Your Jeans
6. Ana
7. Guard Down
8. This Town
9. Jordan
10. That's Mr. Bitch To You
11. Pepsi
12. Rocks At Your Window
13. Falling At The Rain
Read More