Watch
Creeper unveil 'All My Friends' video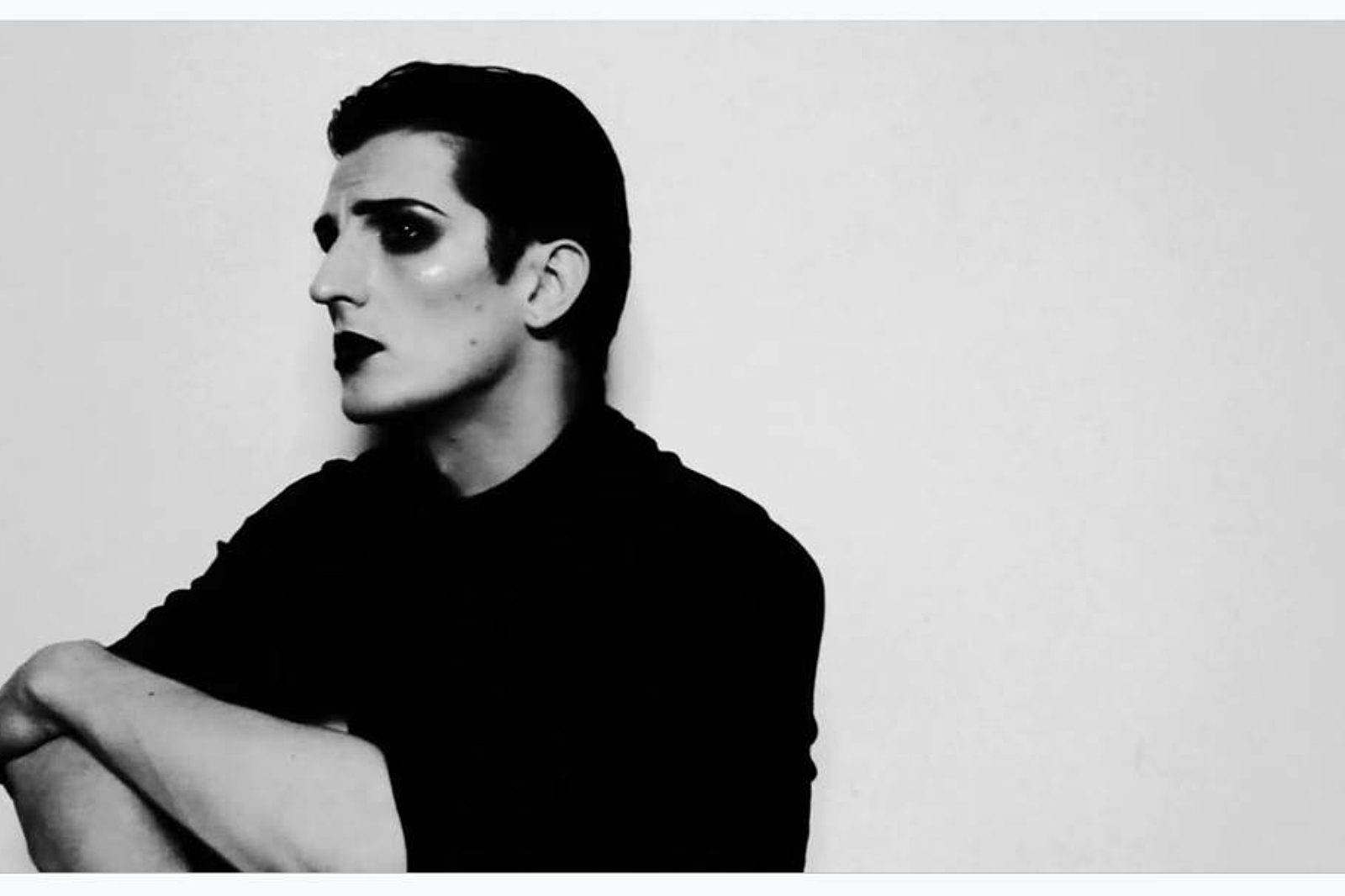 The intimate track gets some stunning visuals.
With their new album 'Sex, Death & The Infinite Void' landing on 31st July, Creeper are sharing the visuals for new track 'All My Friends'.
The only directly autobiographical song on the forthcoming record, frontman Will Gould explains, "'All My Friends' was born from the void during our darkest of times. The song was written late one night in Hollywood. I was left alone in the studio and found myself at the piano. it was such an honest expression that it almost felt too personal to release. Originally this song was not intended to have its own release, though in these unprecedented times and during Mental Health Awareness Week, it was our wish that it reach you now."
"There's quite the tale behind this record really," Will told us in our December 2019/ January 2020 issue. "It's about our personal trauma becoming more of an interesting story than the actual fiction that I'd been writing all this time.
"I think we've made a really interesting record, which is really varied, really different and is definitely going to catch people off guard. I think our fans are going to follow us down the rabbit hole."
Watch the new vid below.
Read More