Disclosure team up with Aminé and slowthai for new track 'My High'
Their latest banger is taken from upcoming new album 'ENERGY'.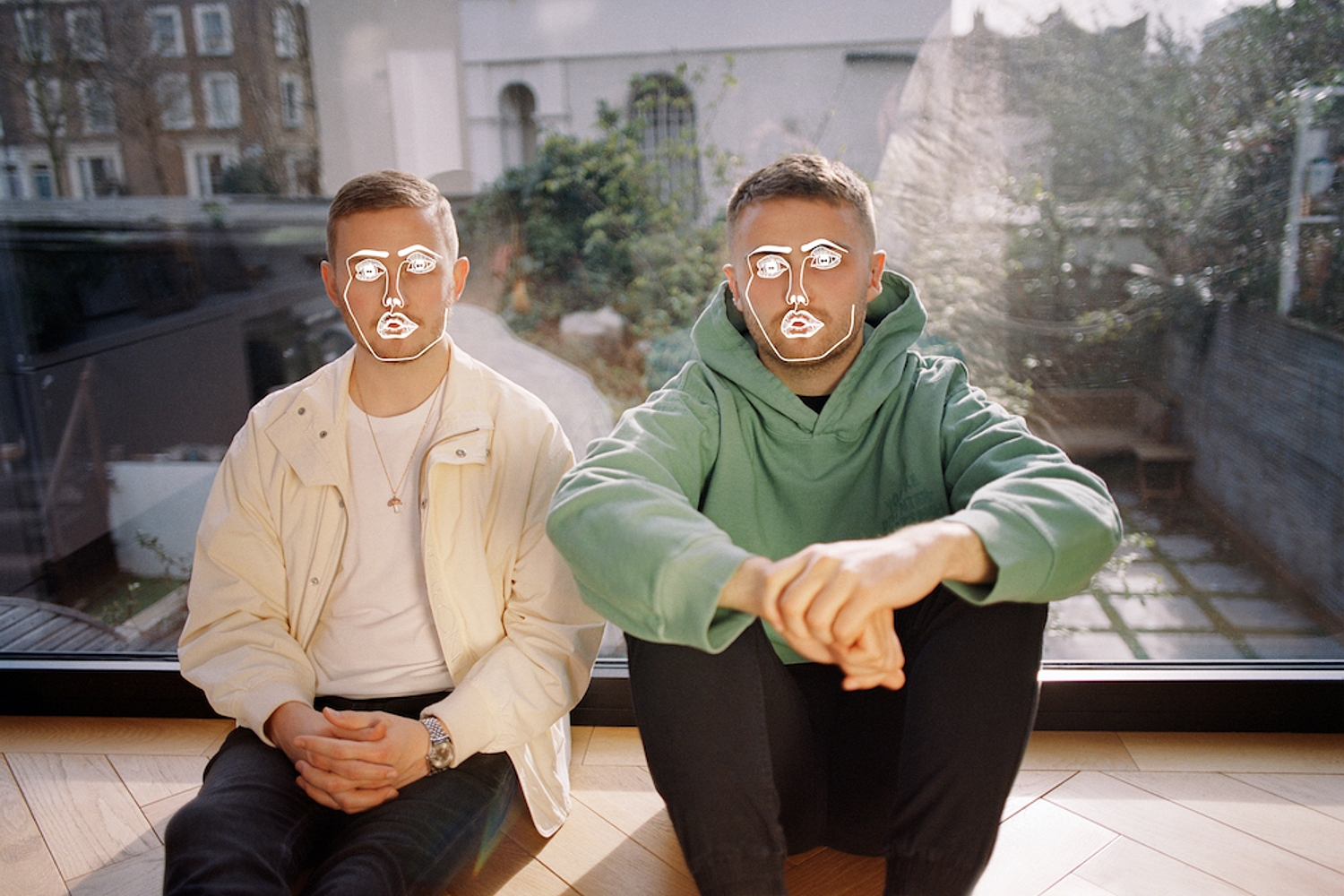 After announcing new album 'ENERGY' with its vibrant title track back in May, Disclosure are sharing the latest taste of their new record, teaming up with Aminé and slowthai for new banger 'My High'.
"We always wanted to work with rappers, we just didn't know any and we had no means of contacting them… there's not a lot of rappers in Reigate," Disclosure explain. "Writing 'My High' with Aminé was a lot a fun, he's hilarious and may as well be a comedian. He writes so quickly and it's amazing to watch. He brought so much energy to this already very energetic tune that when we got home to London in January there was only one guy capable of matching it… slowthai."
Talking more about the record, they add, "The thing that decided which songs made it and which songs didn't was that one word: energy. Every track was written really quickly. That's why we had to write so many songs because those ones don't come up every day. Or every week. Or every month."
With 'ENERGY' set to land on 28th August, check out the new track and full track list below.
'ENERGY' Tracklisting:
1. Watch Your Step (Kelis)
2. Lavender (Channel Tres)
3. My High (Aminé & slowthai)
4. Who Knew? (Mick Jenkins)
5. (Douha) Mali Mali(Fatoumata Diawara)
6. Fractal (Interlude)
7. Ce n'est pas (Blick Bassy)
8. ENERGY (Eric Thomas)
9. Thinking 'Bout You (Interlude)
10. Birthday (Kehlani & Syd)
11. Reverie ( Common)
Read More
Featuring James Blake, Romy, Marika Hackman, yeule and more.