Izzy Camina releases new song (and big mood) 'Kill Your Local Indie Softboy'
Murder never sounded so sweet.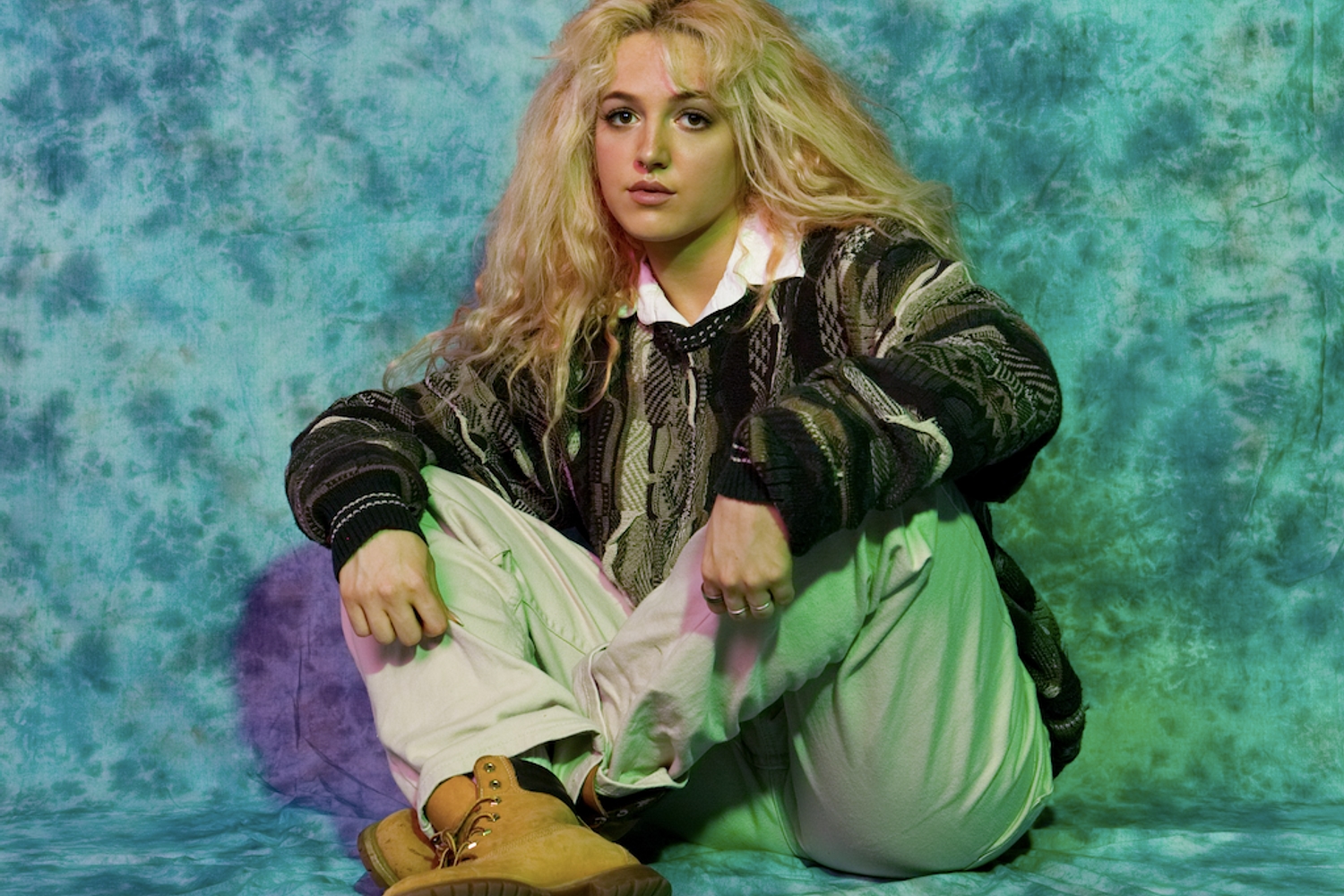 In perfect time for Valentine's Day, newcomer Izzy Camina is unveiling new song and huge mood 'Kill Your Local Indie Softboy'.
The third track from her forthcoming debut EP 'Nihilist In The Club', it's a delicate dreamy number that is likely to strike a chord with many, with some absolutely hilarious lyrics. "Staring at you from across the room, / Patagonia shirt, and some fucked up shoes / He might try to talk to you about bands, / stick n' poke tattoos on his hands - shitty ones at that." Sound familiar?
"I wrote this song in Spring 2017 as a joke, obviously," she explains. "In New Jersey where I'm from, guys like to vape and go to car meets, or maybe they watch Joe Rogan and go to sports bars. Either way; plucky, bright-eyed, and very single me was not prepared for this new phenomenon of softboyism I would shortly encounter upon moving to East London. Alarmed by their numbers, I realized that this alluring faction would probably end up occupying a great deal of my headspace. I was right, and the resulting fallout is tenderly embodied by this fond ode… A heartfelt dedication."
Have a look below.
Featuring King Gizzard & The Lizard Wizard, IDLES, Tkay Maidza, Sleater-Kinney and more.