Watch
Jawny shares 'Trigger of Love' video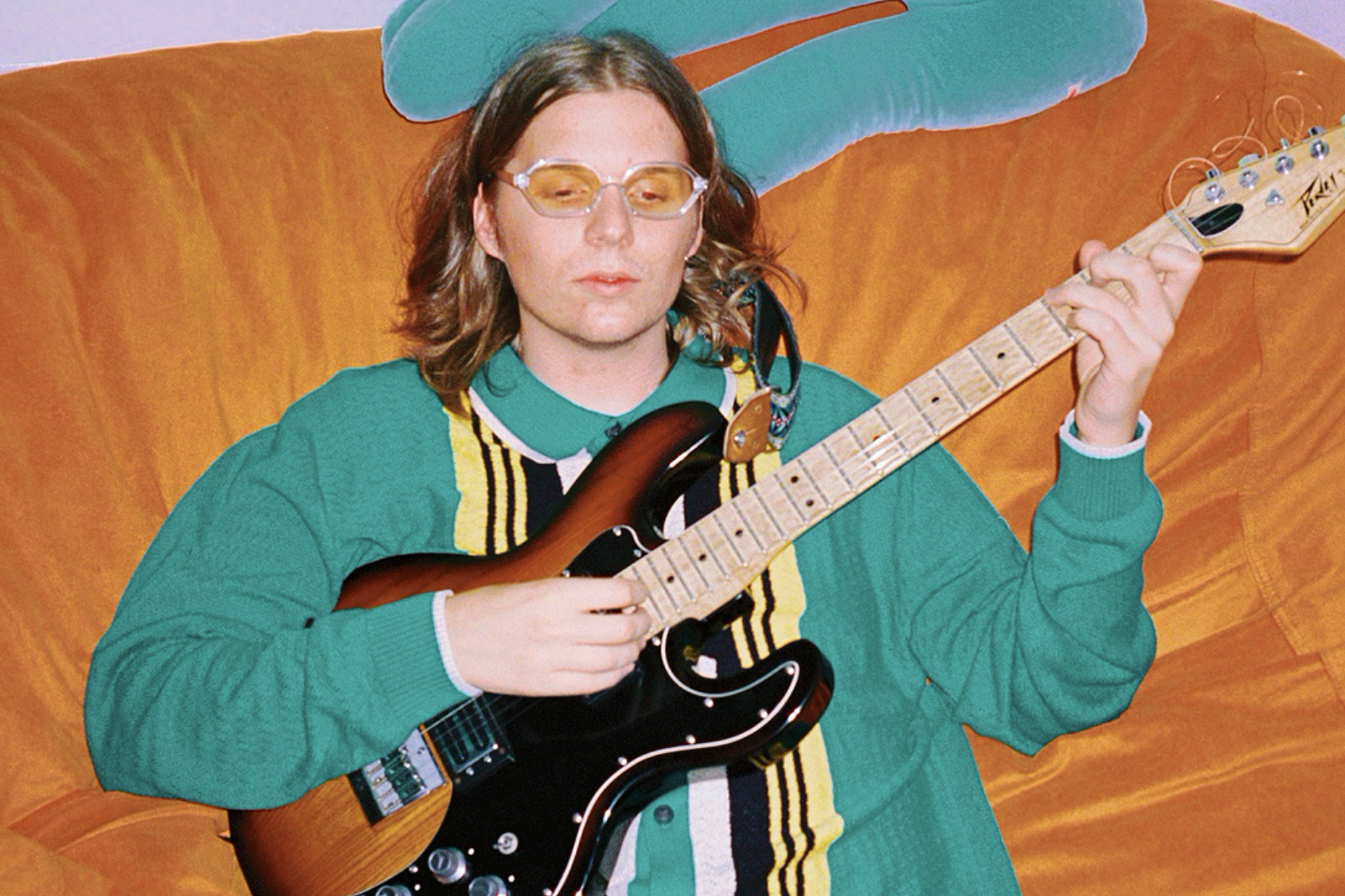 It's the final video to be taken from his debut project 'For Abby'.
Following the release of 'For Abby' back in October, Jawny is now sharing the video for 'Trigger of Love'.
"'Trigger of Love' is the first song I made in quarantine and it was the last song to make the record," he previously said of the track. "It's also my favorite song on the record… I had just fallen in love again and I made the record butt-ass-naked on my living room floor. Nothing fancy on this one, just me, my voice and the guitar."
Check out the video below, and revisit our interview with Jawny from our June 2020 issue now!
Read More