Reel deal:
Watch Stormzy's new 'Gang Signs & Prayer' film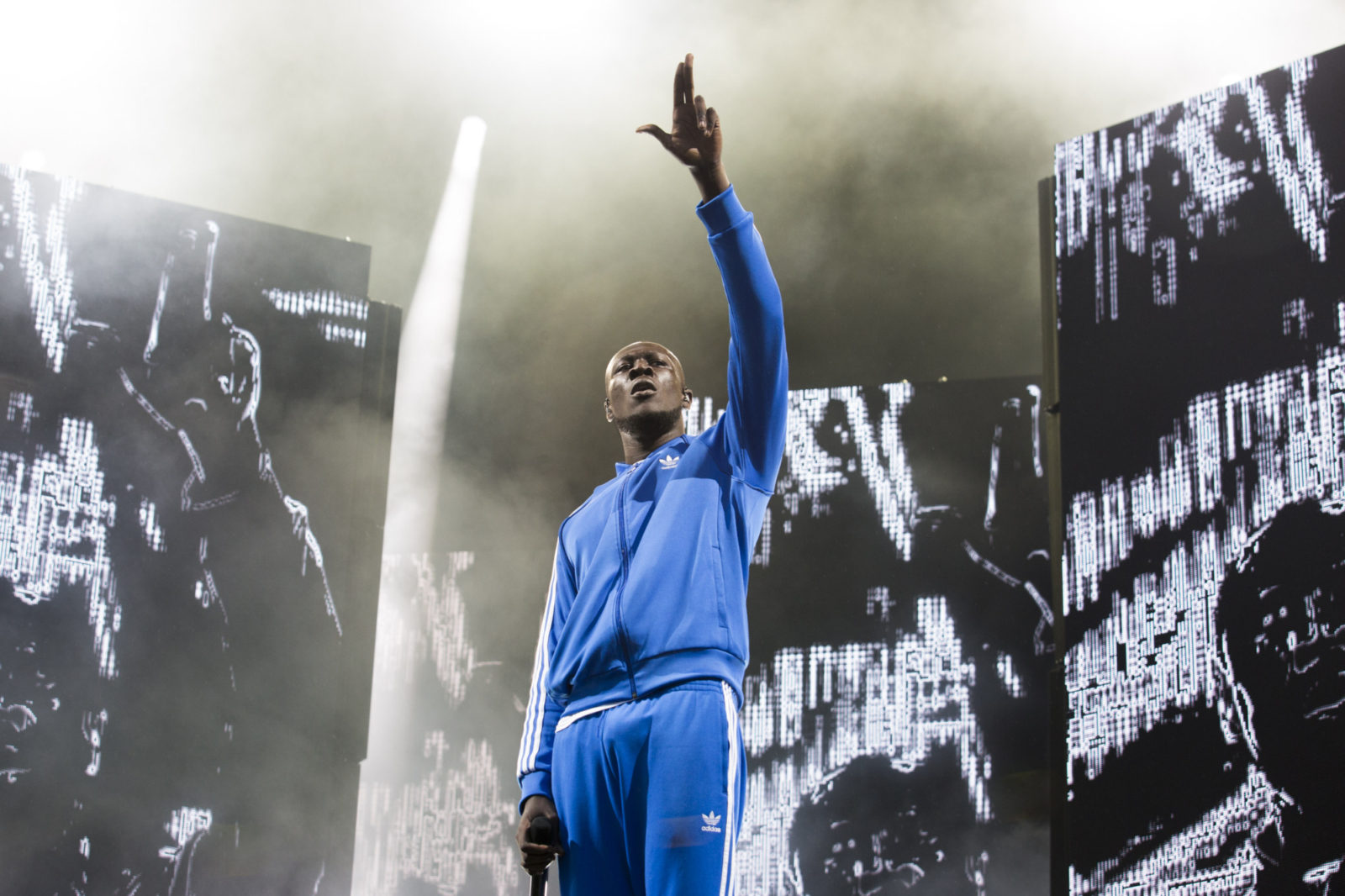 He's said the 15-minute film "is like balancing the inner battle I face".
Half a year on from the release of his Mercury Prize-nominated debut album 'Gang Signs and Prayer', Stormzy's revealed a new 15-minute short film loosely based on the album.
Featuring several songs from the album, the film has been directed by Rollo Jackson and follows the story of a young boy in South London who is raised by a single parent. He latches on to a father figure in the community, but it's a choice that might not lead him down a pure path.
As reported by the BBC, Stormzy said of the film: "The hardest choice in life, but probably the most important choice is actually, like, the road you decide to walk down. Young youts like myself, that grow up in the hood, we often don't know that we are actually the masters of our own destiny. There are so many things that steer us in the wrong direction. However, we decide what happens in our own lives".
He continued: "Gang, Signs and Prayer for me is like balancing the inner battle I face, on a day-to-day basis. It's like, two things inside of me that I can either decide to feed and decide to nurture, or I can try and let it die. So with the gang signs, that's obviously something that I try not to feed. And then you got the prayer… that I should maybe be feeding a bit more".
Watch the 'Gang Signs & Prayer' film below.
Read More