On the telly:
Watch The Kills play two songs on Kimmel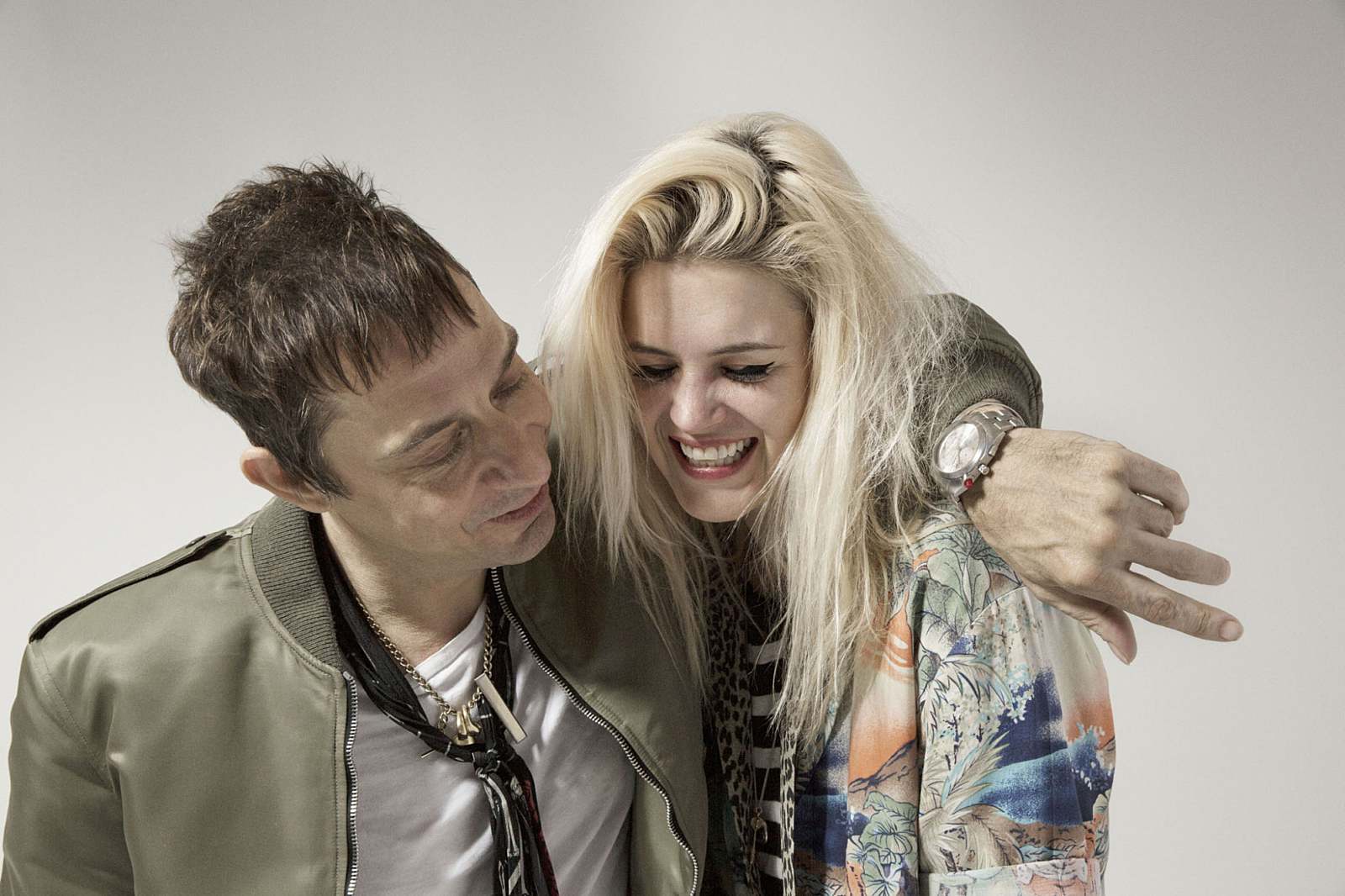 They performed 'Hard Habit To Break' and 'Echo Home'.
Recently, The Kills announced that they'd be releasing a brand new acoustic EP, 'Echo Home – Non-Electric', as part of the celebrations surrounding their 15th anniversary.
Recently on Kimmel, they also played 'Echo Home', but this was hardly a quiet acoustic number. Instead, it was as electric as they come. Yep, 'Echo Home' might be one of their slower and more contemplative moments, but the twang of Jamie Hince's guitar (and a bit of synth) was still prominent.
If that didn't blow away the cobwebs enough though, they also powered through a version of 'Hard Habit To Break', which featured more bluesy riffs, and a good smattering of propulsive beats. Oh, and Alison Mosshart being as confident and magnetic as ever (but we didn't need to even say that, did we?)
Watch The Kills play 'Hard Habit To Break' and 'Echo Home' below.
The Kills will play Sziget (9th-16th August) where DIY is an official media partner. Tickets are on sale now. Visit diymag.com/presents for more information.
Read More