Watch
Will Butler shares new single 'Close My Eyes'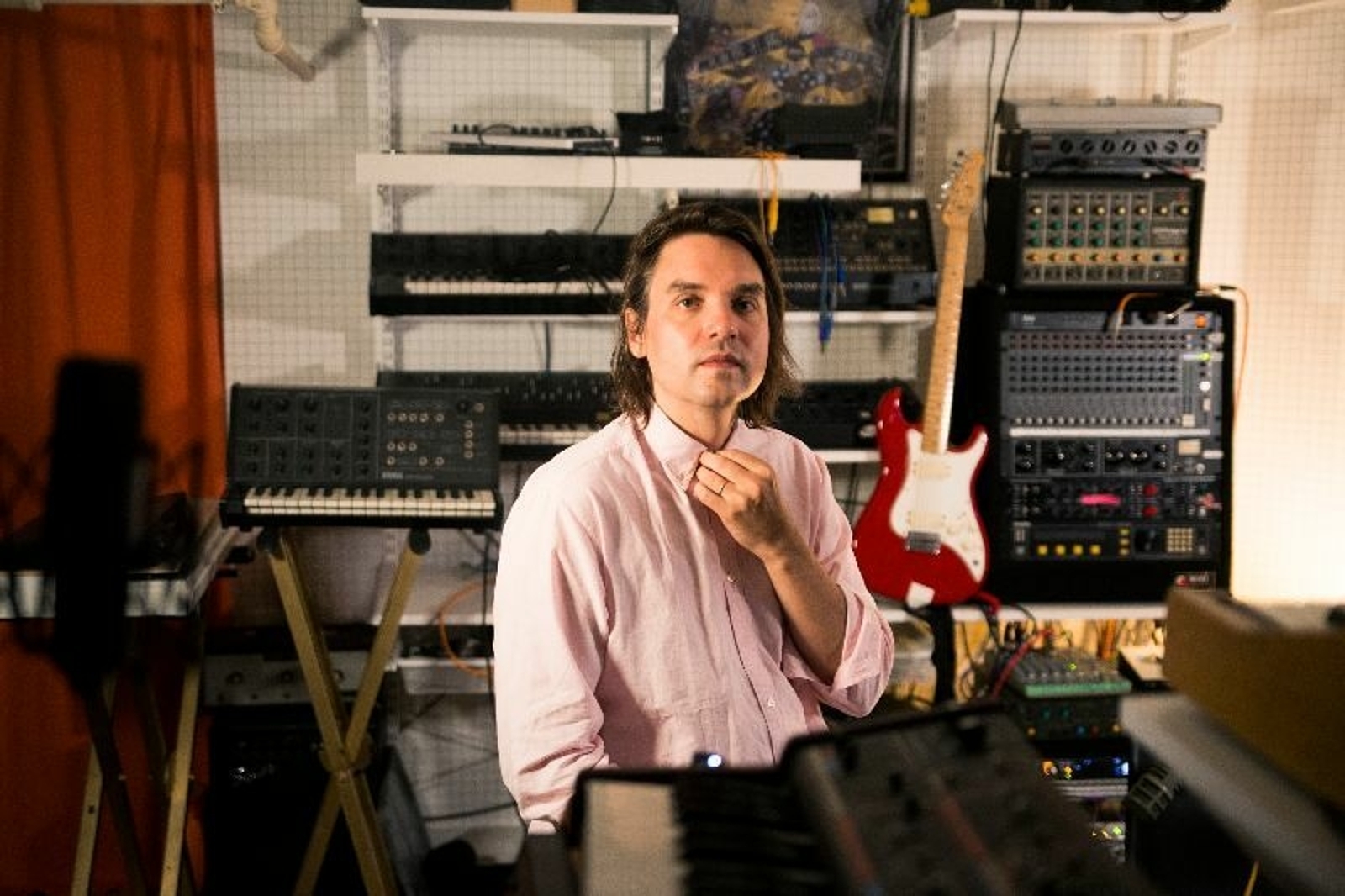 Taken from his forthcoming solo record 'Generations'.
With his upcoming solo album 'Generations' arriving on 25th September, Arcade Fire's Will Butler is giving us the latest taste of what to expect, sharing new single 'Close My Eyes'.
Speaking on the track, Will explains, "I tried to make the lyrics a straightforward and honest description of an emotion I feel often—a drive for change coupled with despair: 'I'm tired of waiting for a better day. But I'm scared and I'm lazy and nothing's gonna change.' Kind of a sad song. Trying to tap into some Smokey Robinson/Motown feeling—'I've got to dance to keep from crying.'"
Check out the new track and 'Generations' track list below.
'Generations' Tracklisting:
1. Outta Here
2. Bethlehem
3. Close My Eyes
4. I Don't Know What I Don't Know
5. Surrender
6. Hide It Away
7. Hard Times
8. Promised
9. Not Gonna Die10. Fine
Read More