Watch:
Weaves have a new video for 'Shithole'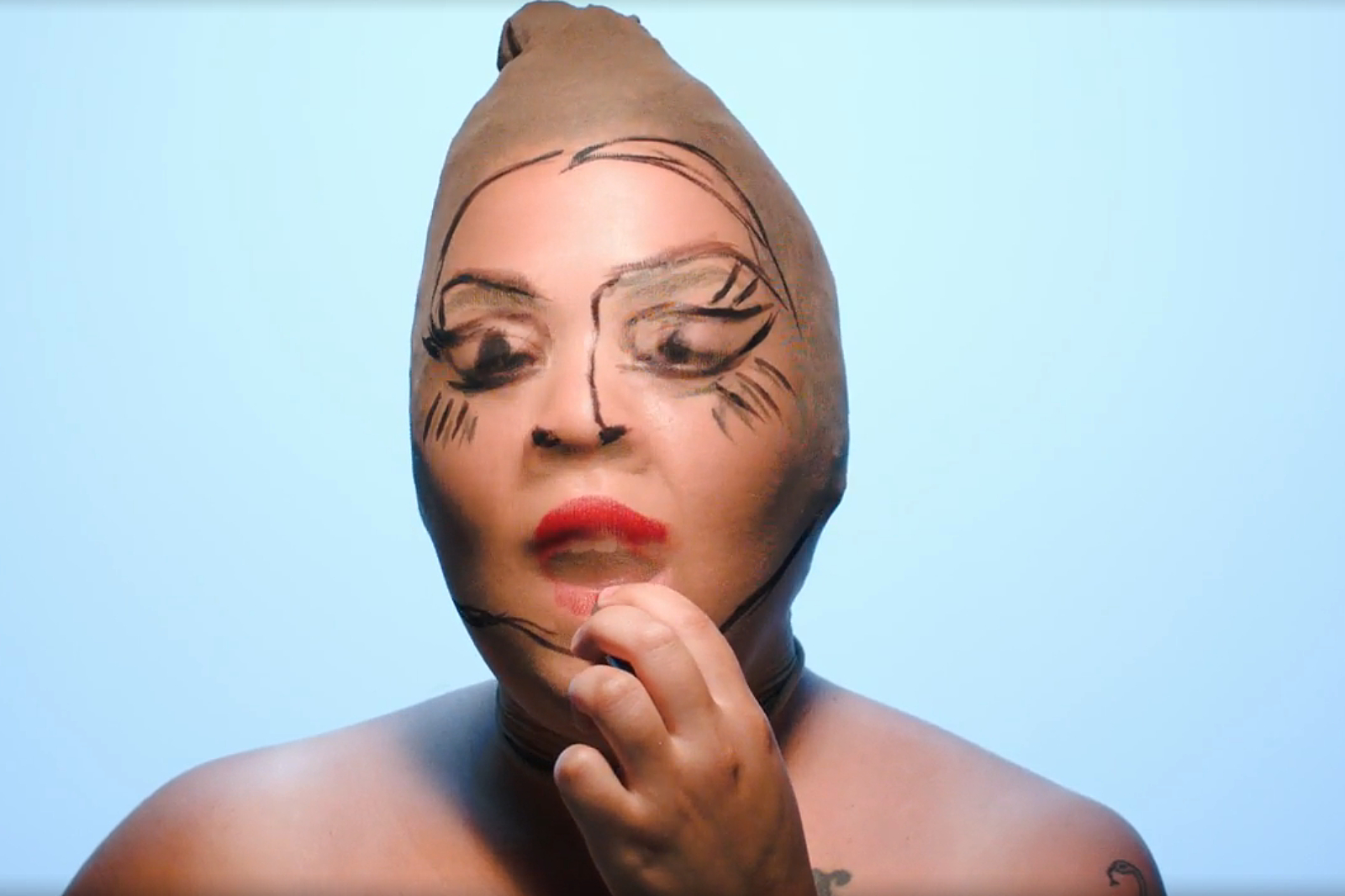 It's pretty 'full on' to say the least…
Toronto oddballs Weaves released their all-kinds-of-ace debut album back in June, and since then they've been out and about on the road with Dilly Dally.
In amongst all of that action, the band have also found time to create a pretty 'out there' video for debut track 'Shithole'. The video stars Weaves' frontwoman Jasmyn Burke, and she gives herself a fair few makeovers during the video; one standout look features a pair of nude tights over her head, with a full face of make-up applied over the top.
Read the DIY interview with Weaves here and then watch their new Trevor Blumas-directed video below.
Read More