Watch Weaves cover Arcade Fire's 'Neighborhood #3 (Power Out)'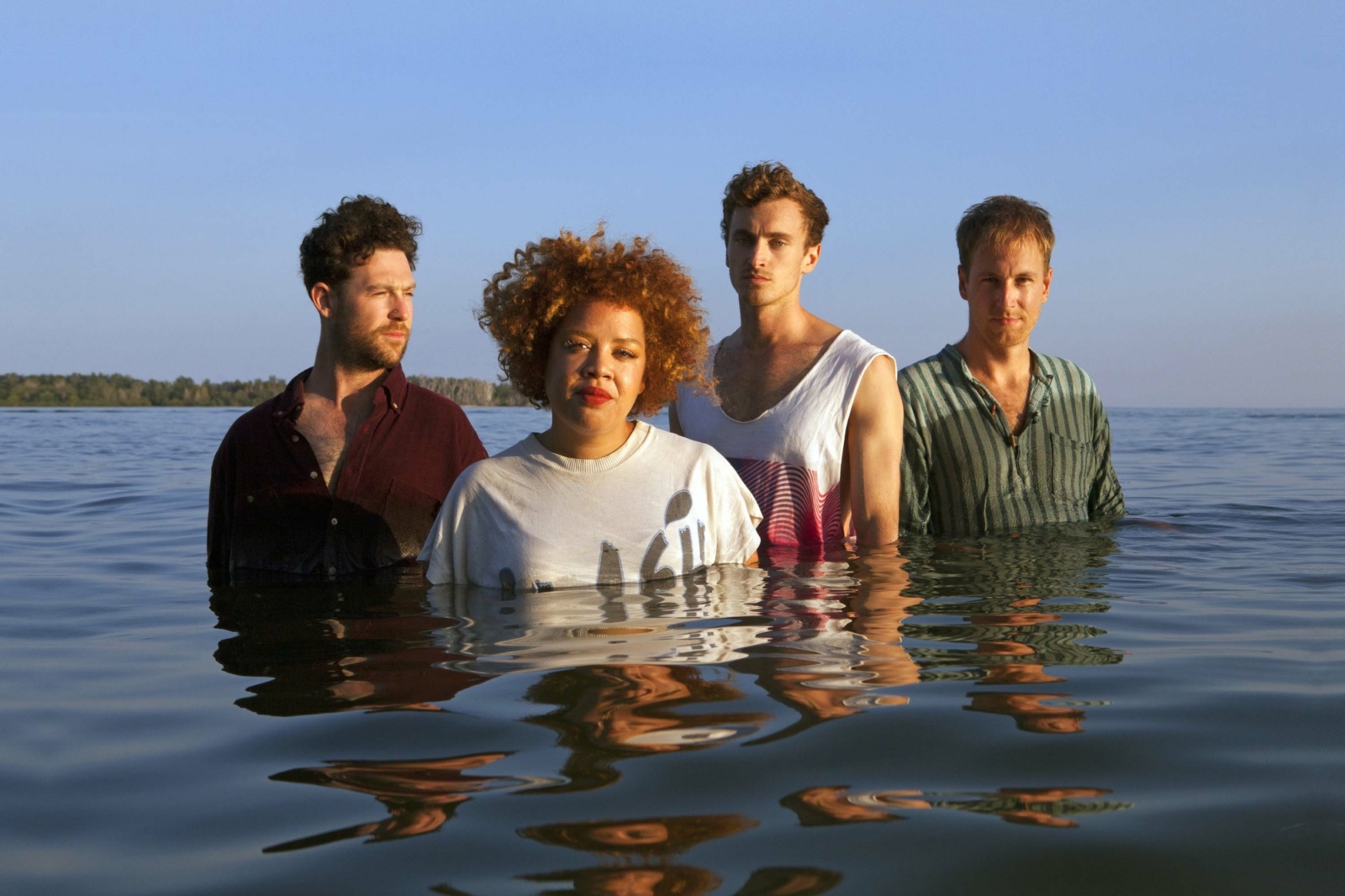 The band released second album 'Wide Open' late last year.
Last time we spoke to Weaves they were fresh from the hype of second album 'Wide Open'. Now the Canadian four-piece are back with a must-see video of them covering Arcade Fire's 'Neighbourhood #3 (Power Out)' as part of the SiriusXM Polaris Cover Session series.
Speaking to Noisey, Weaves' Jasmyn Burke elaborated on the band's decision to cover the track, which appears on Arcade Fire's first album 'Funeral', saying:
"I guess I immediately gravitated towards wanting to cover one of their songs because I grew up listening to them — seeing them for the first time just opened the gates as far as live music for me. I think 'Neighbourhood # 3 (Power Out)' seems more pertinent than ever, so in typical Weaves fashion we spent a weekend working on it and then just went into the studio and recorded it pretty freely."
Watch the video below.
Read More