Watch:
Will Butler airs 'What I Want' video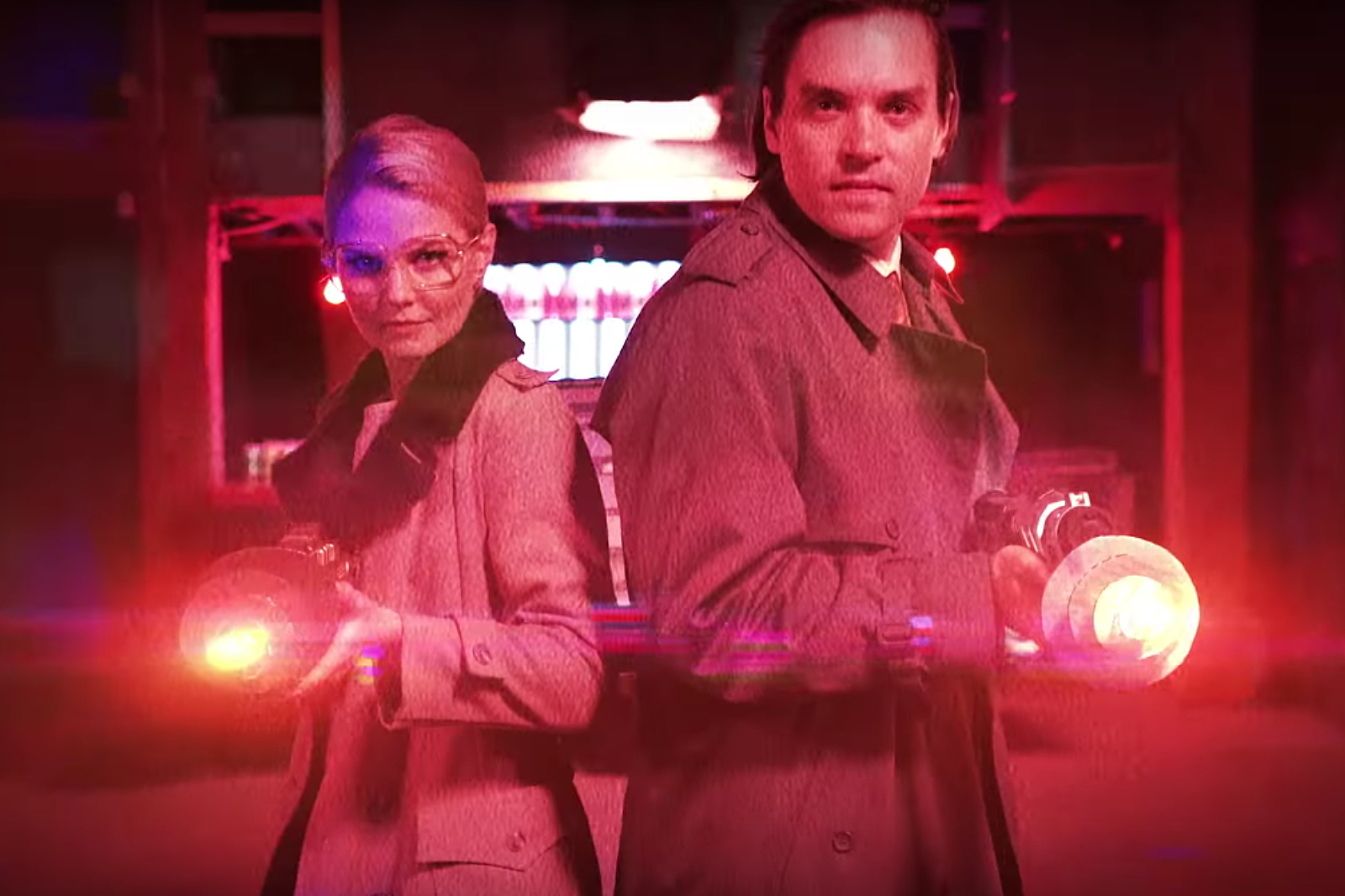 Arcade Fire member brings in actor Jennifer Morrison for a cameo.
Arcade Fire's Will Butler is sharing a video for 'What I Want', the latest track to be lifted from his debut solo album 'Policy'.
For his Brantley Gutierrez-directed clip, Butler stars alongside 'House' actor Jennifer Morrison. They run about town with laser-guns, Halloween-friendly costumes and enough drama to outmuscle an Eastenders omnibus.
Watch below and catch up with our Will Butler interview here.
Read More