From the magazine:
Will Butler digs into the "sad, lonely, desperate vibe" of his solo debut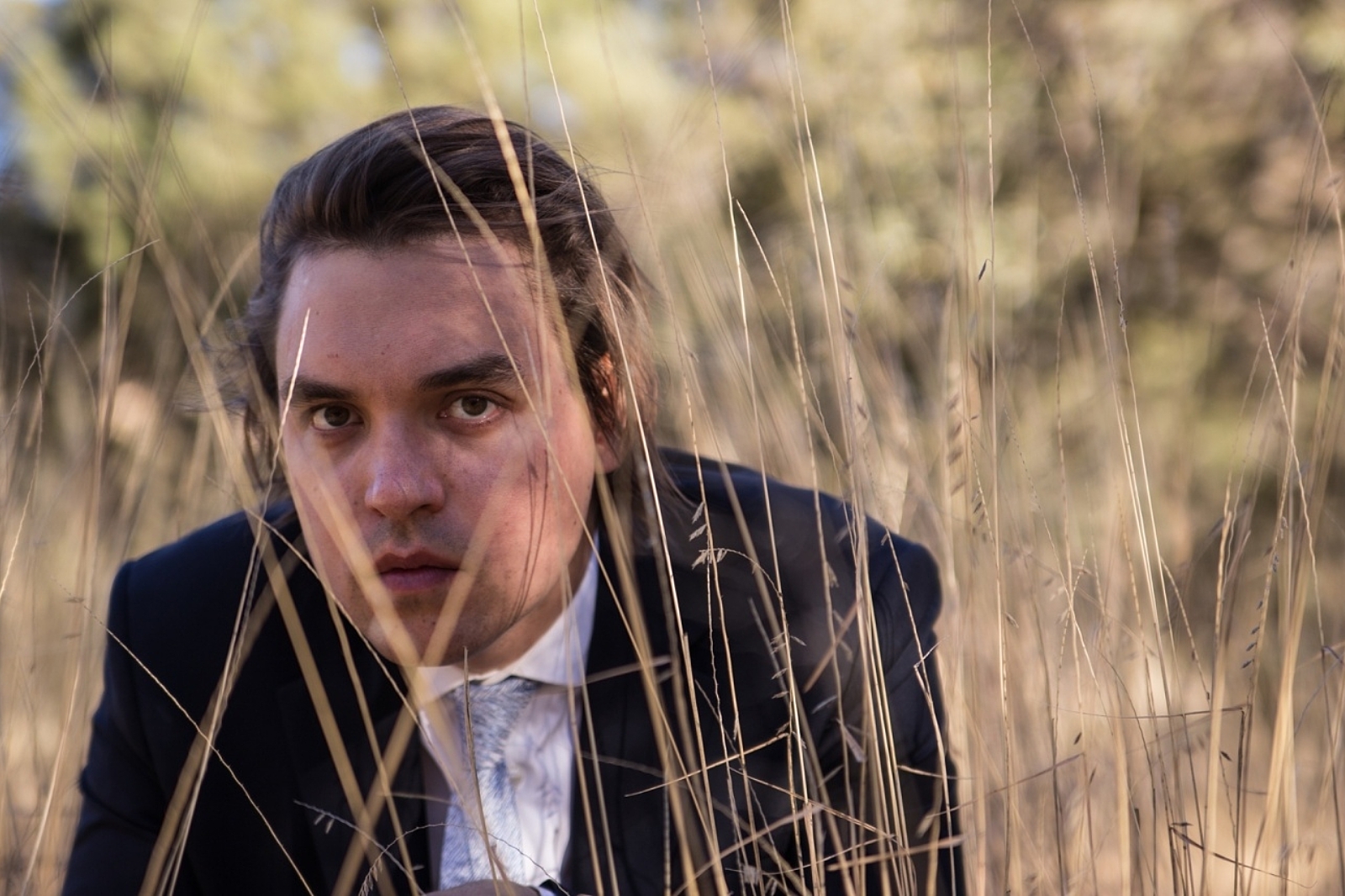 Arcade Fire man speaks to DIY in the March issue, out now.
In the new issue of DIY (out from today, 27th February), Arcade Fire's Will Butler discusses his debut album, 'Policy'.
As an integral member of one of Canada's more illustrious exports, Butler has always been a bit of a maverick when it comes to Arcade Fire's live shows. Playing anything he can get his hands on, the multi-instrumentalist will often get so lost in the music, he'll throw himself around the stage with reckless abandon night after night. So, it was only a matter of time before this rather eccentric individual tried his hand at going solo.
"It was something that I knew I would do at some point, for a long time," he explains, "but I only actively thought, 'Let's do this,' from about a year ago."
"This" would eventually become 'Policy', Will's debut album as a fully-fledged solo artist in his own right. Its eight tracks hop between genres and influences as effortlessly and unabashedly as Will's onstage antics, from bright guitar pop, through dark, experimental synth numbers, to quaint yet heart-breaking minimalist piano ballads.
"It's just how it is these days," Will says. "Everyone just listens to such different stuff all the time that it really is just natural to be like, 'Jingle jangle! Now, basic synths! Now, warm and human!' It's just how modern folk music is, it's all over the place." There were points, however, when Will had actually considered containing things a little more. "I was like, 'Let's sonically focus this,' and it just didn't work," he admits. "Everything I did ended up going in a completely different direction," he adds, citing 'Something's Coming' as a song which did not "sonically cohere" within the album, "but it did feel appropriate."
Read the full interview in the new issue of DIY, out now. Will Butler's new album 'Policy' will be released on 16th March via Merge Records.
Read More