Watch
Yaeji unveils video for 'One More'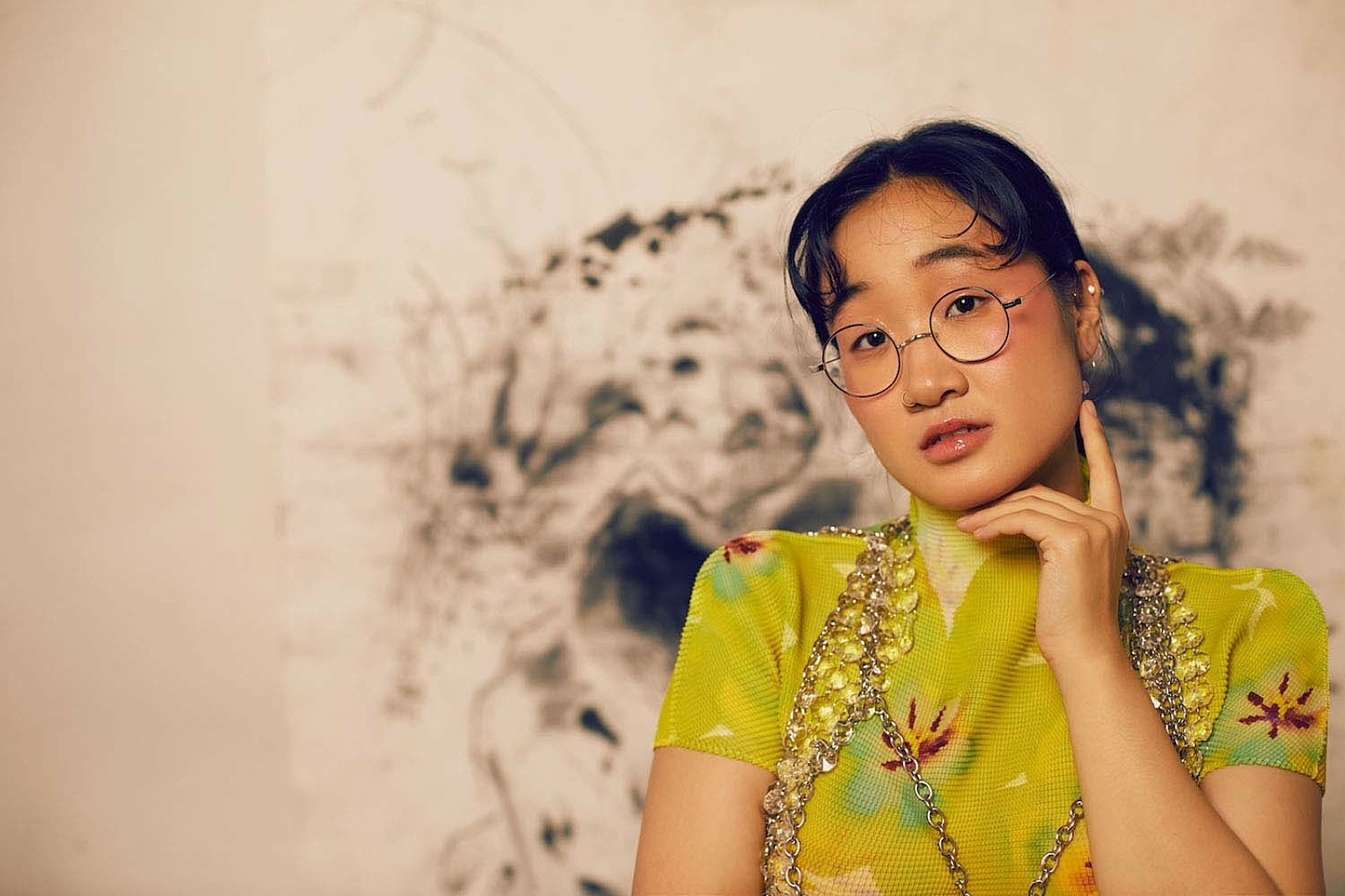 The track was released back in September.
After releasing the track back in September, producer Yaeji has shared a video for 'One More'.
Director Alex Gvojic says of the video: "I wanted to create a speculative reality in which our daily loops of banal existence become a prison for our creative expression and forward progression. Too often people are trapped by their self-imposed ritual routines, and do not have the agency to break free and take control of their own destiny.
"By waking up and breaking her loop of monotony Yaeji is able to take control of her own reality causing her passives loops to dissolve into history. It's not until she breaks her reality that she is truly free and able to let friends and family into her world."
Watch below.
Read More