Years & Years and MNEK have shared a Valentine's Day collaboration
Watch the video for their new song 'Valentino'.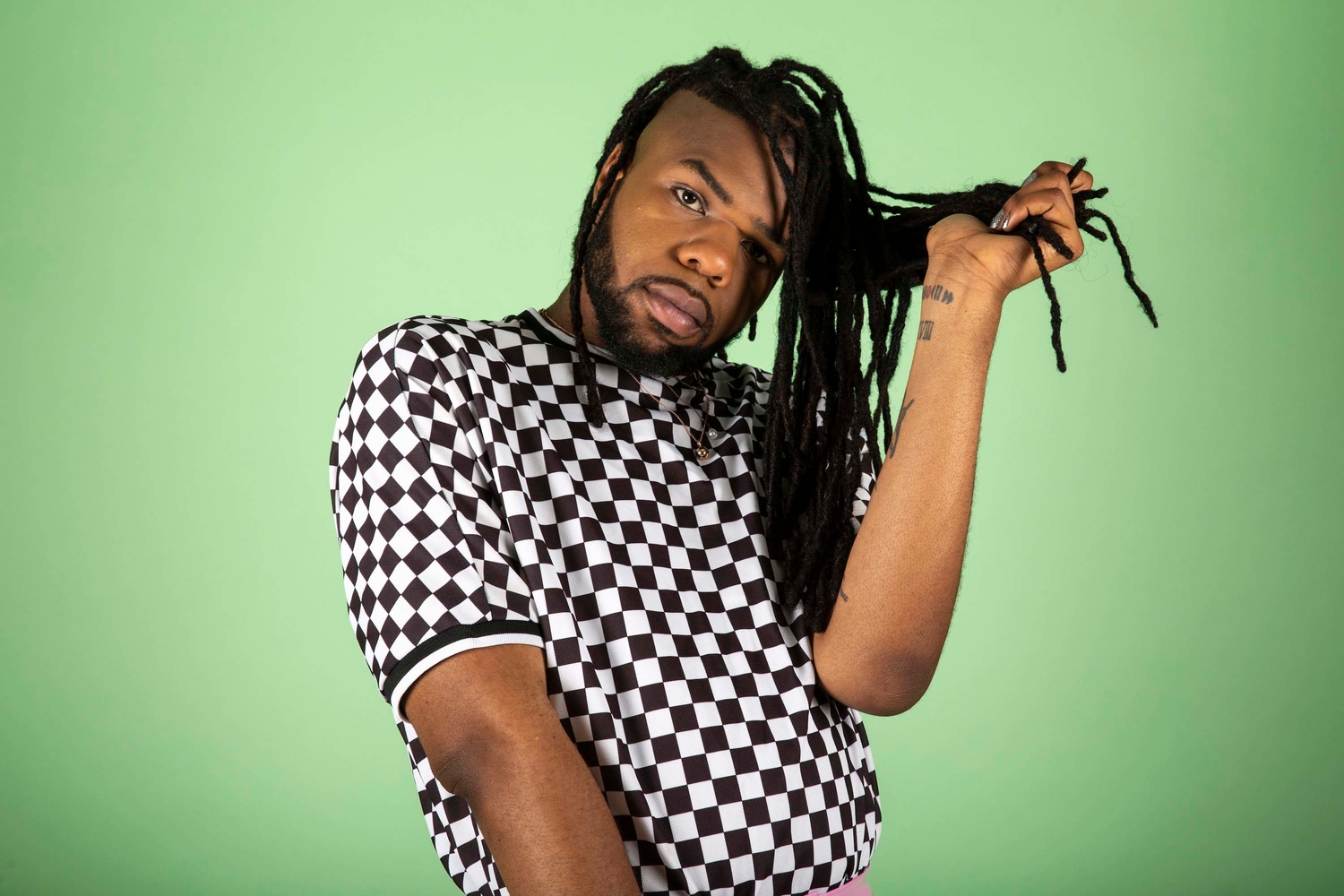 Photo: Emma Swann
Years & Years and MNEK have joined forces to release a song this Valentine's Day - the appropriately-titled 'Valentino'.
But fear not! This isn't some soppy love song! The song is inspired by the "many fuck boys" who have messed them around in the past. The duo wrote the track together last year and played it together on a few of Years & Years arena tour dates.
Olly had the following to say about the collaboration: "Uzo [MNEK] and I were inspired to write a song about the many fuck boys who have done us dirty. I'm lucky to have a friend like Uzo - somebody I talk to when I'm upset about a boy and working together was basically an extension of us hanging out. I've known Uzo for a while now and I'm just in awe of his talent. I hope the lyrics connect with people regardless of their sexuality - we all know a Valentino! - but I am so proud of this song for how unashamedly gay it is. Two men singing about a boy is still disappointingly uncommon so it makes me very happy to be putting this song out with MNEK."
MNEK added: "Olly has become a really good friend of mine, so I had the best time not only producing this record but also writing and singing it with him. He invited me to perform the song with him on a few stops of the Years & Years' tour last year which was amazing. He texted me a few days ago saying, "we need to put Valentino out on Valentine's Day" so of course I said, "let's go!"
Watch the video for 'Valentino' below.
Read More
Featuring James Blake, Romy, Marika Hackman, yeule and more.