Listen
Youth Sector share new single 'Is Blood'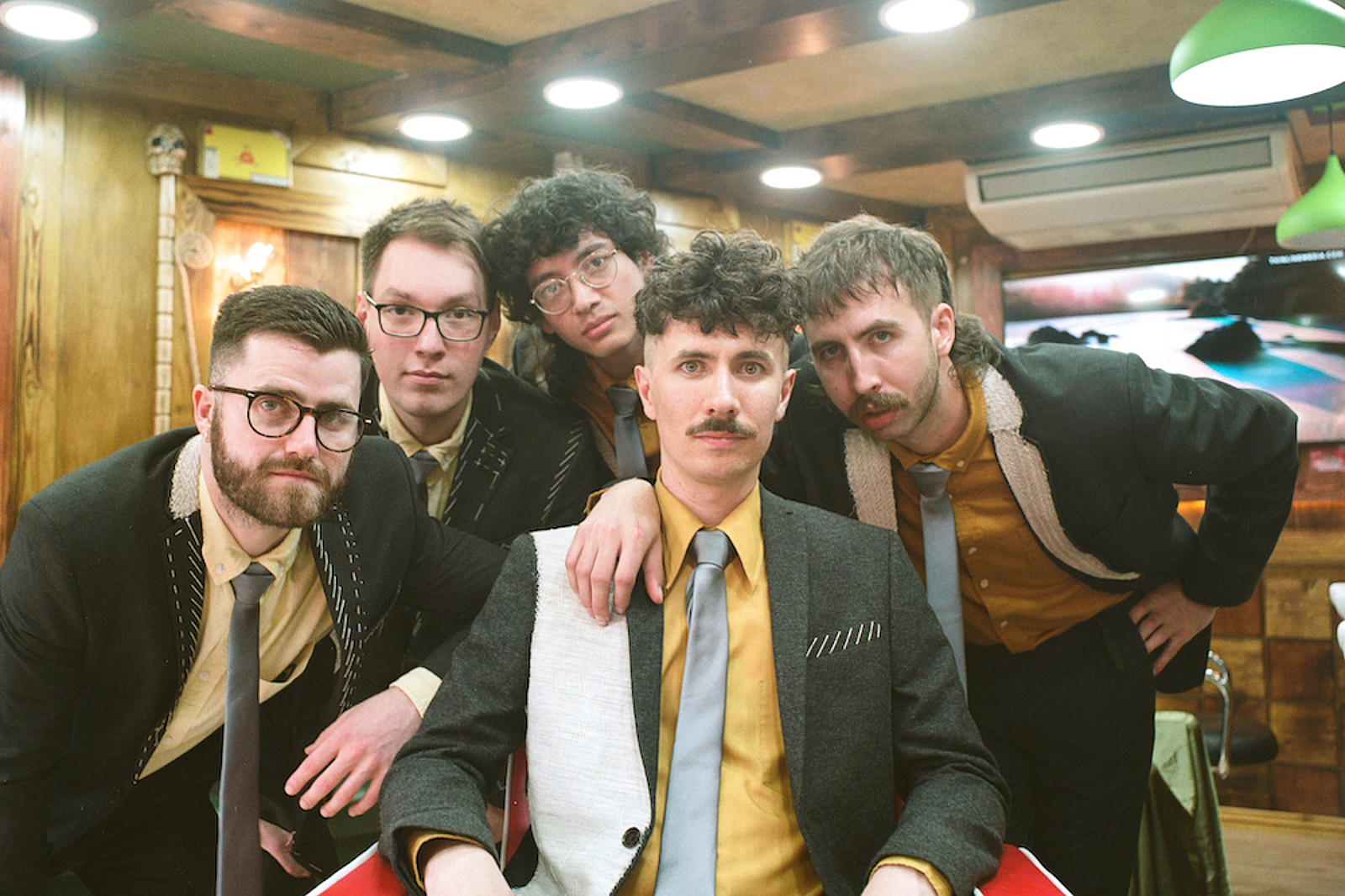 It's the latest track from upcoming EP 'Adult Contemporary'.
Ahead of the release of their new EP 'Adult Contemporary' on 18th February via Family Values, Youth Sector are sharing new single 'Is Blood'.
"This one comes from a growing distaste and bewilderment for people in England who are so proud to be English," they explain. "The song is an attempt to weigh up 'patriotism' with the fact that this country, our wealth and our position in the world was built on the suffering of others - we are not deserving of it and it shouldn't be a source of pride and entitlement. It was written while the BLM riots were in full swing where 'all lives matter' started cropping up not just from anonymous internet trolls but people I knew also which was sickening and disorientating."
Have a listen now.
'Adult Contemporary' EP Tracklisting:
1. Self Exile
2. No.1 Bestseller
3. Always Always Always
4. Is Blood
Read More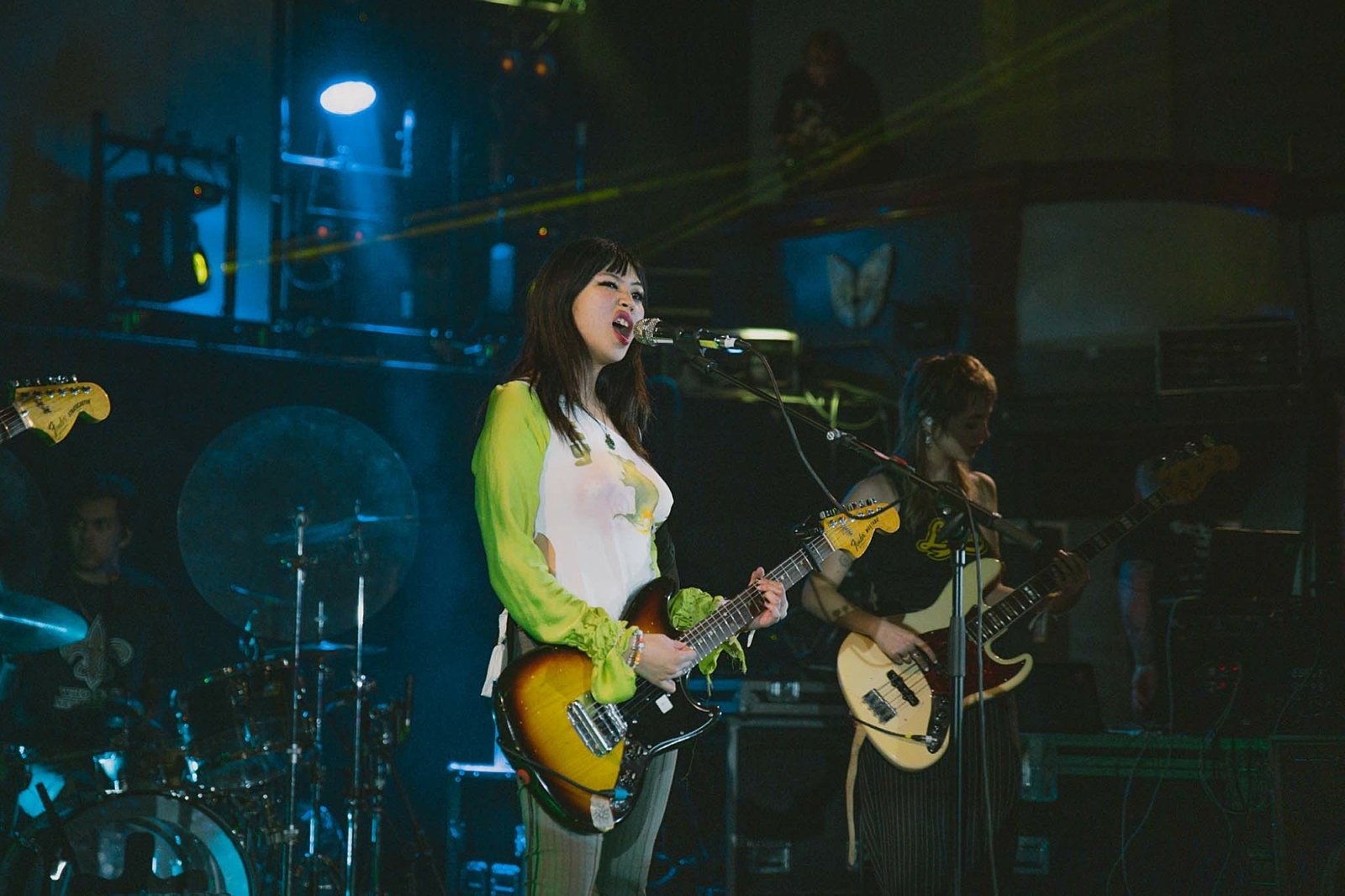 Beabadoobee, The Murder Capital and Låpsley are among the festival's highlights.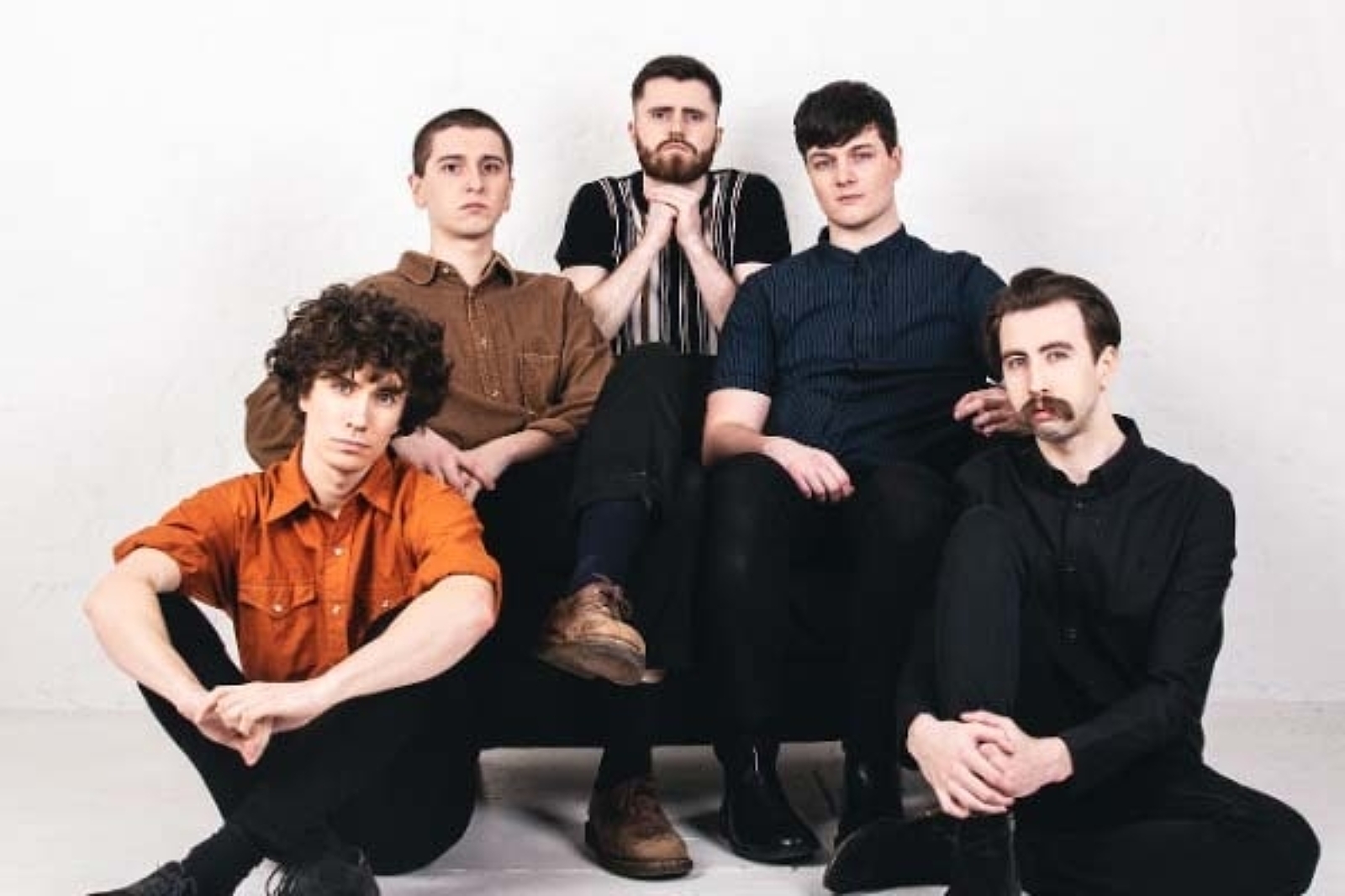 The Brighton quartet previously played DIY's Class of 2018 launch in December